Leg 5/2018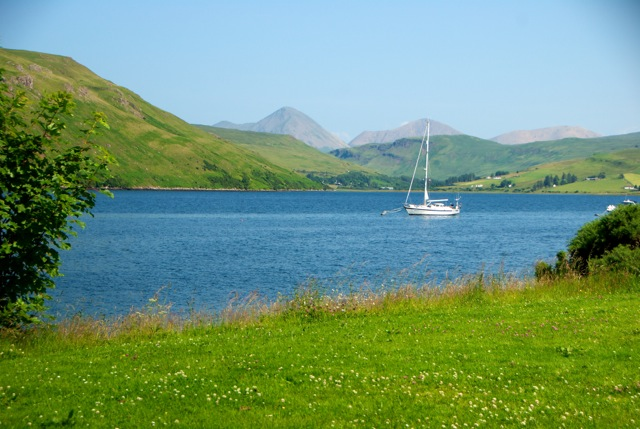 5 – 12 June Dublin – Oban, 250 nm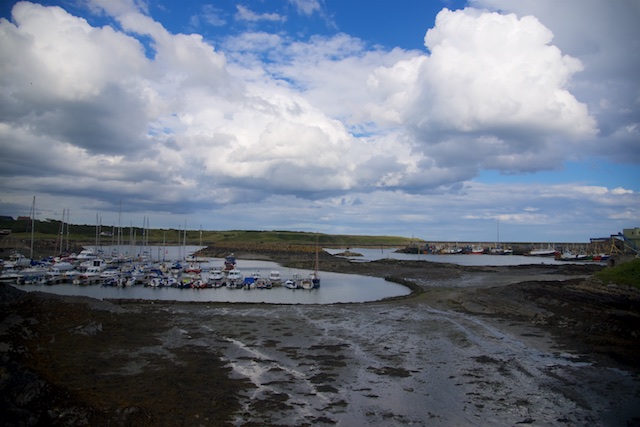 This scenic leg getting the best out of Ireland and Scotland, will be loaded with tidal challenges and full of Yachtmaster exercises. All the knowledge gained from the Yachtmaster Theory course in Malta is put into practice. It will be a fruitful balance between preparing for the Yachtmaster exam (or just enjoying the learning) and exploring this wonderful cruising ground!
We will start from Howth outside Dublin. Why not spend an evening at the Templebar before embarking?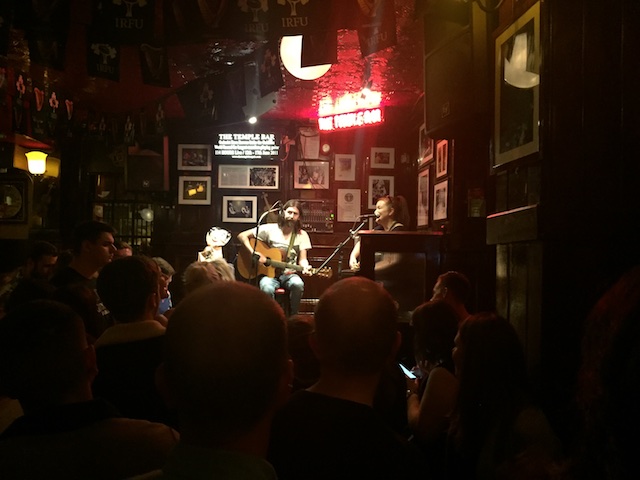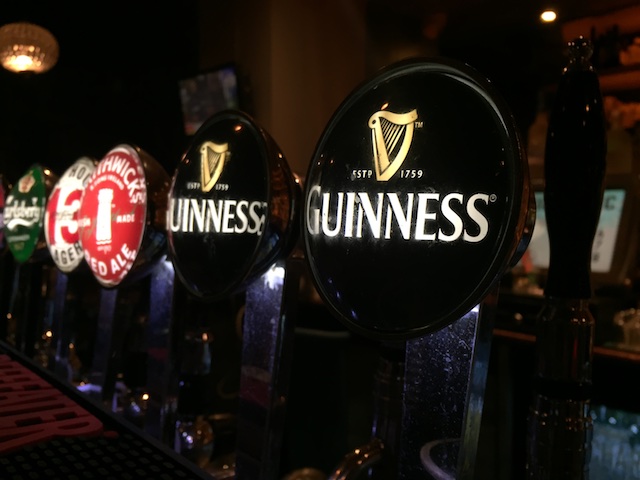 From Howth we will set of and, tides, swell and wind permitting, might attempt to enter Strangford Lough. The entrance (and especially the exit) can be very challenging with huge breaking waves due to significant current against wind and swell. Once inside, you are rewarded by the biggest tranquility imaginable.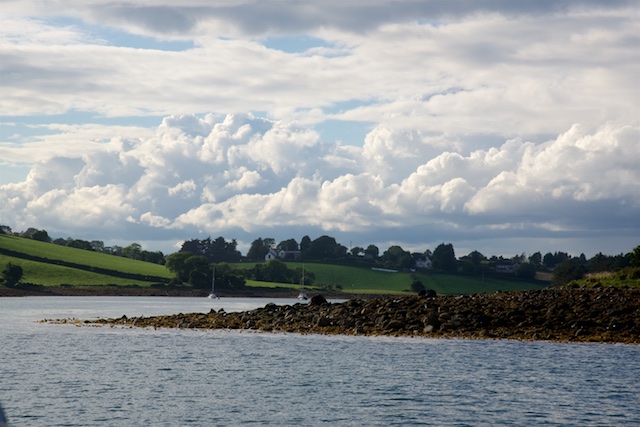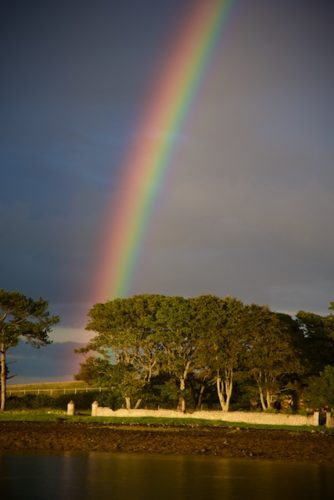 Via Bangor we continue to Rathlin Island, the last outpost of norther Ireland.
From here, we set over to Scotland and enjoy more strong tides and Scottish atmosphere – now exchanging Guinness with Whisky!
The leg ends in Oban, from where my guests from Sweden, Germany and Italy can easily take the bus or train to either Glasgow or Edinburgh airport.
Price: EUR 2060 per person including all food consumed onboard, harbour fees, diesel etc plus visits to pubs and distilleries