The Bottom Plug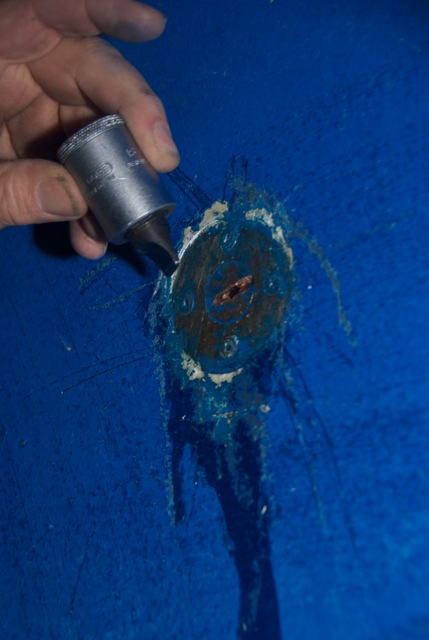 How many of you do open this plug annually in order to drain the bilge and to inspect the plug? Please see here, where I described the issue when my own HR46 was refitted by Adams Boat Care. There are two types of plugs that have been used by HR, the hollow and the massive type. The best and easiest way to find out is to open it up next time you haul out your HR. To buy a new one costs close to nothing and can be sent by post to you, either by HR Parts or by Adams Boat Care. 
The problem is that some older types of bottom plugs Hallberg-Rassy used is that the plug was hollow and not filled with brass (or is it bronze?, I am not sure). Anyway, if you stick in the screw driver to turn the plug, it regularly happens that there is so little material left in the bottom plug, that the screwdriver goes all through the plug! In some cases the boat is possibly still only floating thanks to the the bottom paint covering the plug?
I would like to remind and encourage you to check your bottom plug!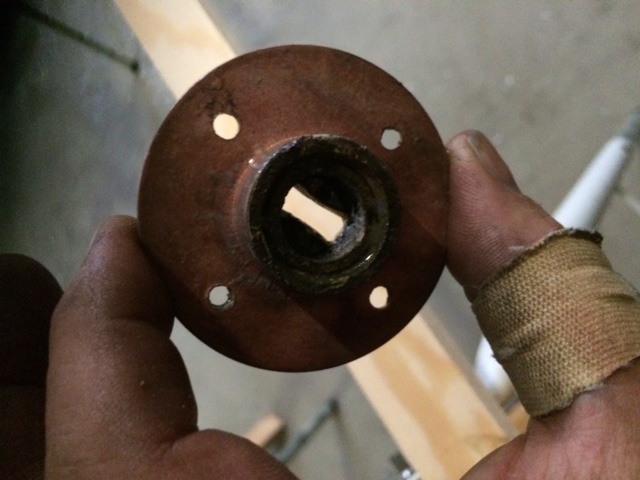 The botom plug from a HR31 from 1996 recently handed in to Adams Boat Care. The screwdriver just went through the little material there was left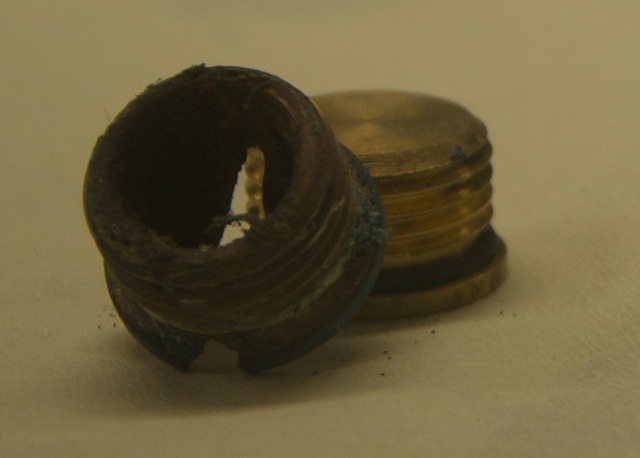 The two types of bottom plugs: The hollow type where the screwdriver went all through and the new, massive type. If you have the hollow type, you should immediately change it to the massive type!