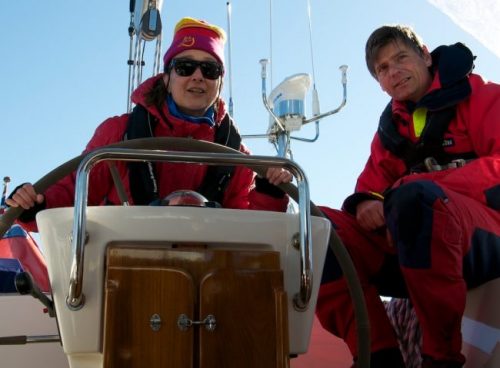 .


.
Reginasailing is an acknowledged RYA Training Centre
This means that sail training onboard Regina Laska may lead to the highly respected and internationally recognised RYA Competent Crew, RYA Day Skipper, RYA Coastal Skipper and RYA Yachtmaster certificate of competence.
.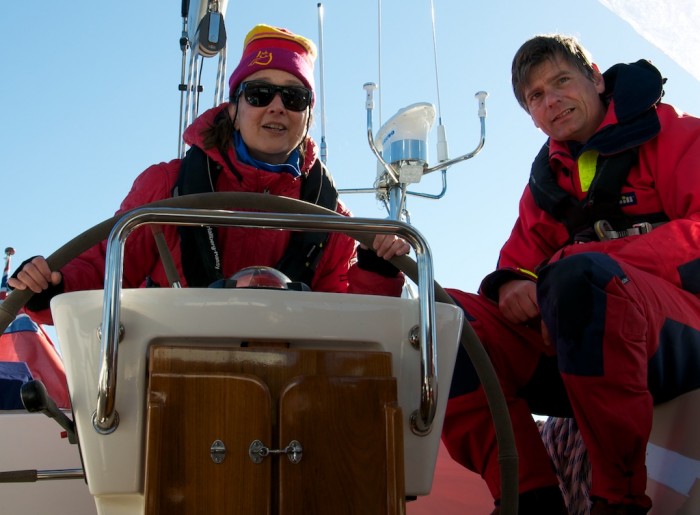 Theory Courses held in Malta 
The following shore-based theory courses are offered in Malta:
– Yachtmaster Theory (perfectly done before joining on a Yachtmaster Prep Course)
– Yachtmaster Ocean Theory including celestial navigation (perfectly done before or after an Ocean qualifying leg)
Practical sail training courses held onboard Regina Laska
The levels of the RYA practical courses that are offered onboard Regina Laska are:
– Competent Crew (5 days practical)
– Day Skipper Practical (5 days practical)
– Coastal Skipper Practical (5 days practical)
– Yachtmaster Prep Courses in order to take either the Yachtmaster Coastal or Yachtmaster Offshore exams (see below)
– Yachtmaster Ocean Qualifying sail training legs incl. practical celestial navigation (see itinerary)
Where are the RYA courses offered?
The itinerary consists of highly diversified legs, reaching from relaxed cruises with minimal learning ambitions to advanced ocean crossing legs or challenging crossing of the North Sea in autumn. Only a limited number of legs lead to an official RYA certificate.
Competent Crew
  certificates are offered on most leg.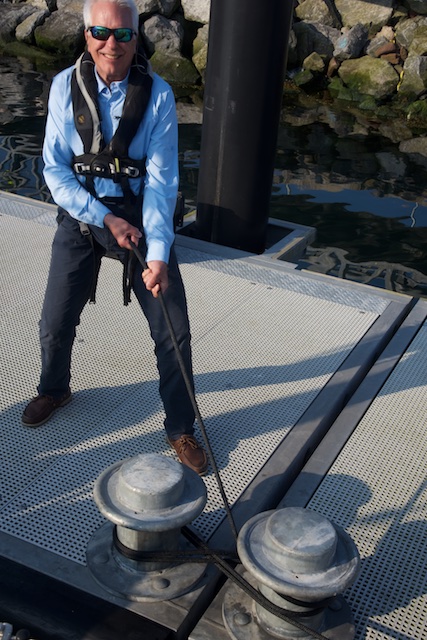 Day Skipper  
and   
Coastal Skipper  
certificates are offered when sailing with Lymington (close to Southampton), England as a base. These waters between the Isle of White and mainland Britain is called "The Solent" and generally seen as the "Mecca" of Sailing. The waters are sheltered with no big swell, yet exciting with interesting traffic and tidal streams that gives a steep learning curve. The many pubs turn the evenings into pleasant conclusions of the sailing days. Flying in and out is made easy by using Heathrow as an airport.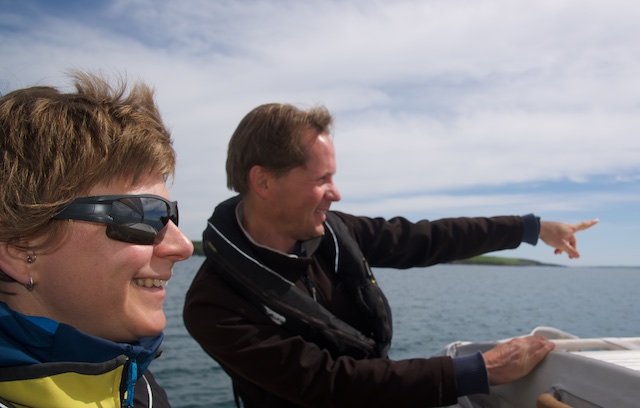 Yachtmaster Prep Courses
are mainly offered on a 12 days course, including milage gaining, several legs over 60 miles that require passage planning as well as sail training in the Solent. They are typically directly followed by the below mentioned exams (Certificate of Competence) in The Solent. Read more about a typical RYA Yachtmaster Prep course onboard Regina Laska.
Yachtmaster Ocean 
qualifying legs are legs over 600 miles and are mainly performed when crossing the Bay of Biscay from or to Spain/Portugal. They are then followed by the below mentioned Yachtmaster Ocean exam (Certificate of Competence) at any point in time suitable for the candidate.
.
Certificate of Competence achieved by an exam
When you are up to the level of a Coastal Skipper (note: you do not necessarily have to take the above courses to prove your level of competence) and have the necessary sea time and milage, you may take one of the following Certificates of Competence.
These are performed onboard Regina Laska by an external RYA examiner with me (Leon) being onboard, keeping the cattle going for the tea and the high spirit.
– Yachtmaster Coastal (6-10 hours exam assessing that you are up to the coastal skipper level).
– Yachtmaster Offshore (8-12 hours exam assessing that you are able to master a yacht to full satisfaction)
– Yachtmaster Ocean (2-3 hours theory exam)
The Yachtmaster Coastal and Yachtmaster Offshore exams are typically done directly following a Yachtmaster Prep course. In other words, the Prep Course ends with the exam. During the Prep Course, it is jointly decided whether you should be assessed as a potential Yachtmaster Coastal or a Yachtmaster Offshore. You don't have to be certain before you join on a Prep Course.
The Yachtmaster Ocean exam is only theory, where you need to explaining your celestial calculations undertaken during your Reginasailing Ocean qualifying leg, where you also will be asked about your ocean passage you did onboard Regina Laska.
We will guide you through the process of finding an adequate course that suits you as well as guiding you through the process of finally being examined by an RYA examiner for the Yachtmaster levels. Many candidates have been sailing on Regina Laska for years and slowly build their experience and confidence. Before you know about it, you turn into a Yachtmaster!
See the Hall of Yachtmasters who have passed their exams and of students who are on their way of becoming Yachtmasters in the near future.
Good Luck!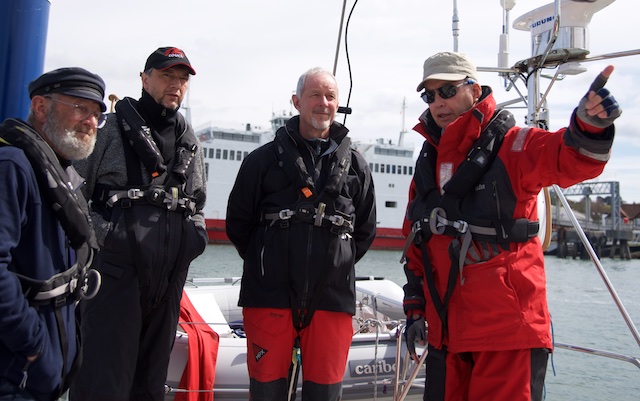 Candidates onboard Regina Laska during a Yachtmaster Exam. The examiner Allan (left) is carefully listening how Ross from Australia (right) communicates with his crew (middle).