Alexander Tarakhovsky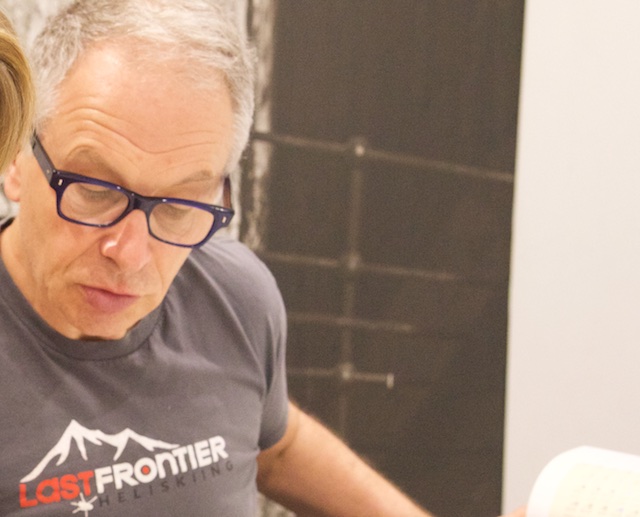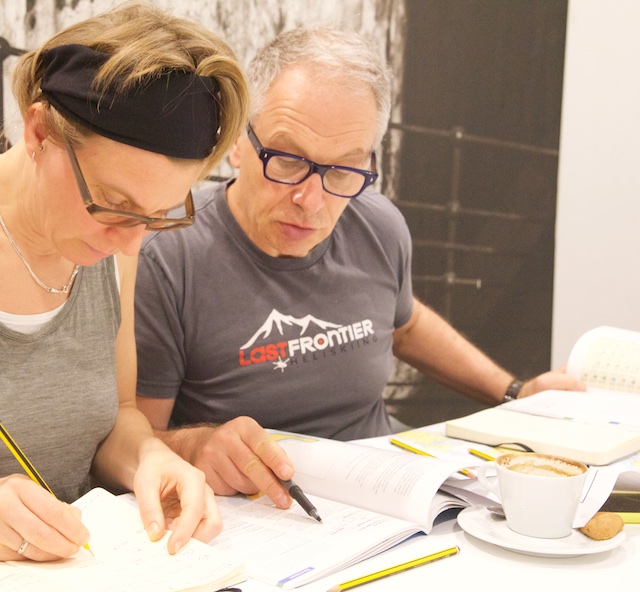 I am an experienced teacher and mentor, who has been privileged to train dozens of young scientists in Germany and the US. Recently my teaching skills were humbled by becoming a student of Leon Schulz.
Together with my wife Anne, I have attended the onshore RYA Yachtmaster course that is run single handedly by Leon. In my wildest dreams,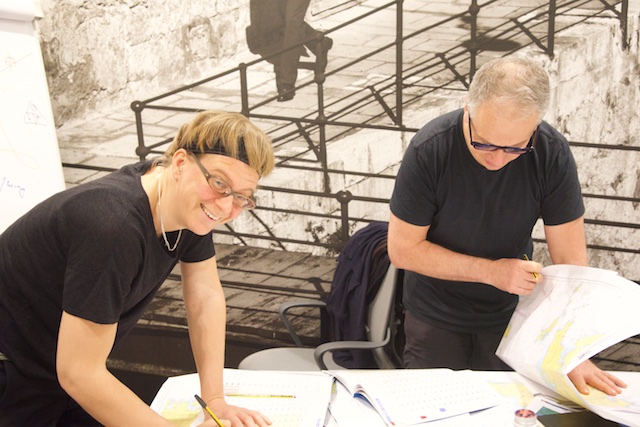 I could not imagine that I would be able to learn an incredible amount of information about various aspects of seamanship within a short time frame. Leon is not just a gifted teacher, he is a mesmerizing sailing enthusiast, one of a kind, a perfect mix of wit and deepest knowledge, a phenomenal communicator.
We wish we could spend more time with Leon who brings to life the poetry and practice of sailing
.
Alexander Tarakhovsky, New York, USA, X-38 owner, taking the Yachtmaster Theory course in Malta 2018