Tom Kingston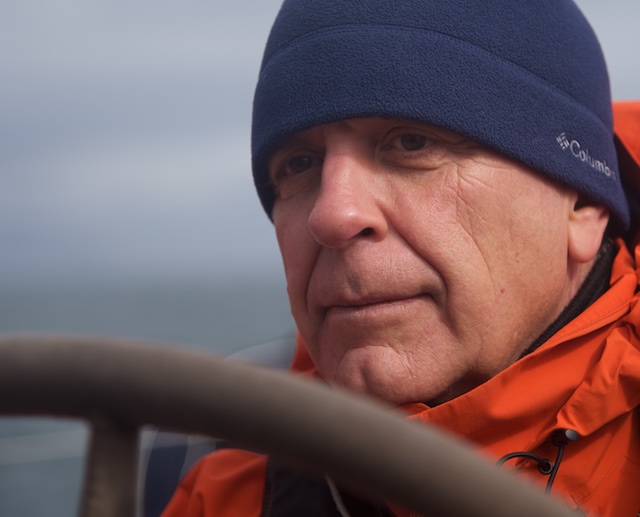 What a joy to return to Regina Laska! You keep her in such top condition that her sea worthiness is never in doubt. And the good feeling I feel when boarding her again is just the feeling of visiting a specially familiar place.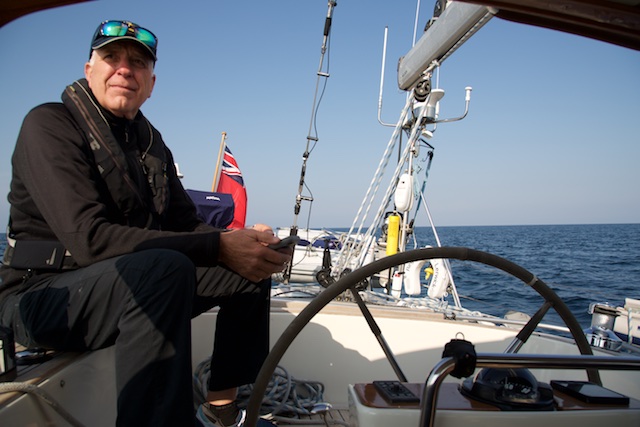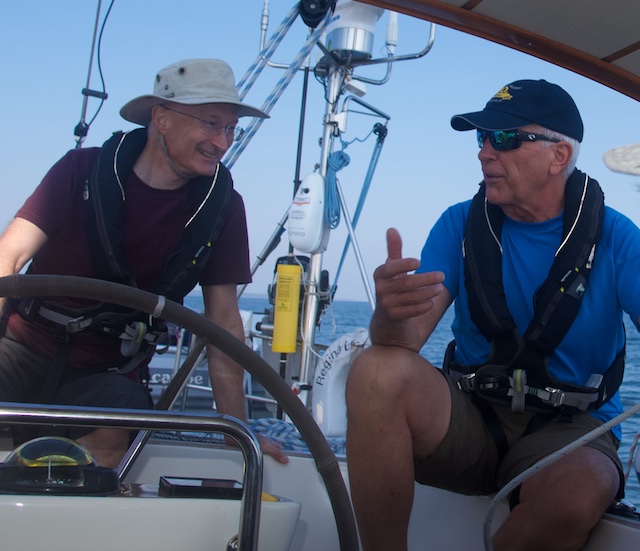 You sail Regina Laska to places so unfamiliar to me, so even when returning now for the 6th time on Regina Laska,  I may experience new adventures and discover places I would otherwise never come to. This is also part of the known comfort of Regina Laska.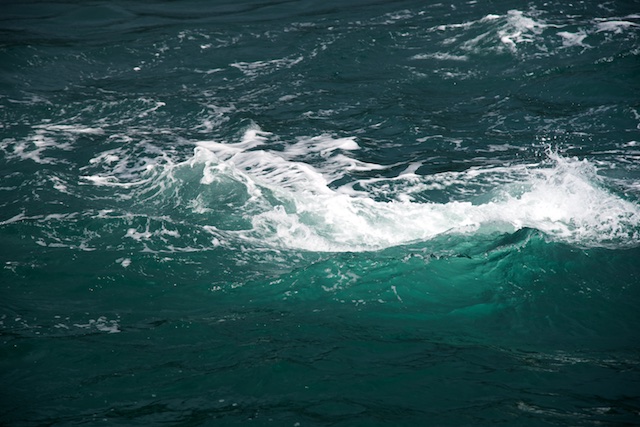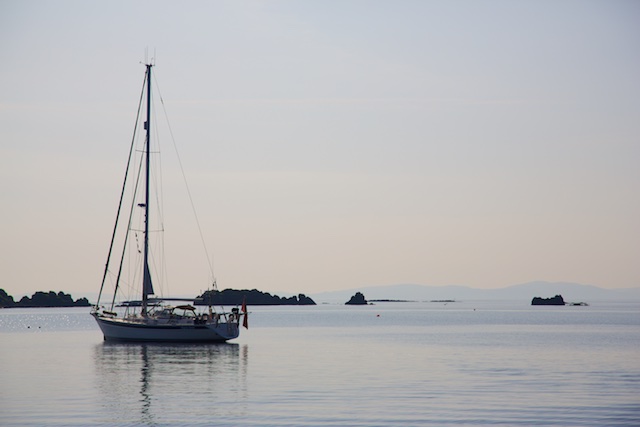 Leon, you have unique insight for match-making your crew! I have always enjoyed the company onboard, the folks I have had the good fortune to sail with. I especially appreciate meeting people from the entire world, especially from all over Europe, which I enjoy meeting so much and having so many interesting discussions with.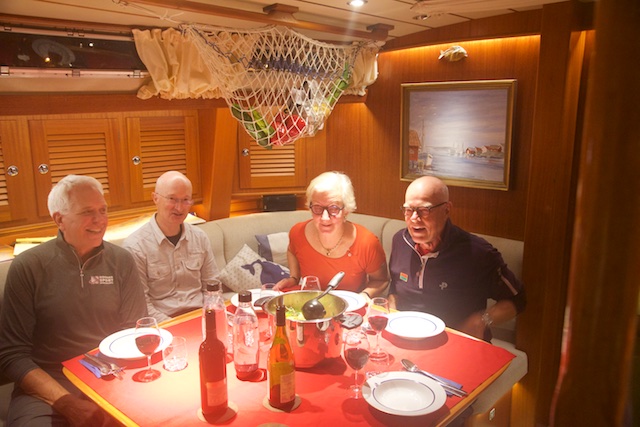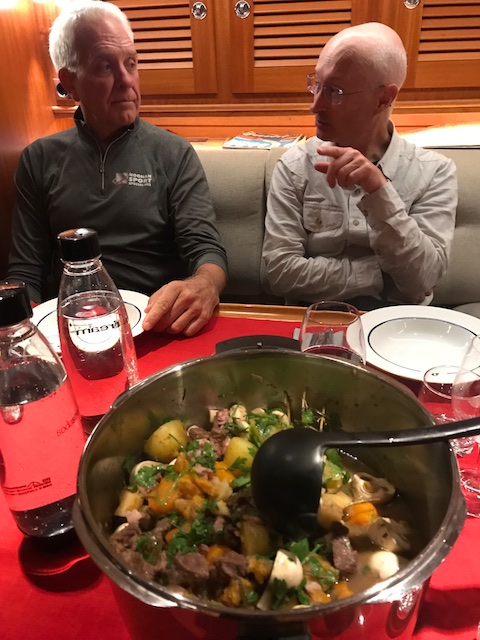 Bre
You foster good crew harmony with your sailing passion and your delicious meals prepared for the crew.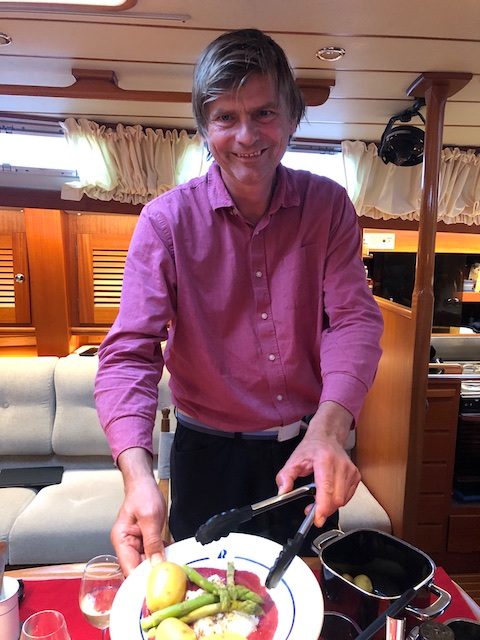 Finally, Leon, your unconditional sharing of Regina Laska is a real treat to me and those of us who have been your crew. You encourage us in all aspects of point to point sailing. I feel fully engaged as a valued crew-member!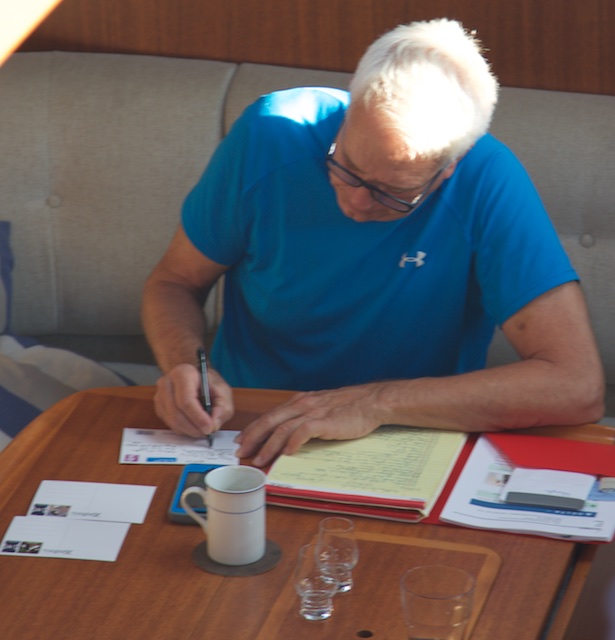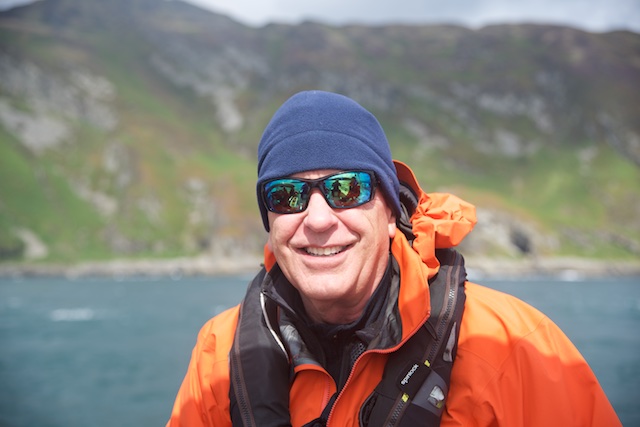 Many thanks for another memorable Reginasailing cruising leg!
Tom Kingston, Minesota/USA, joining for the 6th time on Regina Laska, this time leg 13-2019 from Oban in Scotland to Dublin in Ireland.