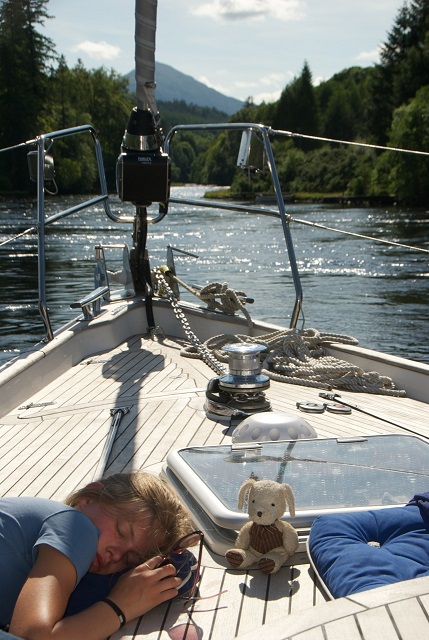 Chartering a fine yacht on your own
High-quality sailing boats may be chartered without a skipper by experienced sailors.
Many of my guests move on and buy their own cruising boats after a couple of legs onboard Regina Laska. Some order brand new boats from renown yards around the world, others opt for second hand boats, which they might refit to their needs or keep as they are. Others revert year after year and enjoy yet another cruising leg onboard Regina Laska, which I am very happy about, since there is nothing more giving than sailing with wonderful people.
Some, however, wish to skipper on their own, but do not wish to own their own boats for various reasons. These customers request high-quality bare boat charter on a more exclusive basis, enjoying skippering a highly maintained, privately cared-for quality boat, yet easily manageable by two to four people. 
For you, I have created this platform.  
While I try my best to make sure the boats listed here fulfil the coding as a charter boat and are insured accordingly, I can only take full responsibility for my own boat Regina Laska, of course. Likewise, the same responsibility applies for the charter boat owner: Even though I might recommend previous guests to the charter boat owners – especially the guests who have taken their RYA Yachtmaster on Regina Laska – it is up to the discretion of the boat owners to choose their charterers. The transaction is completely done between the boat owner and the charterer and I only form the meeting platform of them both.
Experienced Hallberg-Rassy lovers who are ready to skipper one of the below boats on their own, are welcome to contact me in order to get in contact with the owners. Please click here to send us an e-mail.