Reginasailing Videos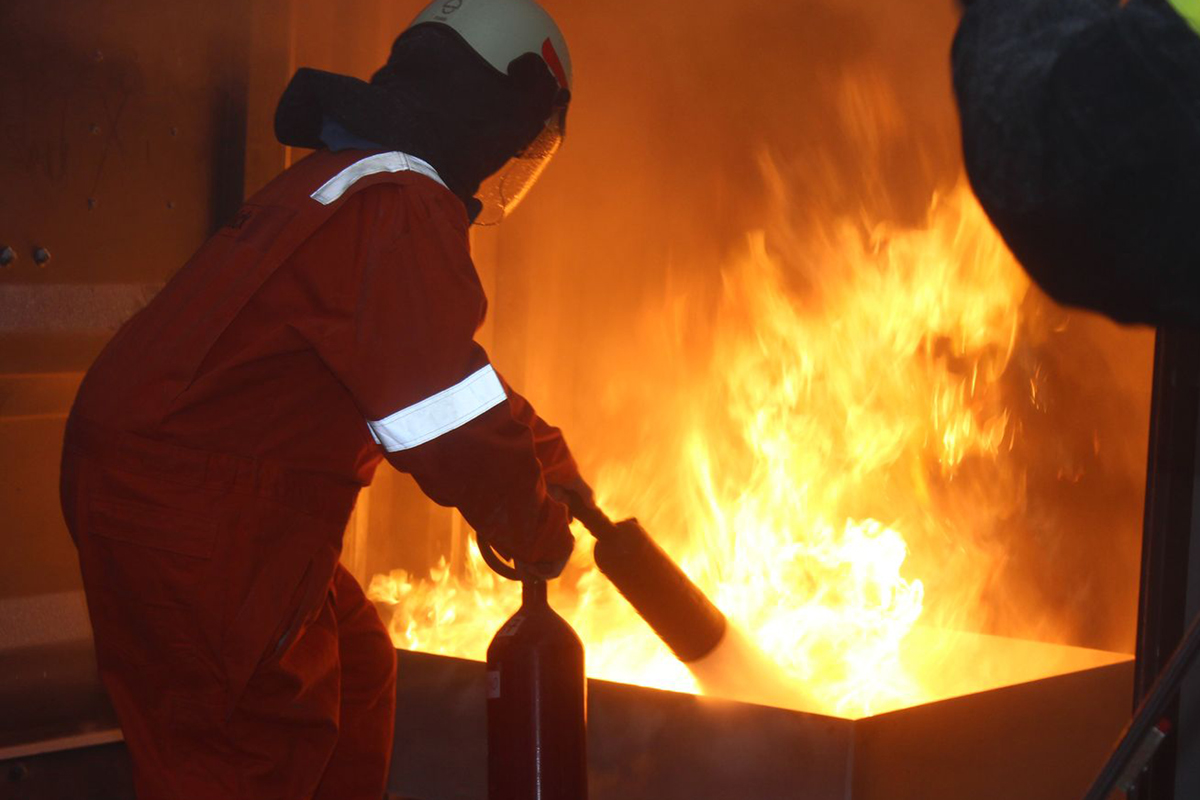 There is nothing like a moving picture! 
A collection of some videos taken throughout the years on various Reginasailing legs or trainings. 
If you understand German (or just enjoy watching the sceneries), please see further down also Jessica's and Leonie's private videos describing their adventures when holiday sailing on Regina Laska with us.