In the press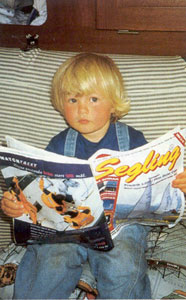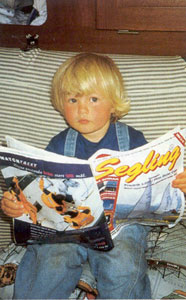 It is a joy and great honour to us, when others like what we write. Each time I get surprised by the positive feed-back we tend to receive from all corners of the world, through e-mails or personally. One time, a, for me, unknown person came straight to me at a boat show saying "Leon?! – Oh, it feels as if I know you so well, while you certainly don't know me…" True, and a strange feeling for me. This became a nice meeting nevertheless, just as we have made numerous new friends through our web-site.
I feel happy to have inspired others by our writing, resulting from our family sailing adventures, or when I can assist our new friends in choosing the right gear for them.
I take a pride in that we have also been contacted by some publishers throughout, who have requested to publish an article from us.
Below some published articles.