Get in touch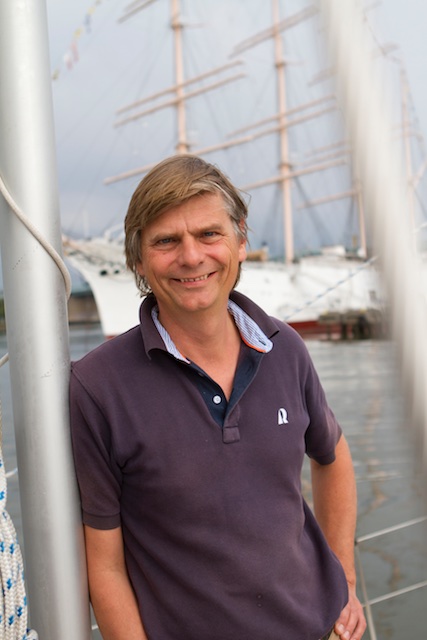 Want to get in touch?
Send us an e-mail and we'll get in touch
Or call me on +356-999 184 00
If we are sailing out of GSM-cell-phone coverage you can try to call us over Iridium Sat Phone (beware, it's expensive!): +8816 316 381 08.
MMSI number: 235095448
Marine Call Sign: 2FZC8
HAM Call Sign: SM7XHX
Your skipper and instructor is Leon Schulz. The sail training vessel is the Hallberg-Rassy 46 Regina Laska.
For our current position, see Travelmap. 
For information on how safety is considered, please see here.
For information how others perceive joining a Regina-Sailing course, please see here.
We look forward to sailing with you in safety, comfort and style.