Celestial Theory with Leon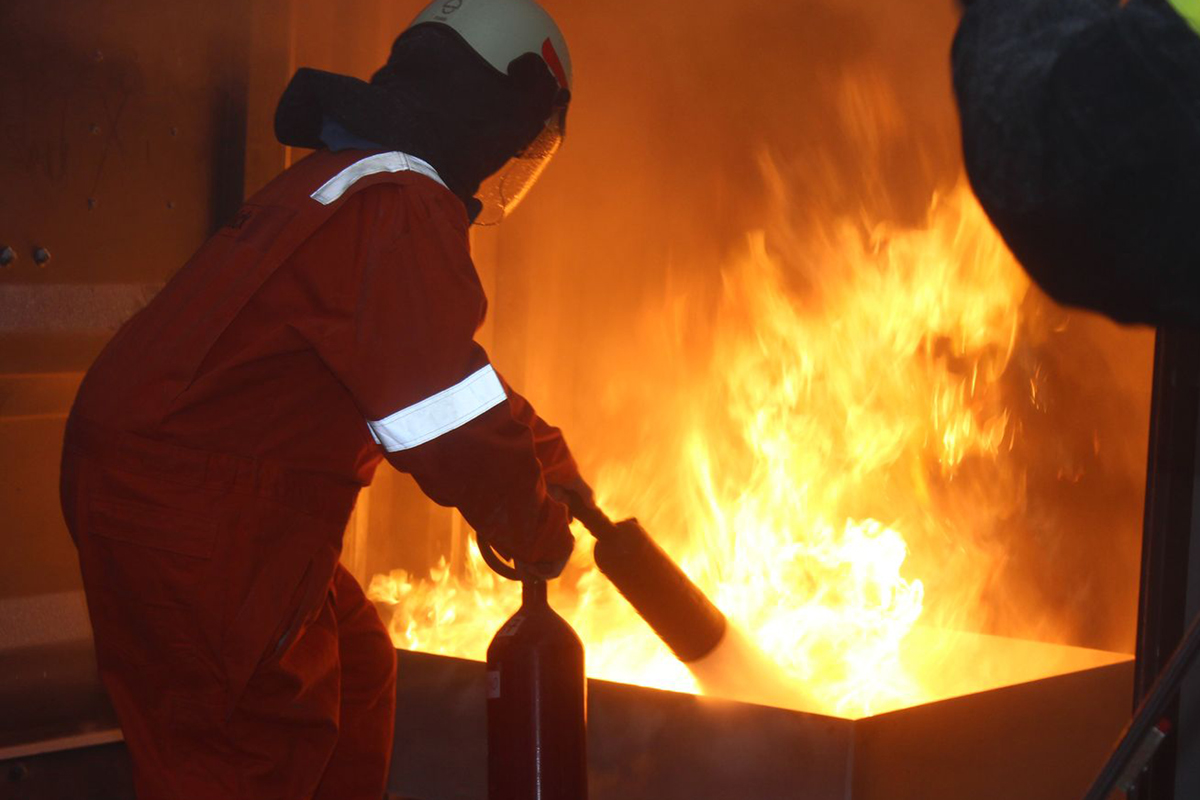 The way I see navigating with the sextant
For all students having taken part in the Reginasailing Yachtmaster Ocean course in Malta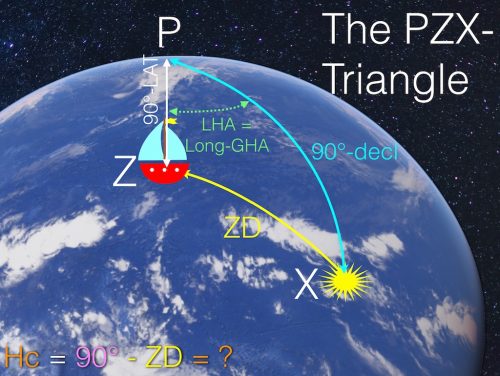 Taking a class on celestial navigation is one thing, but remembering it all after many years of not having used your sextant is another. 
Get videos instead of slides 
Reginasailing is different to other Yachtmaster Ocean classes. First of all, you will be able to use the specifically developed Reginasailing celestial templates, which will remind you on how to do celestial navigation years from when you took the course. 
But not only that! Instead of just receiving the shown slides after the Yachtmaster Ocean course, Reginasailing takes it one step further!
After your course, you will receive all celestial slides plus numerous exercises explained to you step-by-step to remind you how it all was done. These videos contain almost 10 hours of theory explanation plus hands-on tutorial on planning and shooting celestial bodies.  I take you through 30 videos of which 16 are explaining the theory and 14 are exercises using my special templates.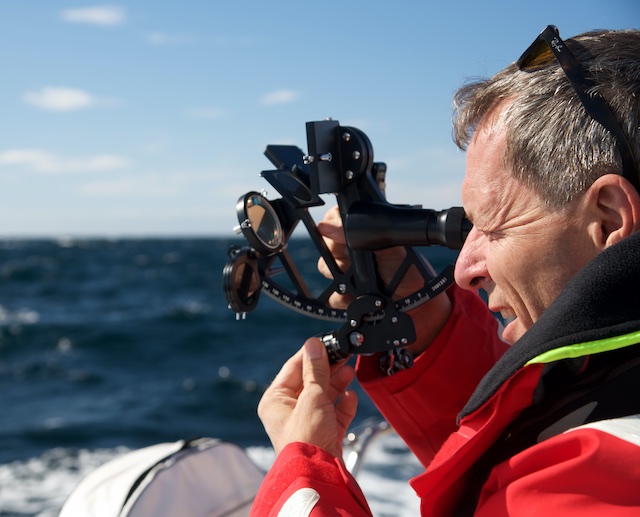 The videos go quite deep into the theory in order to explain what you are really doing and why. I explain the beauty of celestial navigation and have boiled it all down into several templates I have been working years to compile.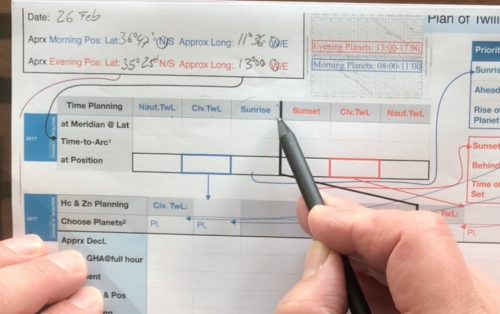 The videos are all done in a very personal way, namely my own way to explain how I understand celestial navigation and the beauty of it. It's a mix of animated slides and me looking up data in the Almanacs and Sight Reduction Tables, filling in the templates as you would onboard.
Come and join me on my next Yachtmaster Ocean course and get the slides and templates to remind you how it all worked years to come. 
Necessary almanacs and tables 
In the mean time, please find below the necessary tables you might find of interest in order to navigate with a sextant. For instance, you need a Nautical Almanac, the three Sight Reduction Tables and some other tables, that I am referring back to in my explanations in the 30 videos or for your own daily navigation. The Almanacs are provided by courtesy of The Nautical Almanac and the Sight Reduction Tables are a courtesy of the Nautical Geospatial-Intelligence Agency.
The Almanac changes ever year, but the sight reduction tables you buy only once.
I would definitely go and buy the corresponding books, since printing out hundreds of pages of tables doesn't really make any sense more than for studying celestial navigation or as a backup. 
When you join on an RYA Yachtmaster Ocean course, fictive tables from a non-specified year will be part of your Yachtmaster Ocean package. The below tables and almanacs, however, are for real day-to-day navigation with the sextant and free for you to use. 
My templates will be given to participants on the course which you are then free to use for your own personal navigational purpose. 
Please contact me if you wish to take part on an RYA Yachtmaster Ocean Course in Malta and thereby receive the 30 video episodes for your own studying. See sample videos below.