Leg 11/2014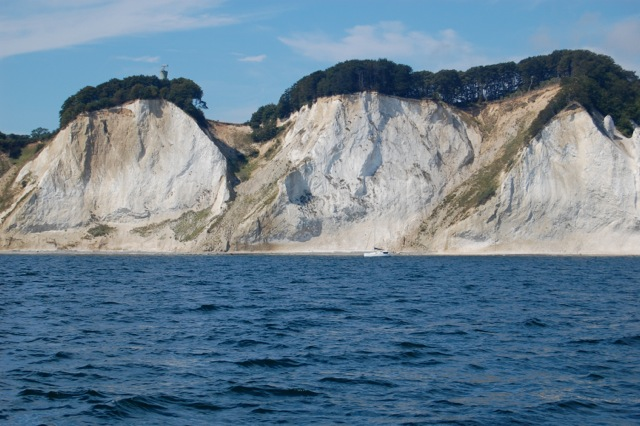 11 – 16 August 2014 Cuxhaven – Ystad, 220 nm
A pleasant family-oriented leg through the Danish islands.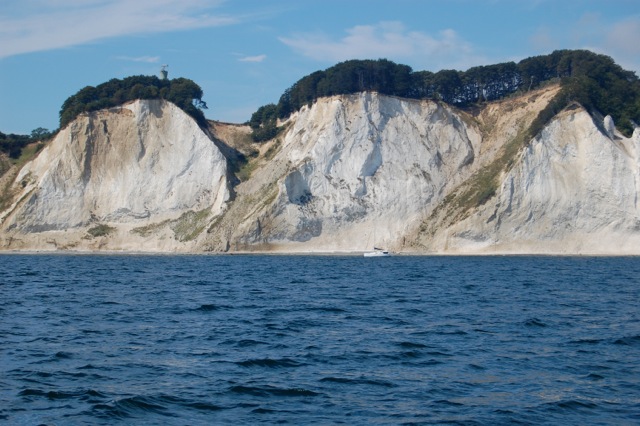 The first two days we will motor through the Kiel Canal in order to get used to the boat and enjoy a pleasant ride cutting through northern Germany from west to east. We will exit the famous canal close to the city of Kiel and from here we will sail north towards Denmark visiting places such as the historic marine centre of Marstal and sailing through the tranquil "Smålandsfarvandet", the "South Sea" of Denmark. Via Klintholmen we will reach medieval Ystad, my old home town.
This leg is perfect for newcomers and leisure sailors alike. Waves will be harmless, tides non-existent. This is the perfect place to train to become a competent crew or as a preparation for a Day Skipper certificate. The beautiful surrounding will allow for pleasant shore excursions and to enjoy the friendly Danish atmosphere.
Price: 4,900 EUR for up to 4 guests.
BOOKED