Leg 13/2014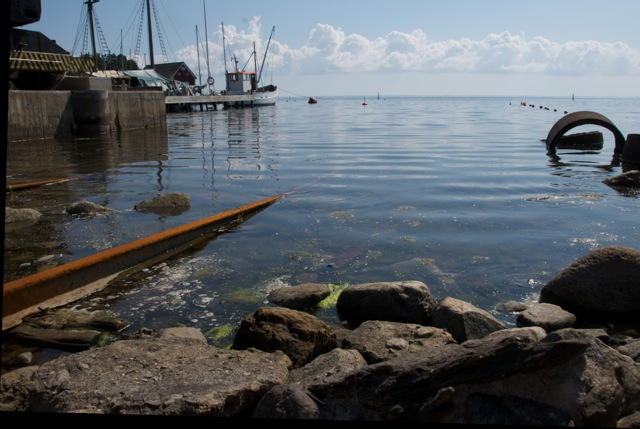 31 August – 6 September 2014 Stockholm – Malmö, 400 nm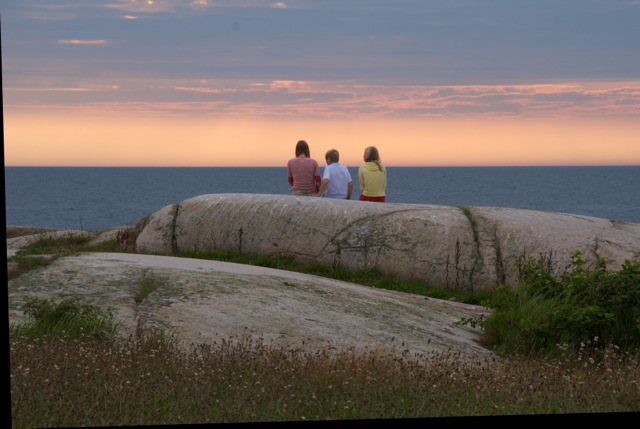 This will become a quick sail gaining almost as many miles during one week as we have gained during two weeks on our way up to Stockholm. This leg is therefore ideal for somewhat more experienced sailors (e.g. "Day Skippers") who wish to gain offshore experience, yet sail in a protected and pleasant area with not too high risk of strong winds and mainly quite flat waters.
We might sail through a night, e.g. a direct leg from the Stockholm archipelago to the north tip of Öland, a leg stretching some 110 miles or a bit under 24 hours.
Weather permitting, we will also stretch over to the tiny island of Christiansø outside the Danish island of Bornholm. From here, there will be another offshore leg towards Malmö of some 80 miles (one long day). The trip ends in Malmö from where there is direct connection to Copenhagen airport or train station.
Price: 4,900 EUR for up to 4 guests.
BOOKED