Leg 2/2014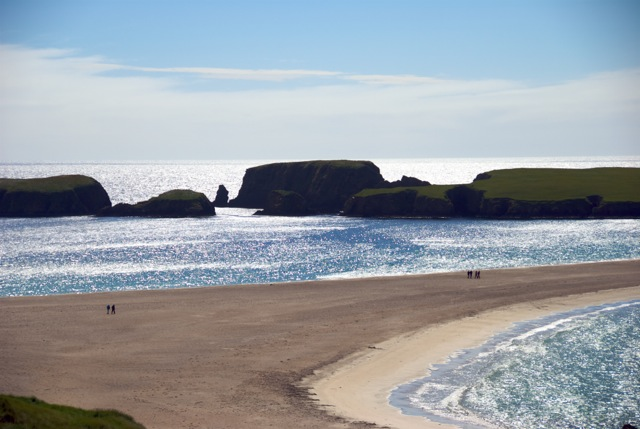 14-20 May 2014 Stavanger – Lerwick/Shetlands, 300 nm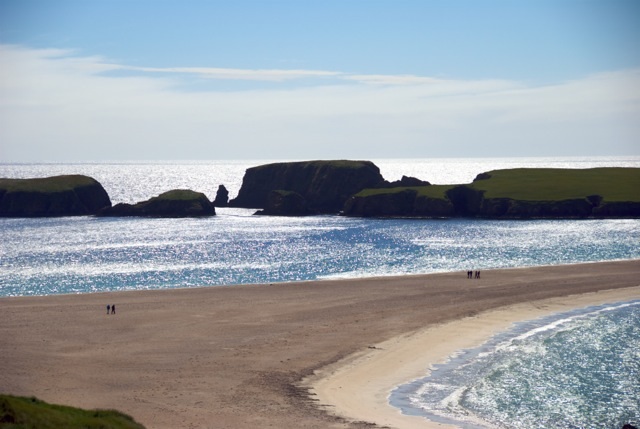 Starting from Stavanger, where frequent planes fly in from all major airports in Europe, our aim is to pick a favorable
weather window to cross the North Sea to the historic islands of Shetland. It may take some days until favorable weather will allow for a safe and comfortable crossing, in which we will enjoy the beautiful archipelago around Stavanger with its deep cutting Fjords.
The crossing to The Shetland Islands can be challenging, no matter how careful we pick the weather. After all, these 230 nm of non-stop crossing do not allow for a quick "stop-over" or "getting off" the boat and we are sailing far north in the North Sea after all.
Once we arrive in Shetland, a different world is awaiting us. This highly Nordic archipelago has long stood under the influence of the Norsemen and Vikings. Until the 14th century, Shetland remained a province of Norway and not until 1470 Shetland was directly annexed to Scotland. The Scandinavian influence is omnipresent and this is also the reason for Regina Laska to carry the proud capital of The Shetland Islands as her home port: Lerwick.
This is what Shetland Tourism says on their home page:
"A natural world where wildlife is truly wild; where you can watch otters and seals at play; and where the air is filled with the sound of seabirds crowding extraordinary cliffs in huge, noisy colonies. A beautiful world that was carved and shaped by ice; where the geology is so fascinating that the islands are a global Geopark; and where the landscapes and seascapes provide endless inspiration for photographers and artists. And there is much more to Shetland than awe-inspiring nature and wildlife. Shetland has a truly unique culture, as you'd expect of an island group that has been inhabited for over 6,000 years and sits at a North Atlantic crossroads. You'll notice this from the archaeology, the dialect, the place names and, of course, the world-renowned traditional music."
From Lerwick, you can either take the plane (www.flybe.com) to destinations such as Bergen, Glasgow or Edinburgh, or you take the romantic trip home via an overnight sea ferry to Aberdeen http://www.northlinkferries.co.uk.
Price: 1,450 EUR per person
4 BERTHS BOOKED