Leg 7/2014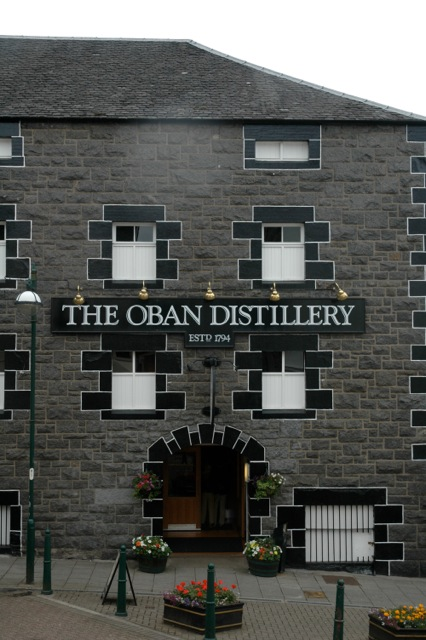 6-14 July 2014 Oban – Oban, 300 nm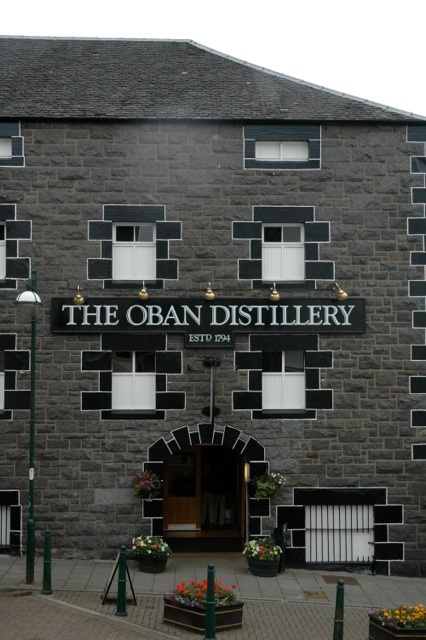 Whiskey! This is what characterizes this leg, and hence I am offering this leg with individual berths, rather than chartering the entire boat.
Flying into Edinburgh or Glasgow, you take the bus to Oban where the whiskeytour will begin. We start off directly with a visit to the famous Oban distillery. From here we sail to Tobermory, which is maybe not as famous for its small, yet friendly, distillery, but is definitely one of the most pleasant villages (with some very nice pubs!) in the area.
After Tobermory, we set sails for the most remote pub on mainland Britain with the next road 60 miles away: The Old Forge in Loch Nevis.
Next, we will pass the islands of Eigg, Rhum and Canna to sneak into Loch Harport in the search of the Talisker distillery. If we can't find it, there is always the map on the bottle that can help. On our way to Islay, the Mecca of the smoky whiskeys of the isles, and if weather permits, we will pass the famous islet of Staffa and make a stopover in Iona, visiting the old cloister which has a huge importance in Christianity.
On Islay, we will visit several distilleries. Depending on how much time we have left, we will at least visit Lagavulin and Ardbeg plus possible Laphroaig and Bowmore. I have a personal interest in the Kilchoman distillery, which I have not visited, yet. This is the first new distillery on the island in 124 years: It opened in 2005. It is one of only six Scottish distilleries still doing traditional floor-maltings, and is unique in having all parts of the process – growing barley, malting, distilling, maturing and bottling – carried out on Islay. The distillery first filled casks on 14 December 2005 and the distillery began bottling 3 year old single malt in September 2009. They released a 5 year old whiskey in 2011 and their next release will be their 8 year old whiskey which is due when we arrive in 2014. Wouldn't it be cool to be one of the first to try this on site, having sailed there on our own keel?
Further to a genuine interest in whiskey you need to have some good sailing skills as well, since the west coast of Scotland is a challenging sailing area and we have a tough schedule to follow if we want to reach all the planned distilleries. Safety goes always first so it might be that we have to stick to trying the corresponding whiskey onboard one night, instead of getting there, in case of bad weather. Weather simply can't be changed.
Please do not mistake this exclusive whiskey cruise with a tour placing the consumption in first place. Whiskey will be tasted in connection with the visits at the distilleries so this is definitely no leg for a drunken sailor. Obeying these safety rules, I am sure we will find a lot of interesting discussions around whiskey in general the the distilleries on the west coast of Scotland in particular.
On our last leg from Islay back to Oban, we will pass the notorious Corrywreckan to our port side, one of the most spectacular and famous sounds in Scotland.
Price: 1,550 EUR per person plus visits to pubs and distilleries
4 BERTHS BOOKED