Leg 9/2014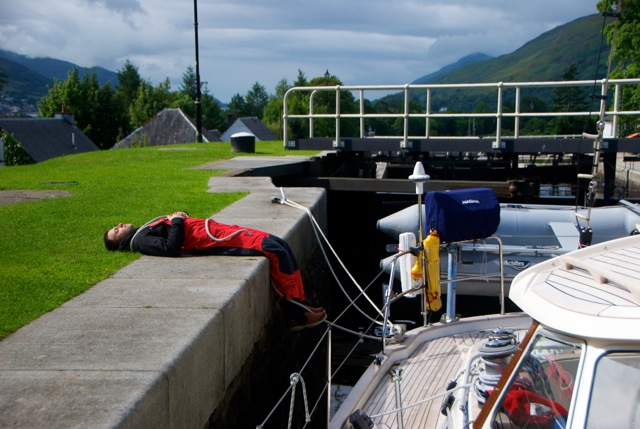 27 July – 3 August 2014 Oban – Inverness, 150 nm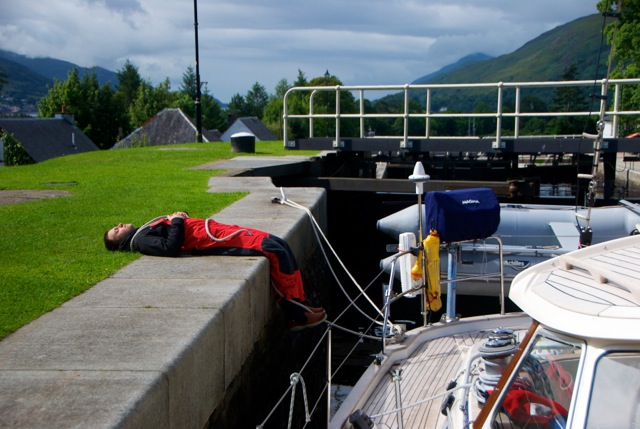 From Oban it is just a short daysail to Corpach, the beginning of the Caledonian Canal. We will do a quick passage through the Caledonian Canal, which takes about three days. The remaining three days will be used to sail from Inverness to Peterhead on the easternmost tip of Scotland.
You fly in and out of Edinburgh. First you take the bus to Oban via Glasgow and on your way back you take the bus from Inverness back to Edinburgh.
Price: 4,900 EUR for up to 4 guests.
BOOKED