Leg 10/2015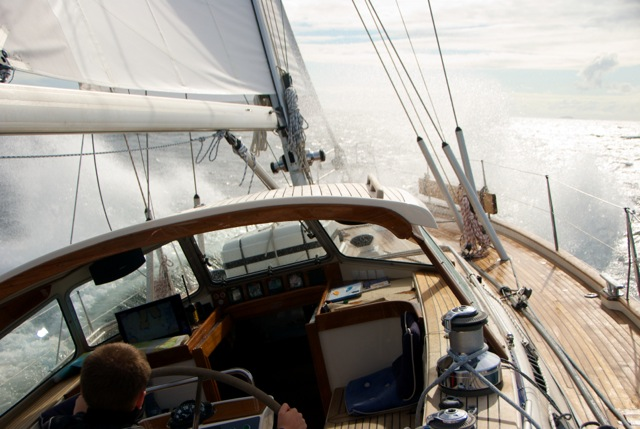 30 June – 5 July Stavanger – Stavanger (Norway), 100-150 nm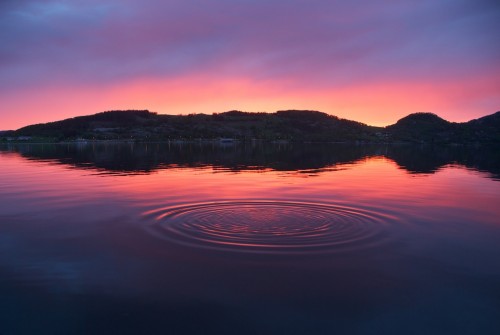 A purely relaxing cruise, taking the days as they come, exploring the extraordinary nature, consisting of deep fjords, high mountains and countless islets. The waters are thrilling with the North Sea knocking on the door, yet sheltered with many islands around us. We will explore the beautiful Lysefjorden, sail into Kvitsøy and visit towns like Haugesund or, weather permitting, sail to Utsira, being the outpost of the Norwegian coast in this area, known from the weather forecast areas "North Utsira" and "South Utsira".
All in all, a stressless cruise sailing in and out of fjords with all the shelter in the world. The open North Sea just next to us might invite us for a stretch out at sea as well, should we fancy some longer legs north along this fascinating wild Norwegian coast.
Stavanger is an excellent airport with planes flying in from many major airports in Europe. The city marina is just a short bus ride from the airport, why Stavanger makes an excellent port of call for a short break on board Regina Laska.
Since the prices for wine in Norway is as high as the surrounding mountains, I suggest you bring some wine when flying in. ;-)
Price: EUR 1,350 per person
4 BERTHS BOOKED