Leg 10/2017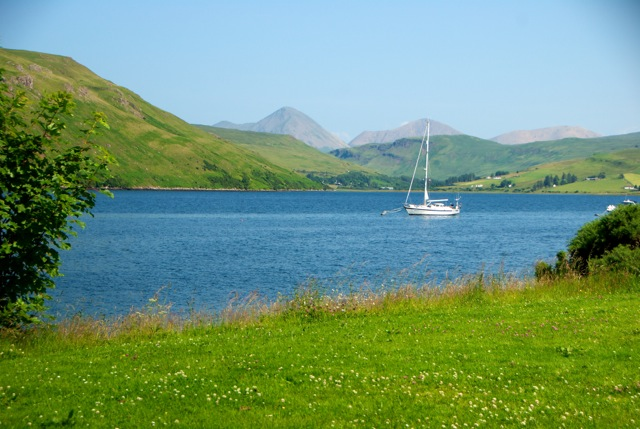 1 – 10 August Dublin – Oban, 250 nm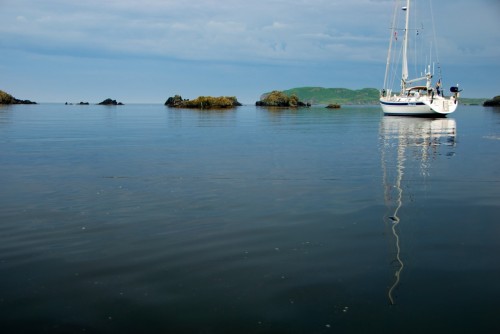 Whisky and the wonderful Hebrides of Scotland characterize this leg!
This leg starts in the capital of Guinness in Ireland. From here cruise northbound to Bangor close to Belfast and continue along the northern coast of Irland. From here, we can jump over to the outer Hebrides, cruise the Inner Hebrides and certainly visit one or the other distillery.
Further to the great scenery and pleasant cruising the Hebrides, guests will have the opportunity to get involved in the fine art of tidal calculation.
From Oban, guests can easily take the bus to either Glasgow or Edinburgh airport.
Price: EUR 2450 per person including all food consumed onboard, harbour fees, diesel etc plus visits to pubs and distilleries