Leg 15/2015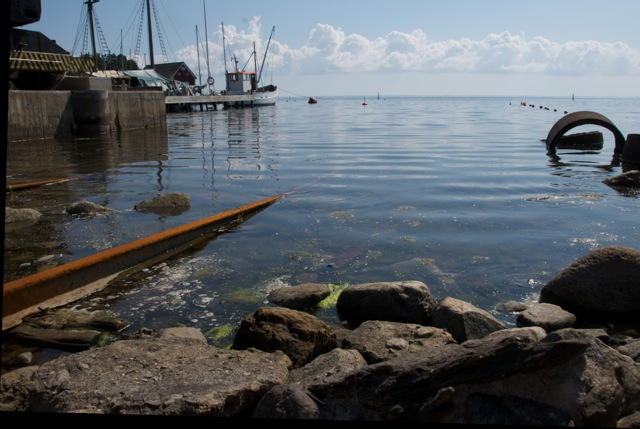 Leg 15/2015
17 – 22 Aug Stockholm – Stockholm, 100-200 nm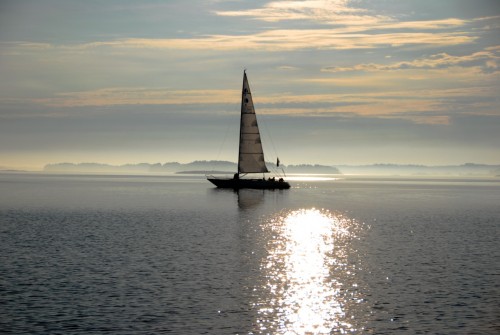 Very often, I am being asked to offer an all-women sail training leg. The reason is that women wish to learn differently, away from the typical "male sailing adventure".
With an all-women crew there is space for individual requests, which we jointly can cater for. There is no risk to "look stupid", any question is allowed and before we perform a maneuver, we talk through every detail of it and discuss it until everyone is understanding the task. There is no pressure, neither time-wise, nor performance-wise. There are no winners or losers, only learners. Over and over again, we can try out different maneuvers and experiment tactics, while having patience until everyone has had a go and is satisfied with the personal achievement. We will have a lot of what-if discussions talking through all eventualities.
Aspects that especially are important for women are being covered in the theory part: understanding weather and safety issues including worries and fears. We will have time to talk through all the safety and emergency equipment and how they are being used and when.
All the above should take place in a pleasant and safe environment with all the luxuries and comforts available on a boat. The atmosphere is relaxed, friendly and open hearted, while individual and personal learning takes place in safe, comfort and style. It doesn't have to be uncomfortable only because we are on a sailing boat!
Total beginners are also welcome on this Leg 15, starting and finishing in the capital of Sweden: Stockholm. Frequent inexpensive flights fly in to either Stockholm Skavsta (Ryanair) or Stockholm Arlanda (many major airlines). The turn-around port is Wasahamnen in the middle of the old town of Stockholm (next to the Wasa-Museum). We will meet on the 17 August around mid-day and start with a detailed description of all safety systems onboard. You will move onboard and get to know the life on Regina Laska. In the afternoon we plan to sail out into the beautiful archipelago. We arrive back in Stockholm so you can catch a plane back on 22 August in the afternoon.
Join us for five wonderful days in the sheltered waters of the Swedish archipelago.
Leg 15/2015 (women sail training)
Price: EUR 1,350 per person
4 BERTHS BOOKED
0 BERTHS AVAILABLE