Leg 13/2017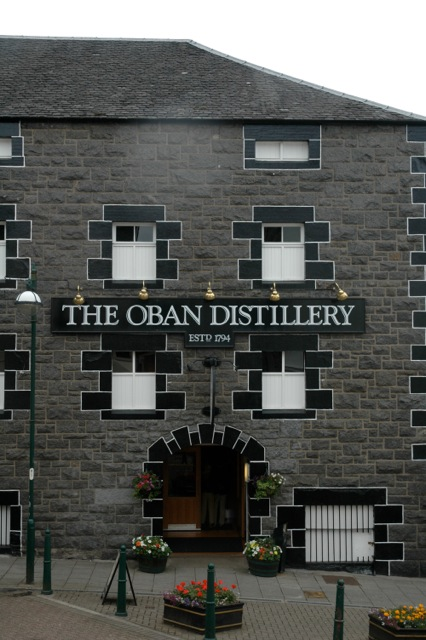 5 – 12 Sept Oban – Inverness (Caledonian Canal), 100 nm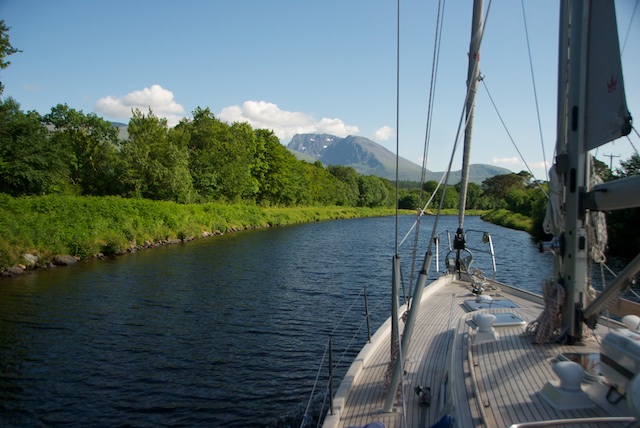 After a couple of days in the most sheltered part, yet breath-taking, Hebrides, we will enter the calm and charming Caledonian Canal, cutting through the heart of the Highlands.
With its 29 locks and four lakes, of which Loch Ness is the biggest and most famous one, this will be a most relaxing cruise through Scotland.
The emphasis does not lie on sail training. Instead, we will enjoy the beautiful scenery, cozy pubs and the tranquil pace of the canal, surrounded by high mountains looking down onto us.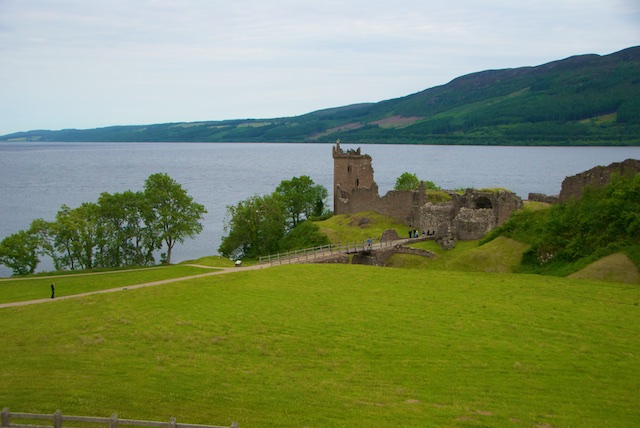 Price: EUR 1950 per person including all food consumed onboard, harbour fees, diesel etc plus visits to pubs and distilleries. This price does also include the canal fee.