Leg 3/2015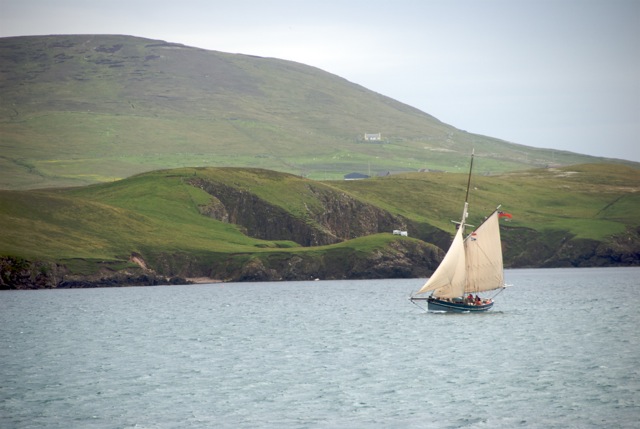 13 – 17 May Lymington – Lymington (The Solent), 100 miles, Sail Training on  Day Skipper level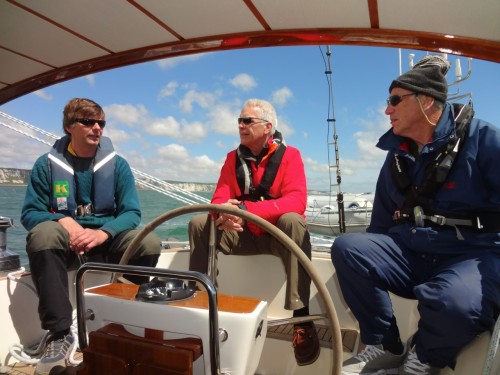 For the season of 2015 I am planning to become a recognized RYA Training Centre. This means that my sail training weeks are becoming recognized as official "Start Yachting", "Competent Crew", "Day Skipper" or "Coastal Skipper" Courses. After a successful completion of a course, guests would be entitled to receive the official acknowledgment by means of an RYA certificate.
This Leg 3/2015 is a sail training course on the level of a Day Skipper. If I will have become a recognized RYA Training Centre by then, candidates will have the opportunity to receive an official RYA certificate after a successful completion of the course. If, for some reason, Reginasailing would not become a recognized Training Centre by the RYA by this time, this leg 3/2015 will, nevertheless, consist of the very same curriculum, but  without an official RYA Day Skipper Certificate afterwards.
We will sail in The Solent between the Isle of Wight and the British mainland on the south coast of England. This has been called the "Mecca of sailing" and is a very suitable training ground offering all aspects of cruising, from tidal waters to traffic and many places to sail to in sheltered waters. We will start in the cozy little town of Lymington and be berthed close to the renown Lymington Yacht Club, where I also held some talks about women and sailing the year before.
Before you join on any Day Skipper course you should at least have the following pre-course experience:
– 5 days on a boat
– sailed 100 miles
– 4 night hours on board a sailing yacht
– it is assumed that you have some basic navigation and helmsman knowledge
The   course consists of the following elements:
Preparation for sea, deck work, navigation, pilotage, meteorology, rules of the road, maintenance and repair work, engines, victualling, emergency situations, yacht handling under power, yacht handling under sail, passage making, night cruising.
Price: EUR 1350 per person
4 BERTHS BOOKED