Leg 8/2016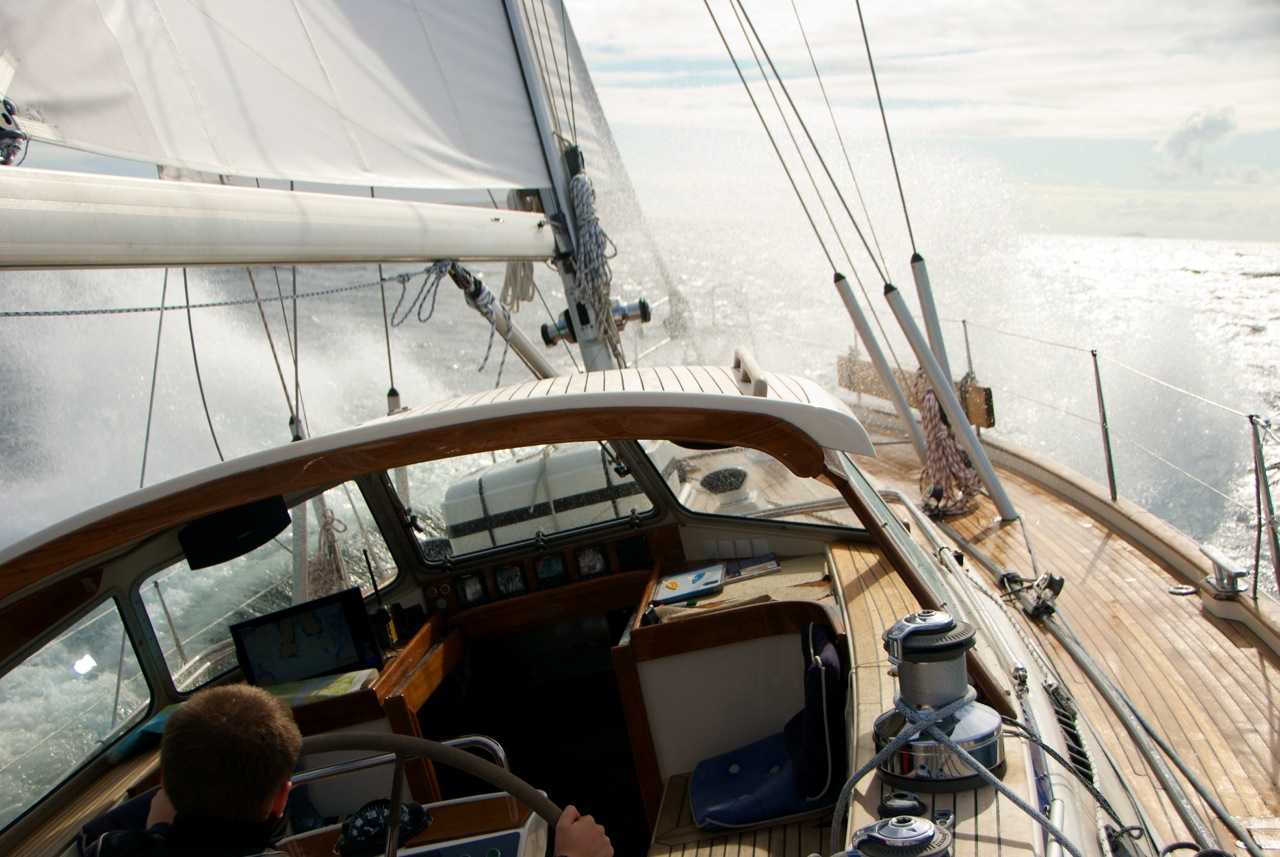 29 June – 6 July Portosin – Portosin (Galicia/Spain), 50 – 150 nm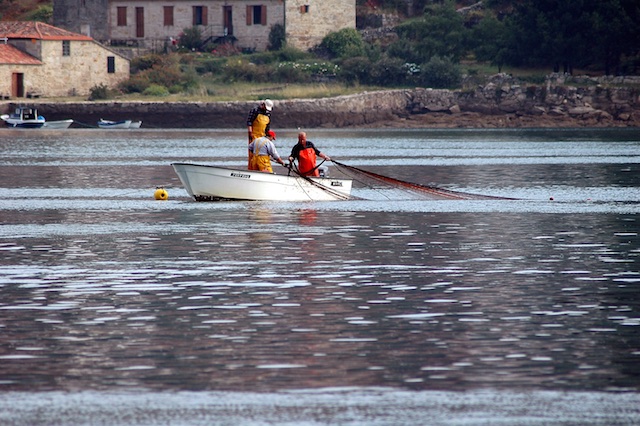 After a couple of more adventurous sailing legs, it has become time for some relaxed cruising in the pleasant Rías of Galicia, Spain. We start and end in Portosin, not far from the famous town of Santiago de Compostela, which is known as the culmination of the Camino de Santiago pilgrimage route, and the alleged burial site of the apostle St. James.
During this week, we will just do as much sailing as we please, which can be some more tough upwind sailing against the prevailing Portuguese northwestern trades if requested. Or, we just cross the fjord-like Ría to yet another charming fishing village, to simply enjoy Spanish hospitality, food and wine. Or we do both. It all depends on the desire of the day.
Galicia is culturally and historically highly interesting and well worth a visit. However, this corner of Spain with Cape Finisterre (meaning "the end of the world") is not visited often by foreigners and is mainly known to the Spaniards who escape the heat of central Spain (e.g. Madrid) during the hot summer weeks. The climate is considered perfect here: Warm, but not hot sunny days and cool nights thanks to the cold Atlantic water. The fjord-like Rías are sheltered and offer very pleasant cruising.
Cruising on Regina Laska in this area forms thus a quite unique possibility to visit this part of Europe and is highly recommended.
Price: EUR 1750 per person including all food consumed onboard, harbour fees, diesel etc
4 BERTHS BOOKED
0 BERTHS AVAILABLE