Leg 10/2018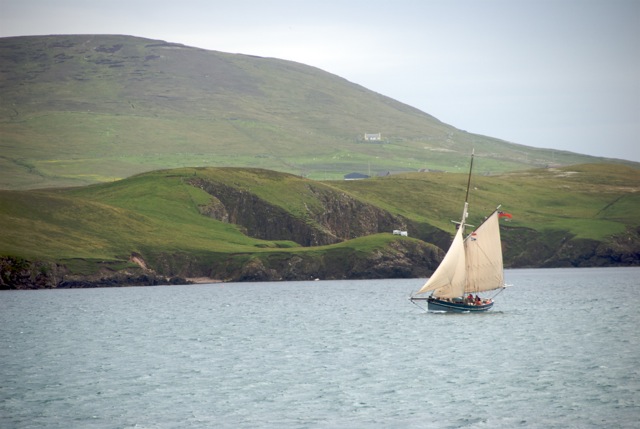 7 – 14 Aug Inverness – Orkney – Fair Isle – Lerwick (Shetland), 240 nm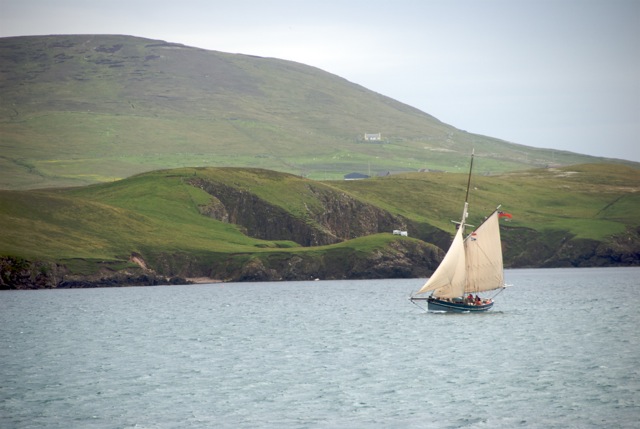 One of my absolute favourite legs, for many reasons. For sure, being the most northerly leg, it is also challenging, cold, damp and windy, but, on the other hand, this leg gives an outstanding return by means of being one of the most extraordinary destinations I know of.
Not may boats get to sail to this area and here, one can really experience the benefits of a boat like Hallberg-Rassy: The insulated hull, the double heaters, the hardtop and the pushbutton-sailing allows us to sail this remoteness in safety, comfort and style. Further to the stunning nature and the friendly people, I really like the Shetland music, which can be enjoyed playing life in the Lounge Bar in Lerwick on Wednesday nights. For the ones prolonging their stay in in Shetland by two days, you have the option to listen into this atmosphere!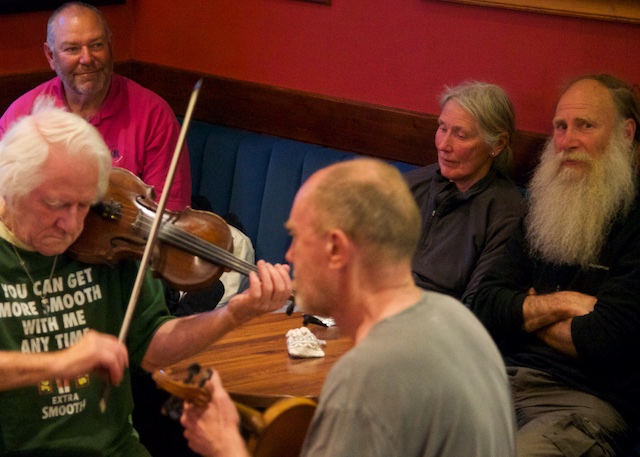 Starting in Inverness (you can fly to Edinburgh and take the bus, train or one-way car rental by Europcar from there) we will continue by daysailing up north to Wick, the last outpost on mainland Britain. From here we will cross the notorious Pentland Firth with tidal streams up to 12 knots to make landfall in the Orkney archipelago.
Orkney is true viking country, with a huge history from the wars (Scapa Flow!).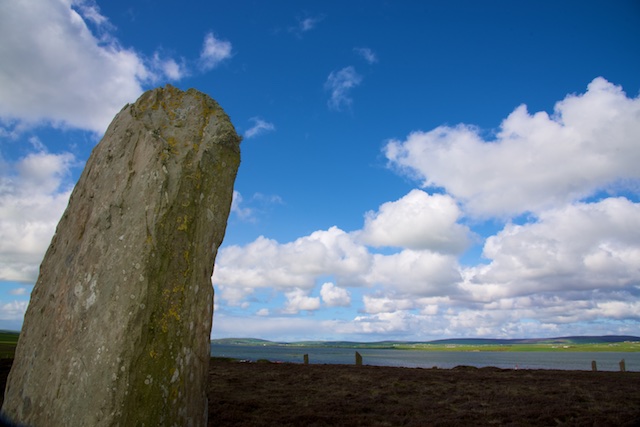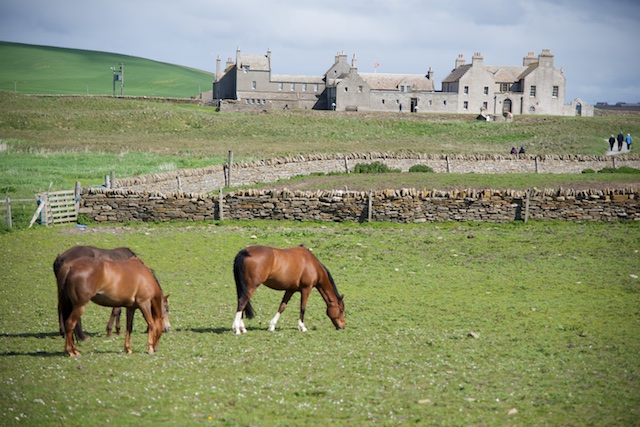 From more recent date (1798) is the Highland Park distillery, for many a must when calling into Kirkwall.
Despite the fact that it is just a short daysails from Orkney to Fair Isle, the crossing can be challenging, nevertheless. After all, we are far up north around latitude 60 deg N. Once in Fair Isle, we can visit Hollie who is knitting true Fair Isles! See my article on Fair Isle here.
From Fair Isle to Shetland is another short, yet challenging, day sail. Shetland is a fantastic archipelago consisting of over 100 islands. See my article on Shetlands here.
If you are interested to explore Shetland even further, I can recommend taking into a hotel or B&B for a couple of extra nights to explore this extraordinary land far up north with so much history, before taking the short plan ride from Sumburgh airport back to Edinburgh (or any of the other flight destinations being Inverness, Aberdeen, Glasgow and Bergen in Norway).
Alternatively, you take the overnight ferry to Aberdeen.
Another reason for coming is the outstanding nature, which is best described by the enclosed photos as well as what Shetland Tourism says on their home page:
"A natural world where wildlife is truly wild; where you can watch otters and seals at play; and where the air is filled with the sound of seabirds crowding extraordinary cliffs in huge, noisy colonies. A beautiful world that was carved and shaped by ice; where the geology is so fascinating that the islands are a global Geopark; and where the landscapes and seascapes provide endless inspiration for photographers and artists. And there is much more to Shetland than awe-inspiring nature and wildlife. Shetland has a truly unique culture, as you'd expect of an island group that has been inhabited for over 6,000 years and sits at a North Atlantic crossroads. You'll notice this from the archaeology, the dialect, the place names and, of course, the world-renowned traditional music."
I am really glad for the the crew that will join me on this extraordinary thrilling and challenging leg: My guest from Thailand plus three guests from Sweden. Three of my four guests have joined me on various other legs before and are now seeking the ultimate Viking adventure! The fourth person is a new guest, and I'm looking forward to welcoming him to such a thrilling leg as his first experience on Regina Laska!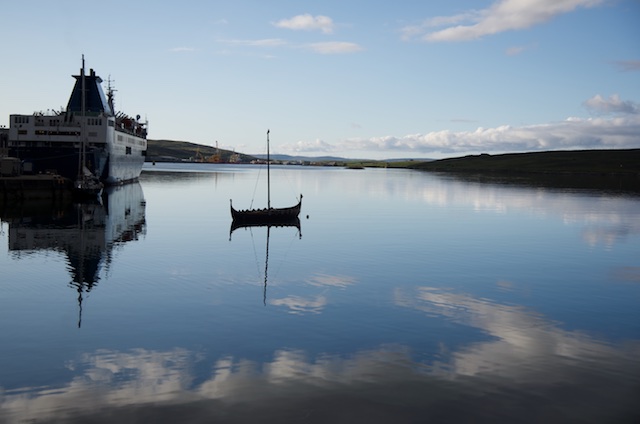 Price: EUR 2060 per person including all food consumed onboard, harbour fees, diesel etc plus visits to pubs