Leg 11/2018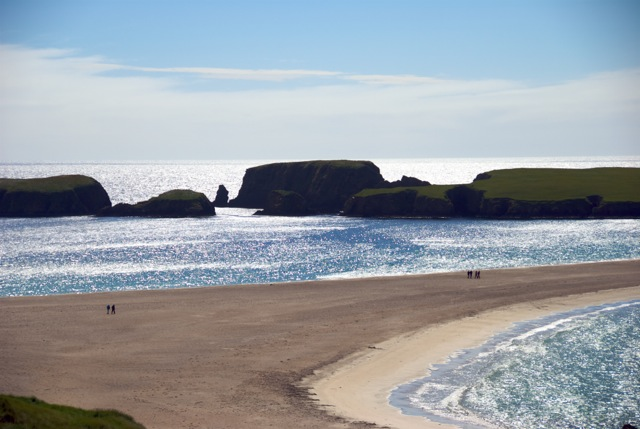 16 – 23 Aug Lerwick (Shetland) – Stavanger (Norway), 300 nm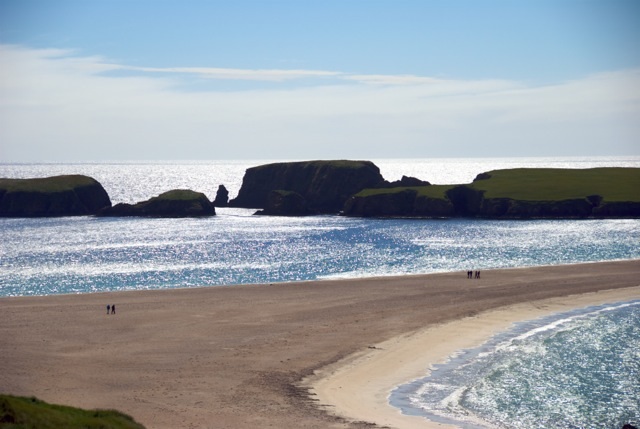 Once you land in Shetland (planes fly into Sumburgh airport from Glasgow, Edingburgh, Aberdeen, Inverness or Bergen), a different world is awaiting you. This highly Nordic archipelago has long stood under the influence of the Norsemen and Vikings. Until the 14th century, Shetland remained a province of Norway and not until 1470 Shetland was directly annexed to Scotland. The Scandinavian influence is omnipresent and this is also the reason for Regina Laska to carry the proud capital of The Shetland Islands as her home port: Lerwick.
If your arrive a couple of days earlier than the leg starts, you have the option to stay in a B&B to explore the island by rental car. Since it's not often to come to Shetland, this is really to be recommended.
You can then also arrive a couple of days earlier in order to join in at "The Lounge" in Lerwick, where traditional Shetland music is played every Wednesday night. For sure, you will meet me there as well! :-)
You are then welcome to move onboard on the following day.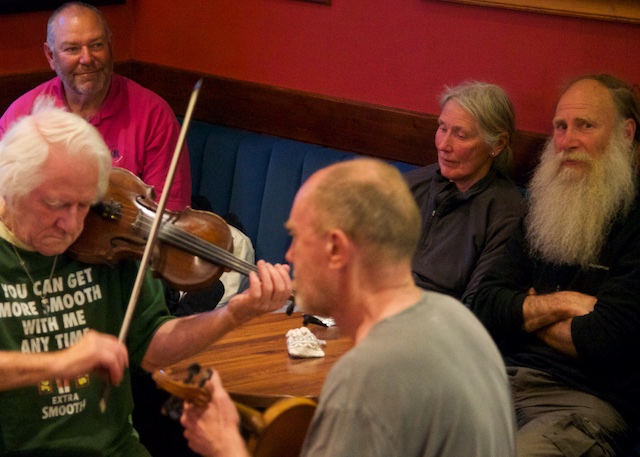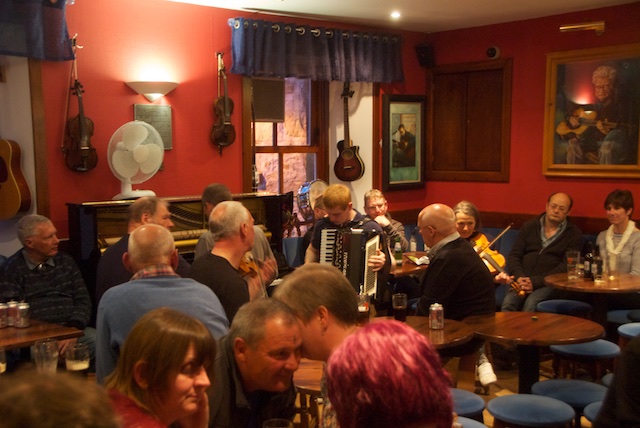 Depending on the weather, we will possibly have the chance for some day sails in the Shetland archipelago at first, visiting remote islands such as the Outskerries or Unst, before we pick a good weather window for our North Sea crossing. We will take the weather into consideration when deciding how long we will spend exploring the Shetland island and how much time we will spend around the Norwegian islands, which are no less charming with its beautiful archipelago around Stavanger and its deep cutting Fjords.
The crossing from The Shetland Islands to Stavanger over the North Sea can be challenging, no matter how careful we pick the weather. After all, these 230 nm of non-stop crossing does not allow for a quick "stop-over" or "getting off" the boat and we are sailing far north in the North Sea after all. Having said that, so far, all my crossings of the North Sea have been pleasant – as long as you don't get seasick. So prepare yourself with necessary anti-seasickness drugs (e.g. Scopoderm) and join for a fantastic adventure for a day and night sail!
The leg will end in Stavanger on the west coast of Norway with flights to many major airports in Europe.
A couple from Germany will join me on this thrilling leg, together with a person from the UK and another person from Germany, all having sailed on Regina Laska before.
Price: EUR 2060 per person including all food consumed onboard, harbour fees, diesel etc plus visits to pubs