Leg 3/2018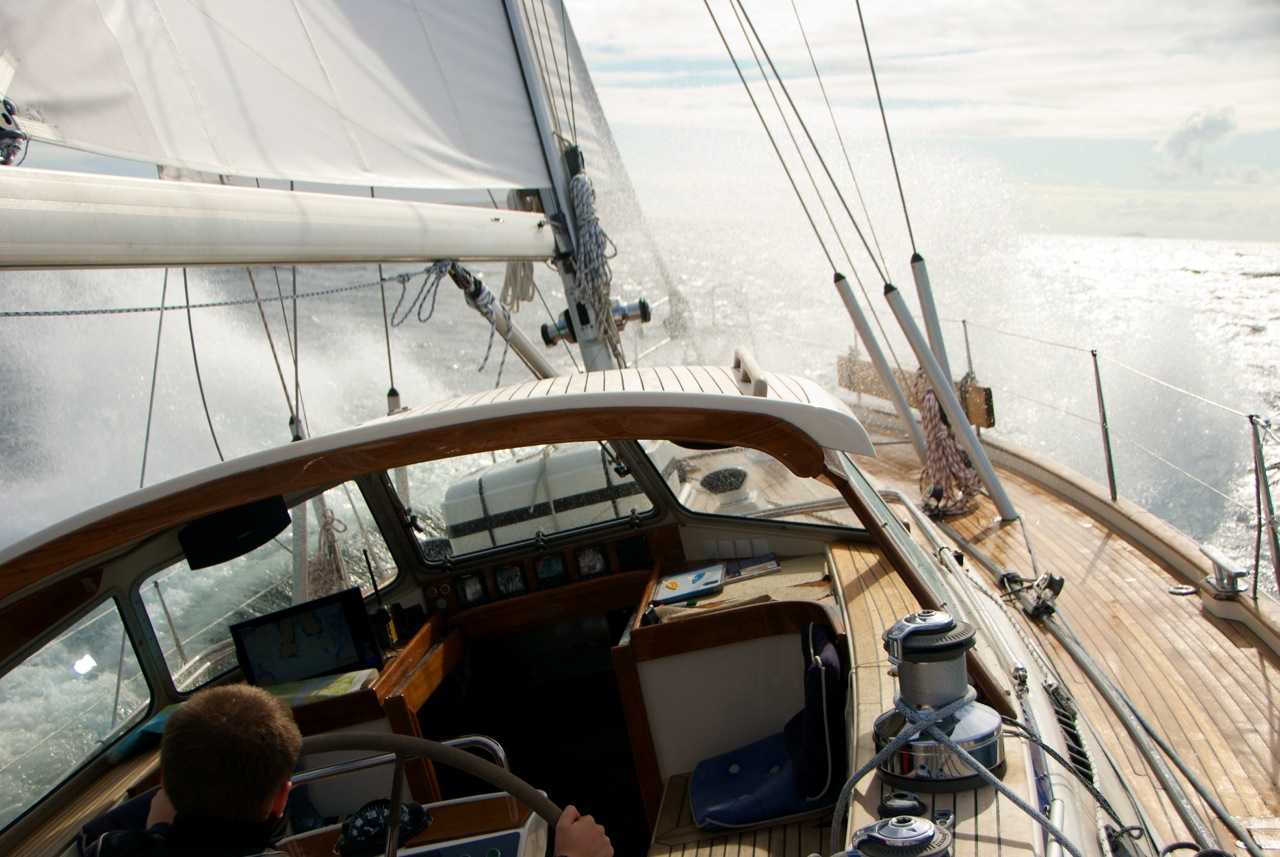 16 – 23 May Lymington – Cornwall – Kinsale, Irland, 350 nm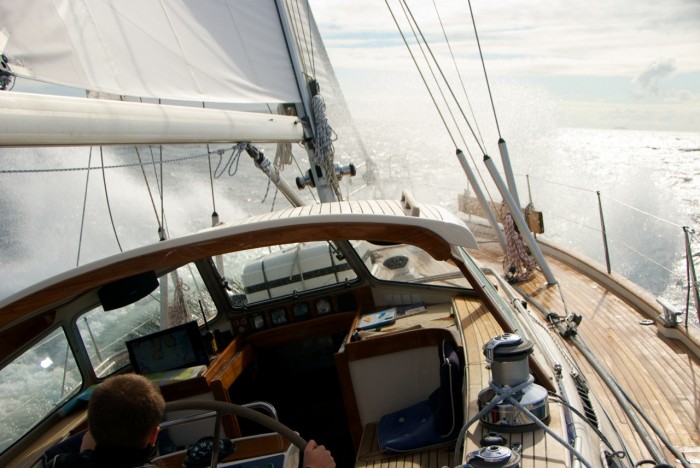 This is going to be an adventurous leg for sailors, who wish to extend their horizon of normal coastal sailing. Predominantly, it will be an upwind sailing, so we can get good use of the new fixed cutter stay sail.
We will start in The Solent, the "Mecca of Sailing" and cruise along the English south coast to start with. A possible first stop might be Weymouth.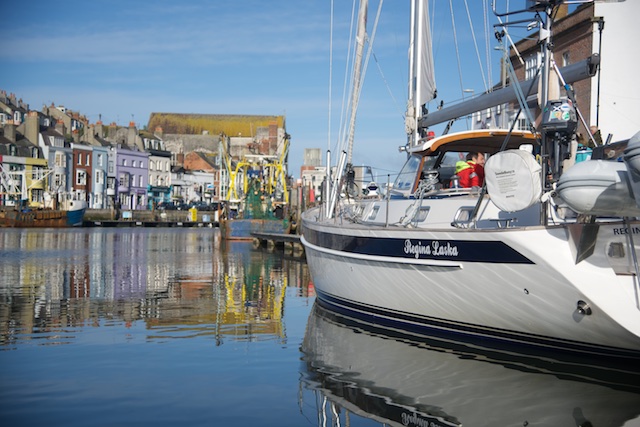 Weather permitting, we will then quite quickly do at least one overnight sail, rounding Cornwall crossing the Celtic Sea into the forecast area "Fastnet". Who hasn't heard of the Fastnet Race, in which wake we partly sail?
Most probably the leg will also include a night sail.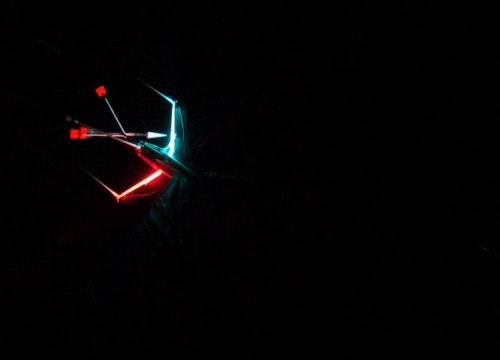 Depending on how fast we sail and what weather allows us to do, we will spend some more time in Cornwall or make landfall a bit earlier somewhere on the south coast of Ireland. From here, we will follow the Irish coast until we get to the cozy city of Kinsale. Flights from Cork are easily organised or why not spend a couple of more days travelling through Ireland after the cruise?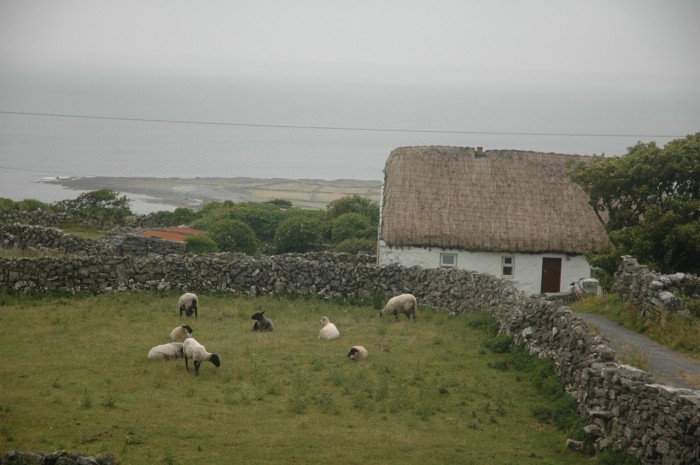 Along the way we get a hint of ocean sailing, since waves roll in from the southwest, coming from the Bay of Biscay and the open Atlantic. This is definitely a more challenging leg and targets the more experienced sailors who wish to gain miles and offshore experience.
We will jointly study weather forecasting extensively, working on passage plans and tidal calculations.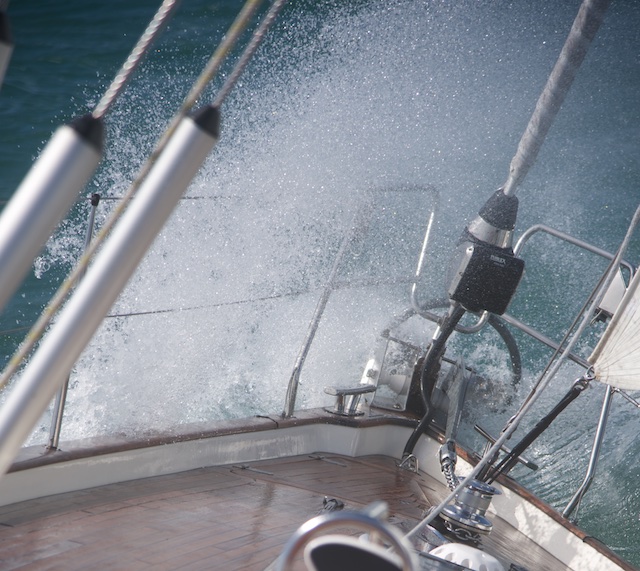 The reward will be a welcoming Ireland with pubs not found nearly as cozy anywhere else in the world. Nowhere is a Guinness better than in an Irish pub in the country of its origin.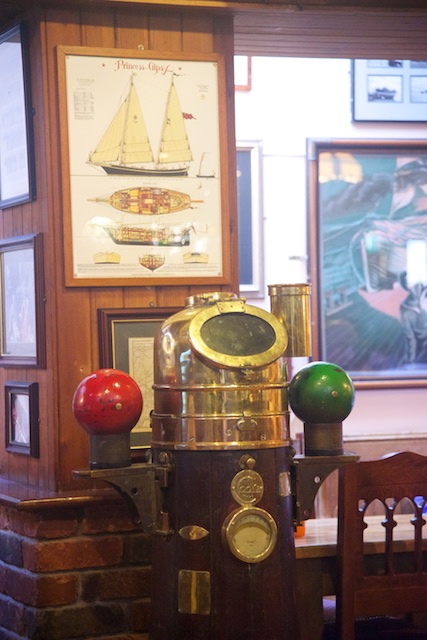 This leg is definitely the next step up after the Day Skipper and you will gain some 350 miles for your future Yachtmaster at the same time.
This leg could be transformed into an RYA Coastal Skipper course if desired by the crew. If you are interested in taking the RYA Coastal Skipper course, you should at least have the following pre-course experience:
– 15 days on a boat
– 2 days as skipper
– sailed 300 miles
– 8 night hours
– it is assumed that you have a good knowledge in boat handling to the standards of a Day Skipper and navigational knowledge to the standards of the Coastal Skipper theory level, which is very similar to the Yachtmaster level. See here.
For more information on the Coastal Skipper Practical see here.
Two couples from Australia and USA, both owning their own boats in their own home waters, will join on this very exciting leg.
Price: EUR 2060 per person including all food consumed onboard, harbour fees, diesel etc plus visits to pubs and restaurants.