Leg 4/2018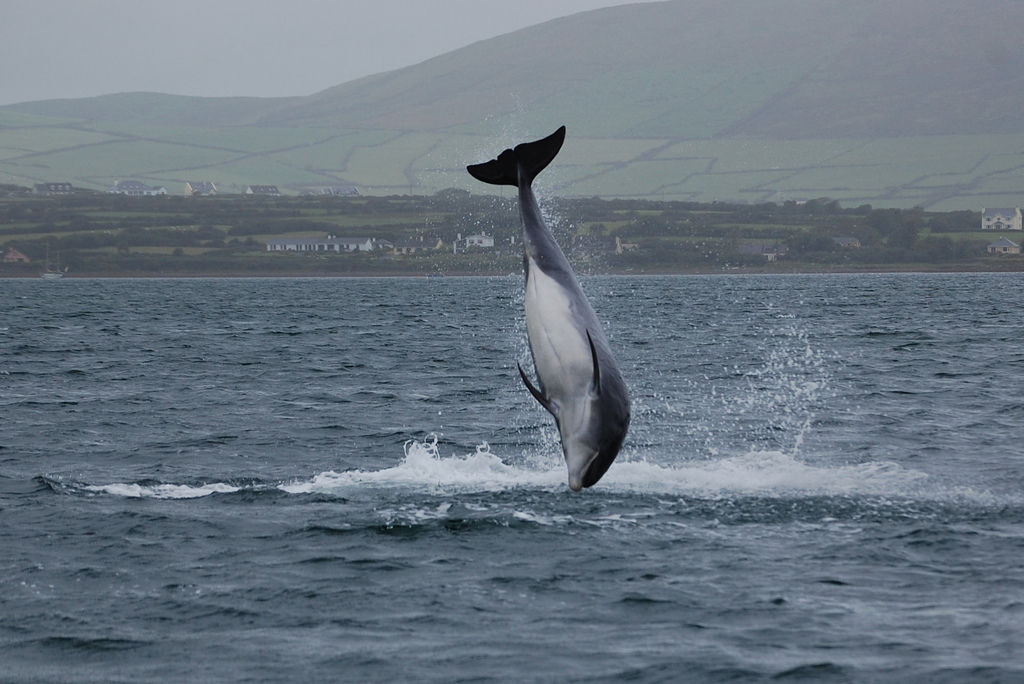 24 – 31 May Kinsale – south-west coast of Ireland – Dublin, 300 nm
From Kinsale we sail west against the prevailing winds – and against the Atlantic swell! It might be a tough ride for the first day or two, but then we will be rewarded by the stunning and atmospheric south-west coast of Ireland.
Not many boats sail to this edge of the Atlantic Ocean. Nature has formed the people living in small "drinking villages with a fishing problem". Fishing and the sea form a natural part of life, as does cozy pub life in the evenings with live music. It's Ireland, after all!
We will sail past the staggering Great Skellig and, weather and time permitting, come as far north as Dingle.
If we get all the way to Dingle we seldom need much luck to see the common bottleneck dolphin called Fungie, who has been living in Dingle for over 30 years. He lives in Dingle harbour and close by waters, is totally free to swim wherever he wants, but appreciates the contact with humans. When you come by boat or dinghy he comes out to greet you! When I was there last time (10 years ago) it was a fantastic experience to meet Fungie and I'm looking forward to seeing him again!
Once we turn back south we will have to do so quickly with few stops, catching favourable tides to make it to Dublin in time for our leg to finish in this metropolitan city of Guinness.
Pubs and atmosphere are guaranteed!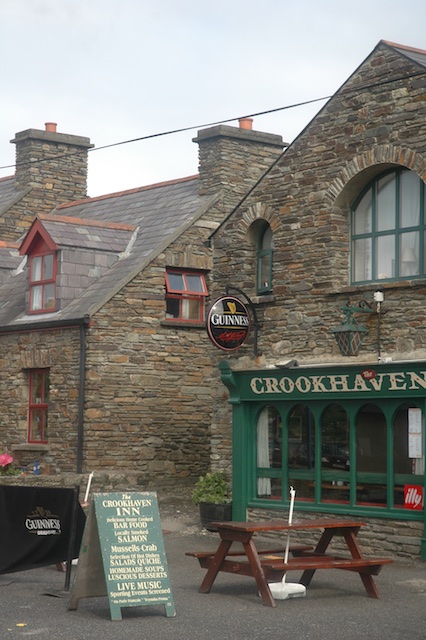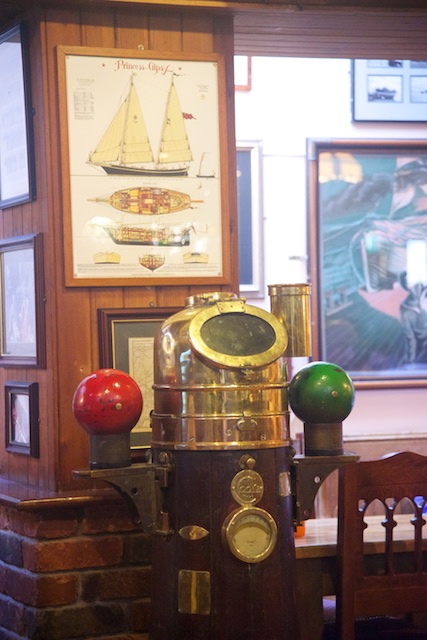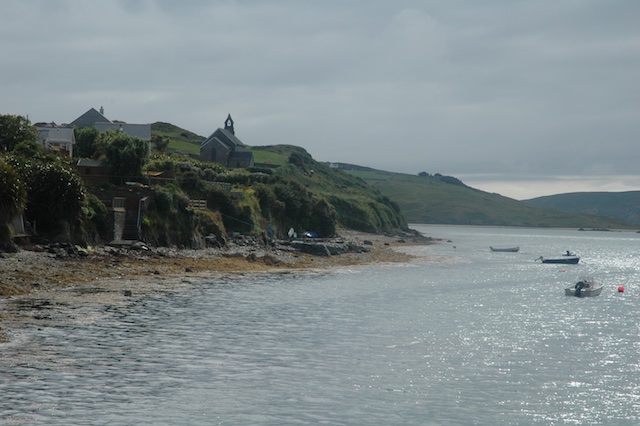 A couple from Australia and another couple from USA will join on this atmospheric leg. They have all four been sailing many times on Regina Laska before and are looking for something extraordinary not found elsewhere!
Price: EUR 2060 per person including all food consumed onboard, harbour fees, diesel etc plus visits to pubs and restaurants.