Leg 11/2019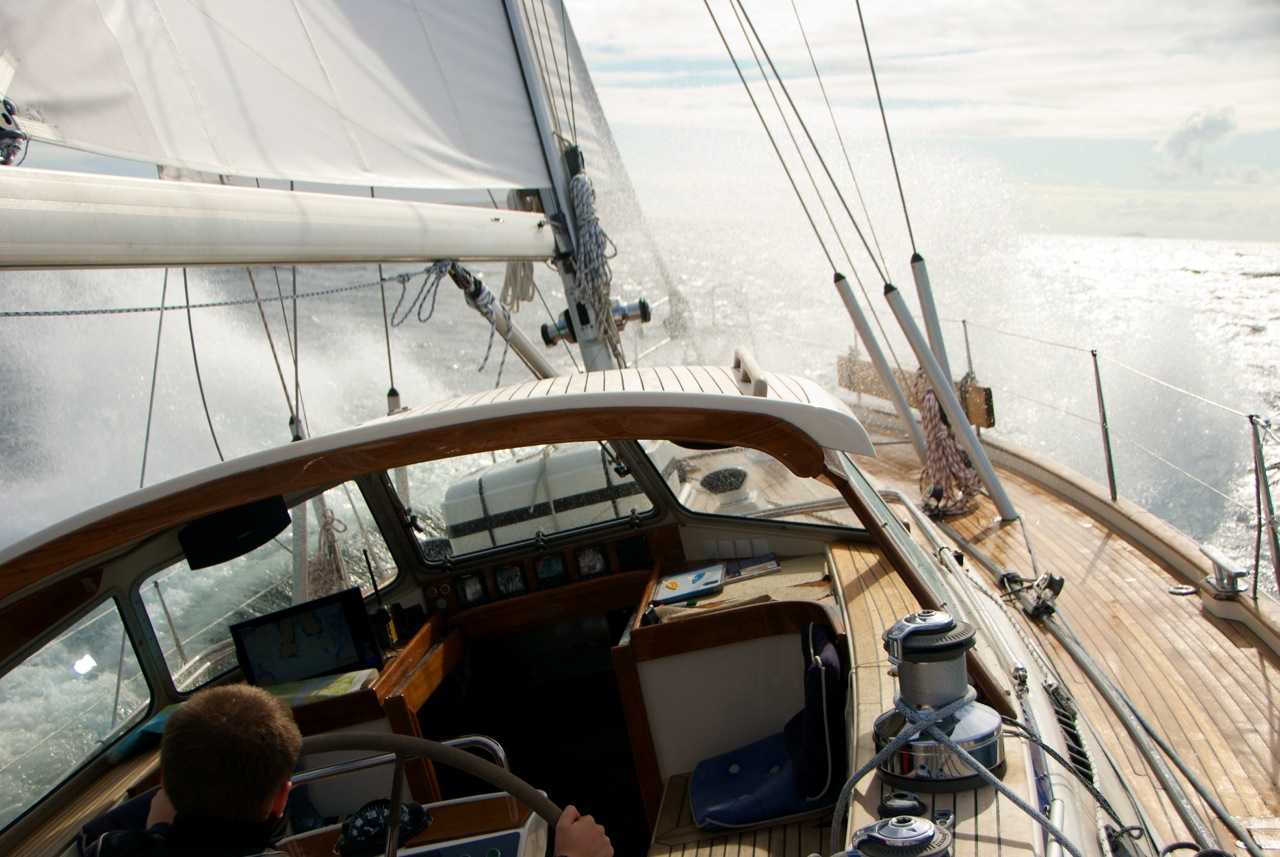 26 July – 9 Aug Kinsale – South West Coast of Ireland – Dublin  300 nm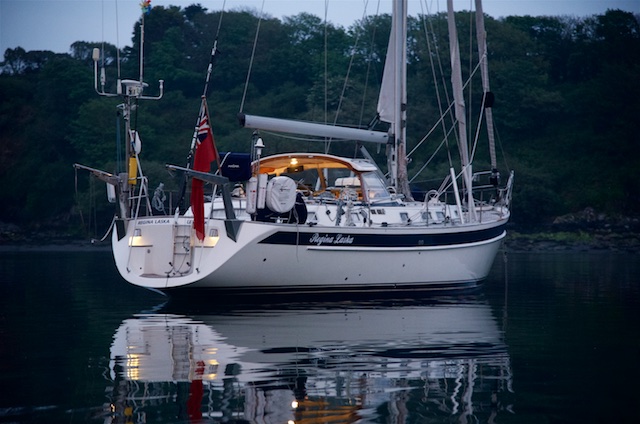 When we sailed this leg last year, I wished we could have stayed much longer sailing further up the west coast of Ireland, maybe to Dingle. So, this year, we will have two weeks time to take it easy and just enjoy this fantastic coastline.
From Kinsale we set west and make landfall wherever we please along the coast. There are plenty of bays that cut into the green countryside, where shelter is given. And each time we get out of the same, we will have the Atlantic swell with long waves rolling in all the way from the other side of the Atlantic.
Great restaurants, wonderfully cozy pubs and an extraordinary wildlife will be the reward to cruise this western-most edge of Europe.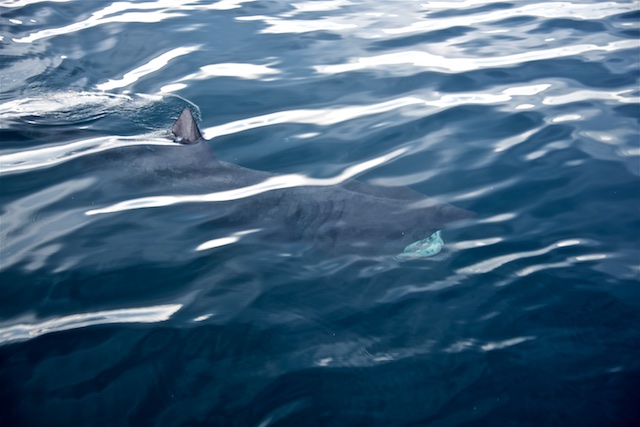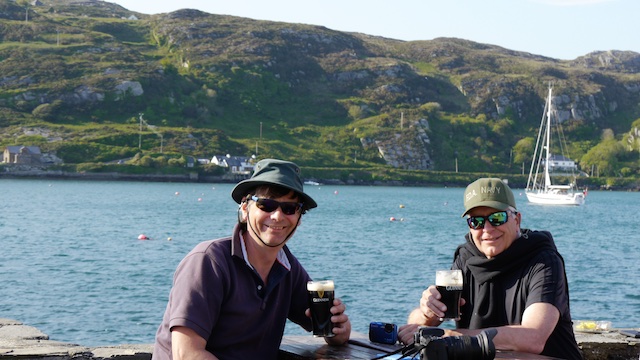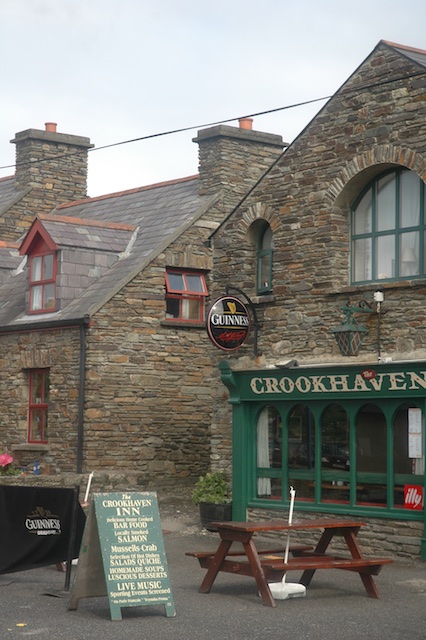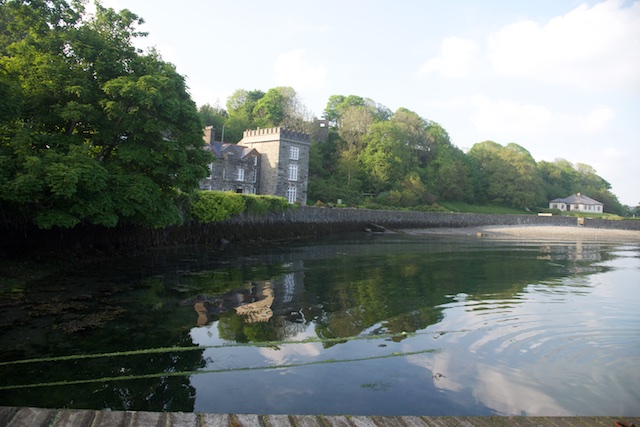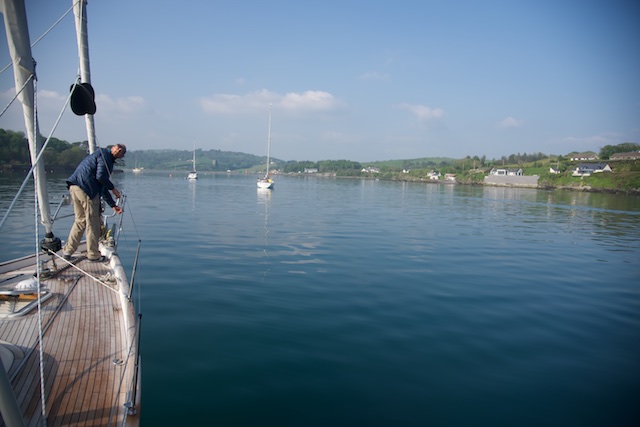 Once we turn back south we will have to do so quickly with few stops, catching favourable tides to make it to Dublin in time for our leg to finish in this metropolitan city of Guinness.
Pubs and atmosphere are guaranteed!
Price: EUR 3,950 per person including all food consumed onboard, harbour fees, diesel etc plus visits to pubs and restaurants.