Leg 1/2019
11 – 18 April Vindön (Sweden) – Neustadt (Germany), 300 nm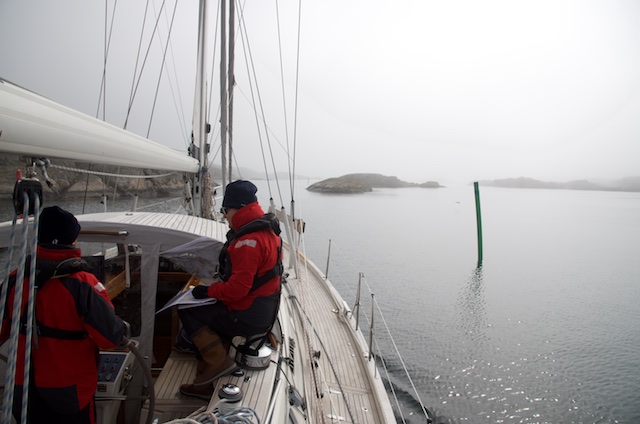 This is an early bird cruise. Normally winds are weak, but the weather is still cold and fog is a frequent fellow.
Some years, it can even be snowing – although it's exception.
Good practice using the radar in fog and welcoming spring sailing from Vindön/Sweden in the North southbound. It's impressive how spring is approached by sailing south!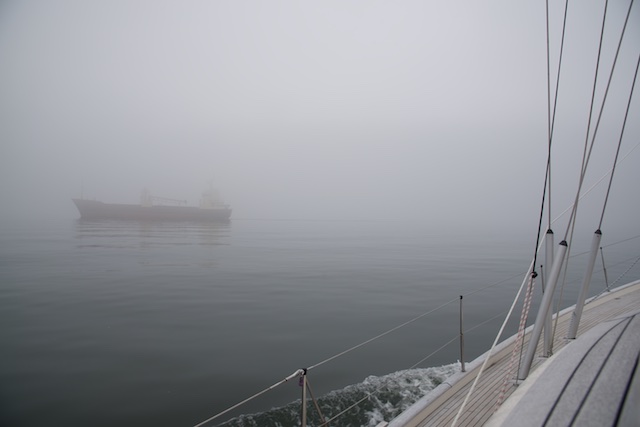 We will likely visit the HR-yard on the way, seeing how these fine yachts are being built. Possibly, we will even get a yard personal tour by Magnus Rassy himself.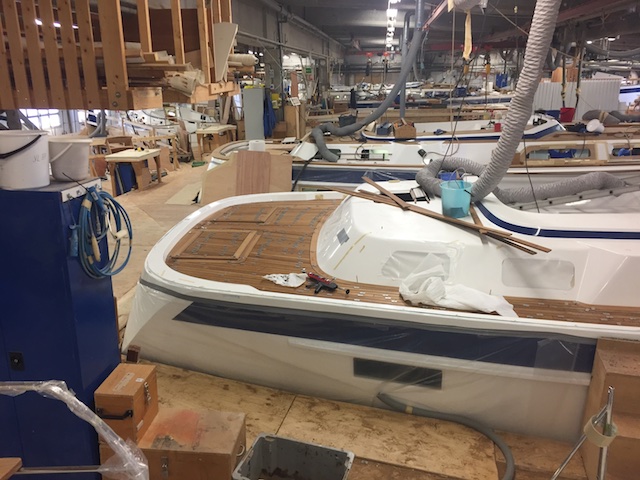 Then, we will continue to take it easy through the beautiful Swedish archipelago. A couple of longer legs along the west coast of Sweden takes us to Denmark and finally Germany.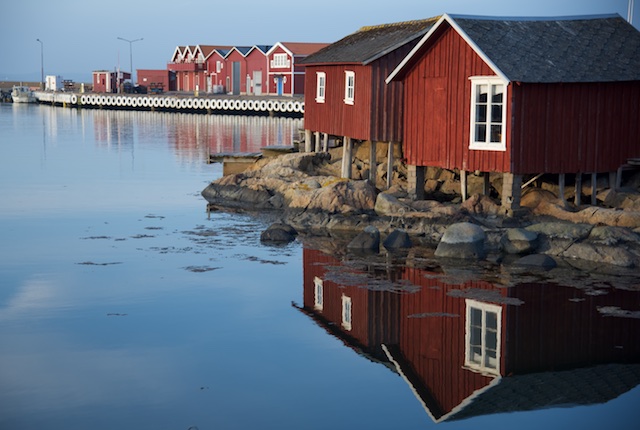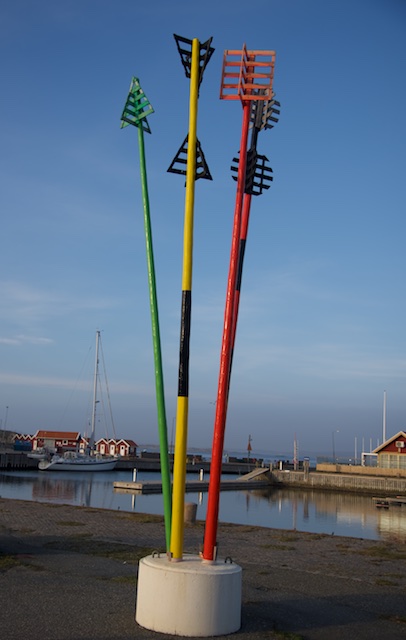 Bring your fleece, boots and foul weather gear and you will experience this part of the world in a beautiful light and silent calmness only seen by a few.
Price: EUR 2,120 per person including all food consumed onboard, harbour fees, diesel, canal fees etc