Esther Manser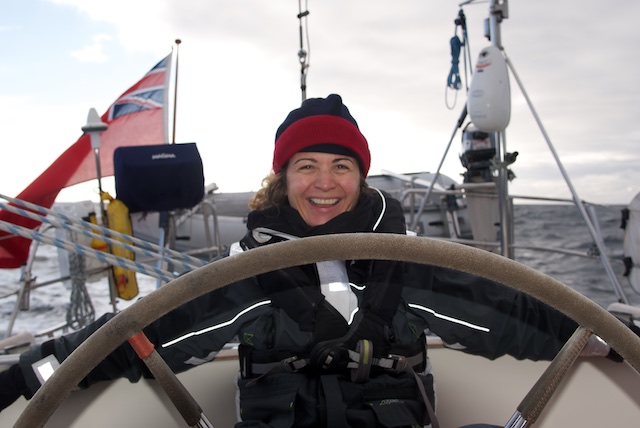 "Crossing the North Sea from Shetland to Bergen and then continuing on the Norwegian west coast to Stavanger was a mental challenge for me. I did not know how the weather and winds would be and how much Regina Laska would heel as I do not like when a boat heels too much. Therefore, one of the reasons for me to join on Regina Laska was to get rid of my anxiety about heavy heeling. Additionally, I wondered how it would be to spend a whole week with foreign people so close?
"When reflecting back on the leg I joined, I now realise that I was not afraid for one single minute during the entire crossing! I felt so safe and, in addition, I was able to experience a great companionship.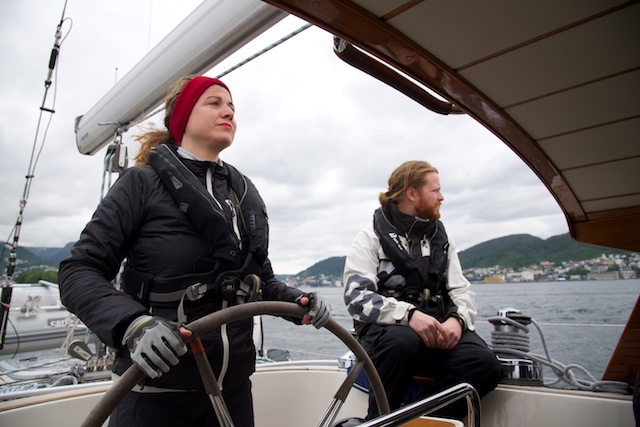 "My experience was not only about how it felt to spend hours either being on watch, sailing or using the engine or to learn how to sail more precisely, including its challenges and its joys. To me, a leg onboard Regina Laska is also about human beings, their characters, opinions, thoughts, dreams, experiences and individuality. That is like the "salt" of life and its true sense.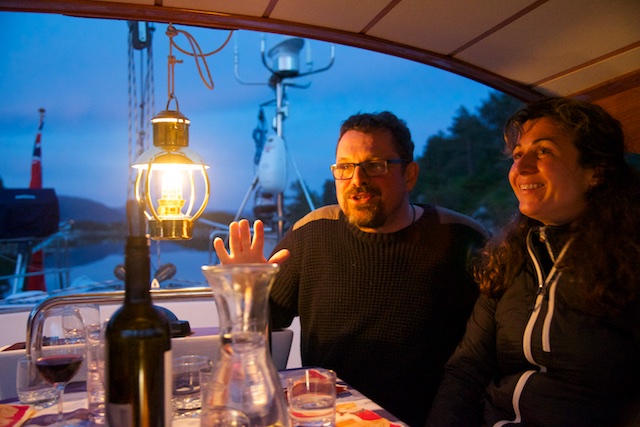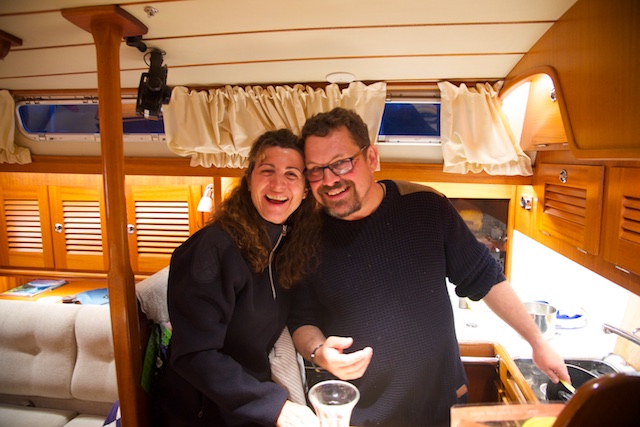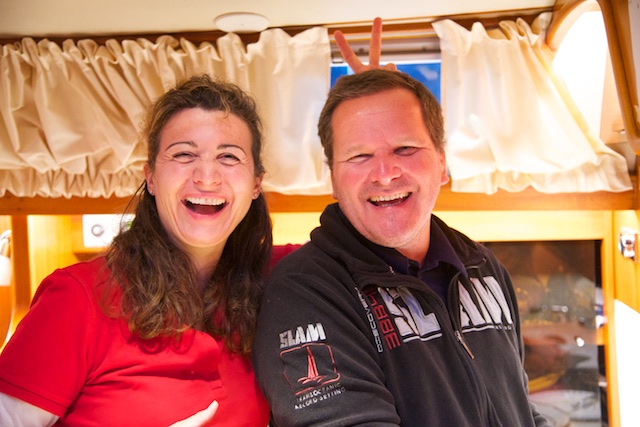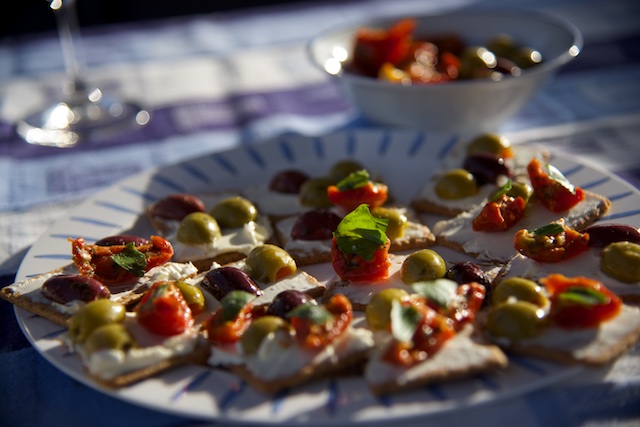 "I feel so privileged that I was able to experience all that on Regina Laska. I am also thankful for getting to know Leon being a great teacher, sailor, talented and fast cook (performing incredible well tasting meals just perfect when needed and always in style) and an inspirational, kind-hearted person.
"Sailing on Regina Laska was an experience I am never going to forget."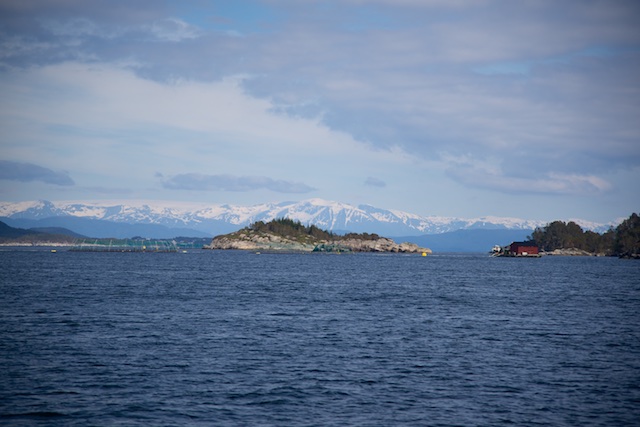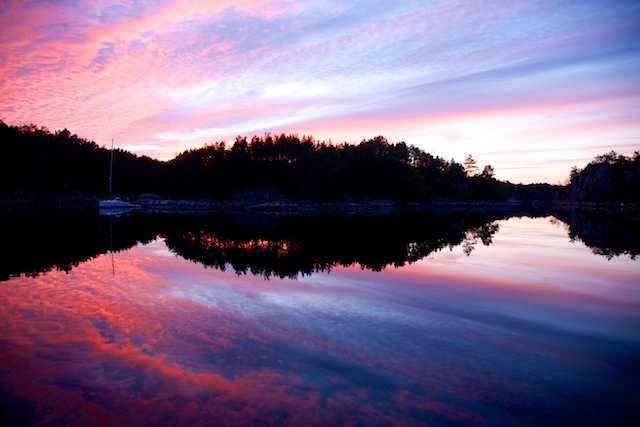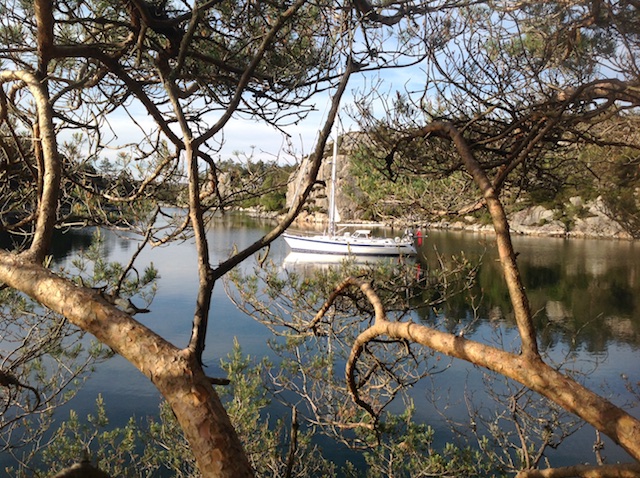 Esther Manser, Switzerland, crossing the North Sea on Leg 9-2015 from Lerwick (Shetland) to Stavanger (Norway) via Outskerries, Bergen and the beautiful Fjords of Norway