Ross Moncrieff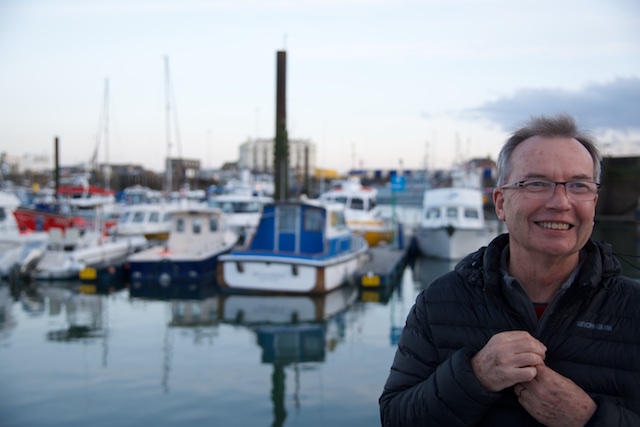 Today at lunch-time, I passed my Yachtmaster Offshore exam!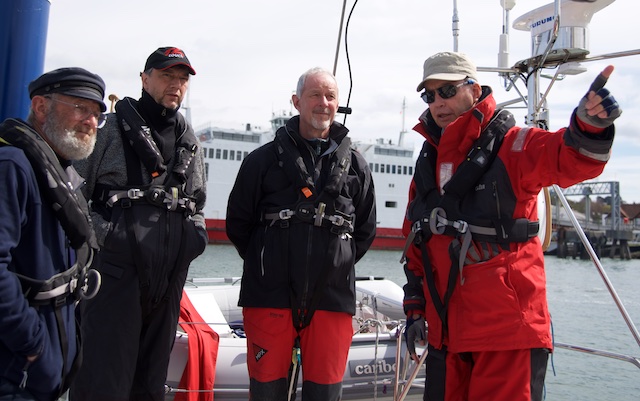 Two years ago, I found the Regina Sailing homepage. Later, in the same year, I met Tom Cunliffe at the marina in Oban. I had no idea who he was. Eighteen months later, I've read his Yachtmaster reference books many times, sailed from Cuxhaven to the Isle of Wight, and navigated around the Solent preparing for this exam.
How did I move so rapidly from web-browsing to ticket-holder?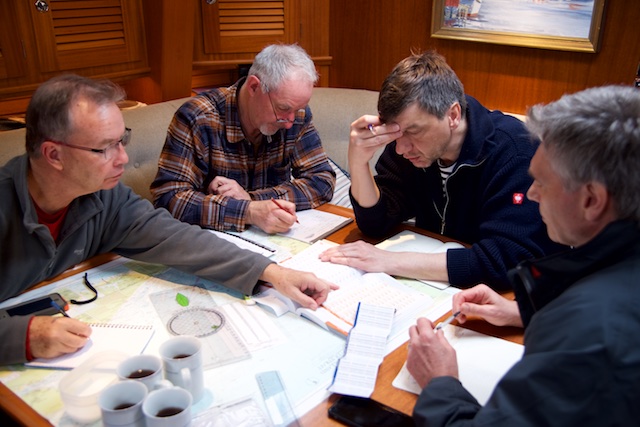 The answer is simple: Leon! For a mechanical engineer, he is one hell of a salesman. This is the third season I have sailed with him. My wife will do the RYA Day Skipper course with several other women in two weeks time and in July we'll both sail together with Leon from Portosin in Spain.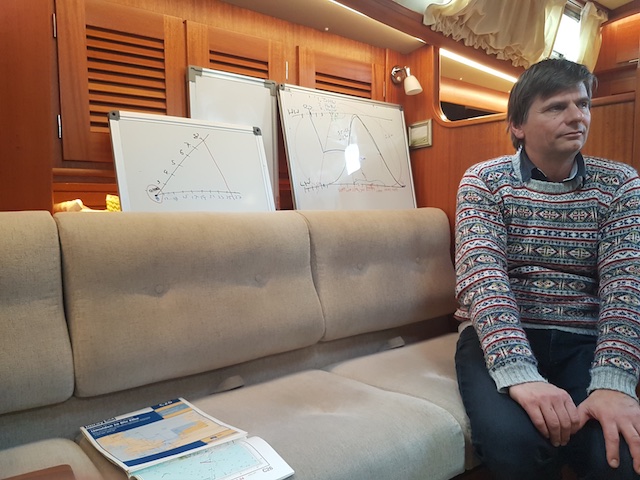 The key ingredients in all of this is enjoyment. I have had a very satisfying two weeks sailing with 3 other guys and Leon. We didn't know each other in before-hand (well – I have sailed with one of the guys before…), yet we have slipped into an easy relationship without even noticing.
Leon is a master in putting people together; because he wants his clients to enjoy themselves.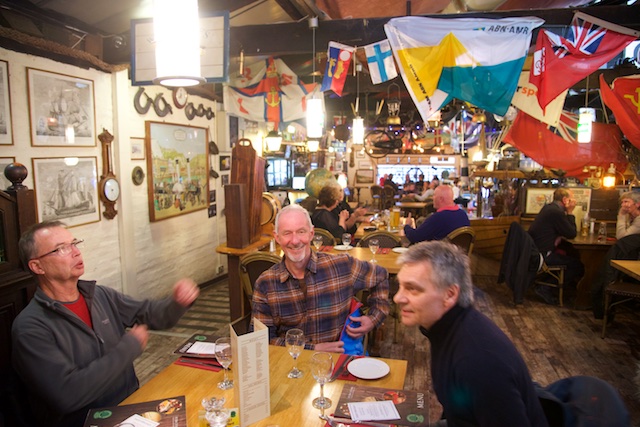 As I sit onboard Regina Laska basking in the glow of my recent success, the feeling around the table is one of contended achievement. We all passed, we all enjoyed the passages, and above all else, we've had great companionship! In my older years, it's not typical that four guys will bond over two weeks of hard sailing, but sailing with Leon is not typical, it's exceptional.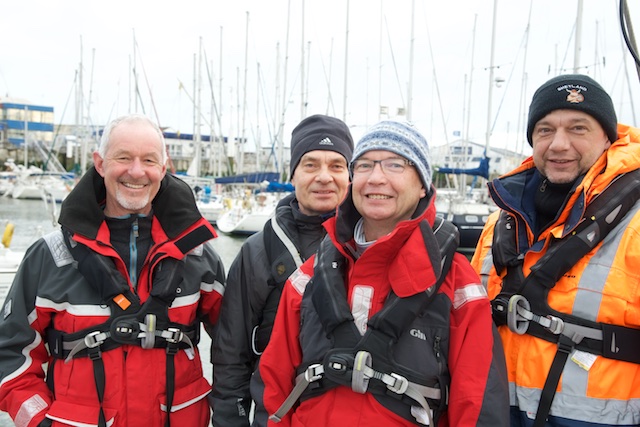 … so now I guess, it's onto a Yachtmaster Ocean course next year. Not because I want or need a ticket, but because I want another great adventure!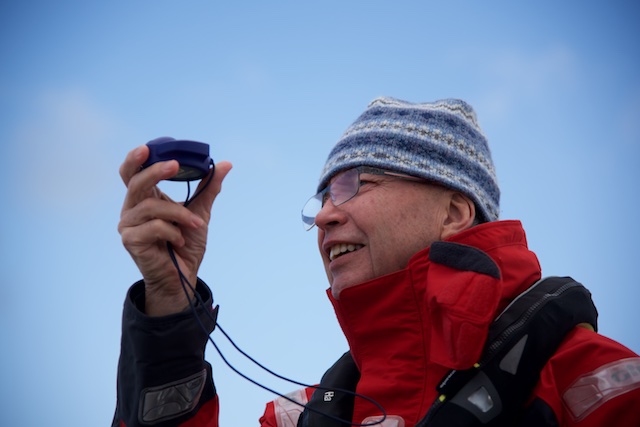 Ross, Australia, travelling half way around the world a third year in order to sail Leg 2 -2016 onboard Regina Laska, this time from Cuxhaven/Germany to Lymington, The Solent, UK taking his RYA Yachtmaster Offshore Exam.