Rüdiger Engel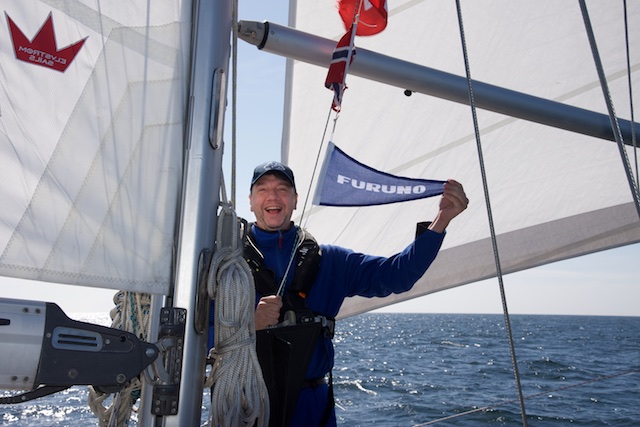 Leon was the bloke who originally convinced me to sail to Scotland all the way from eastern Germany up to Shetland, Fair Isle and Orkney in my own 26feet nutshell.
After my return he claimed that now it is time to become a Yachtmaster. At this time I had no clue how much effort it requires to come to this level. So I booked Regina Laska and started learning intensively during the last winter saison.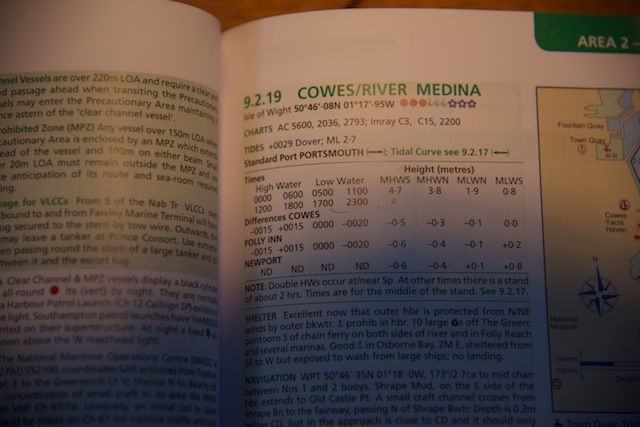 Now looking back I certainly had two of the most exciting sailing weeks in my life!
Sailing and learning together with people from all over the world on board a remarkable safe and comfortable boat is an outmost experience. Evenmore, we all became good friends during these two weeks.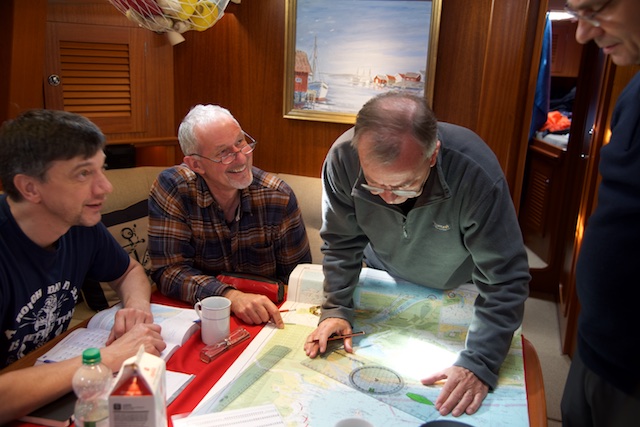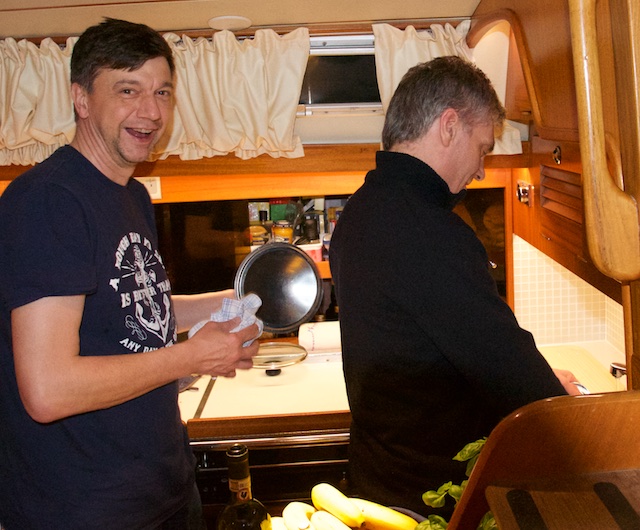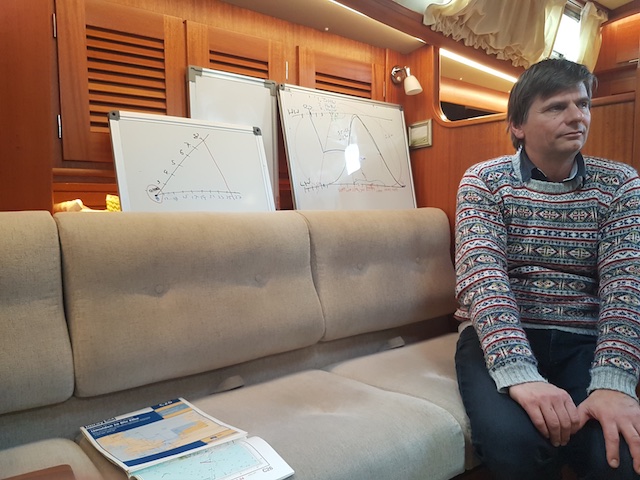 Leon is a exceptional and remarkable good teacher. He managed to explain quite clearly, and, at the same time, he had very high demands on our skills and knowledge. There was no easy way to the top! He put a gentle, yet subtle learning pressure onto us students in order to push us to the level we would like to reach.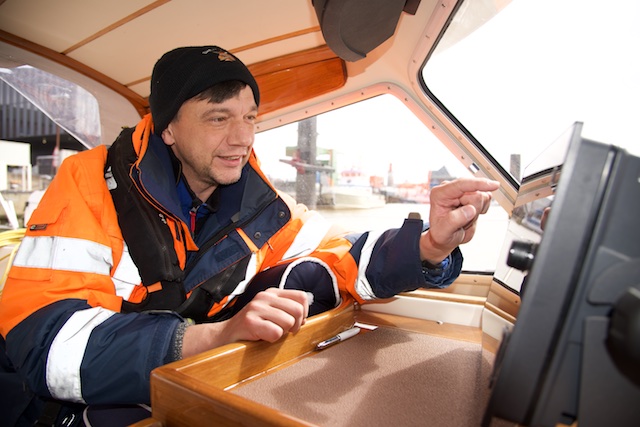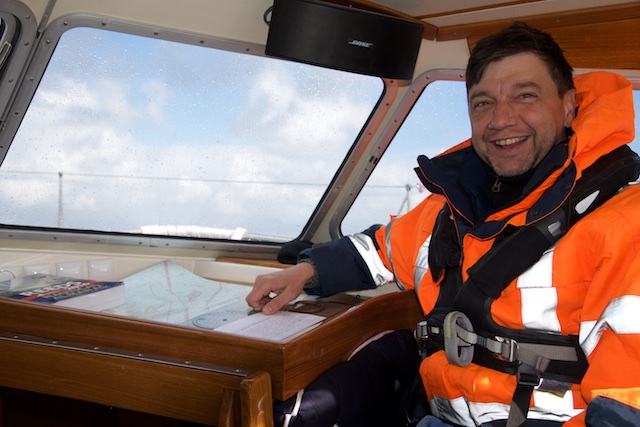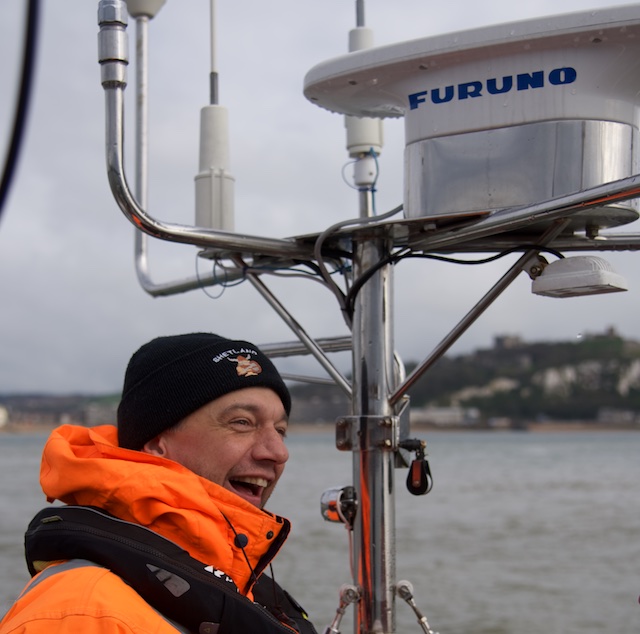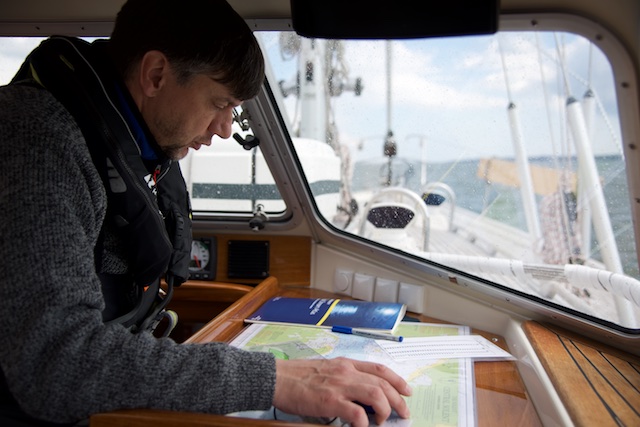 Doing so, Leon completed his mission: turning me from an offshore sailor into a Yachtmaster Offshore!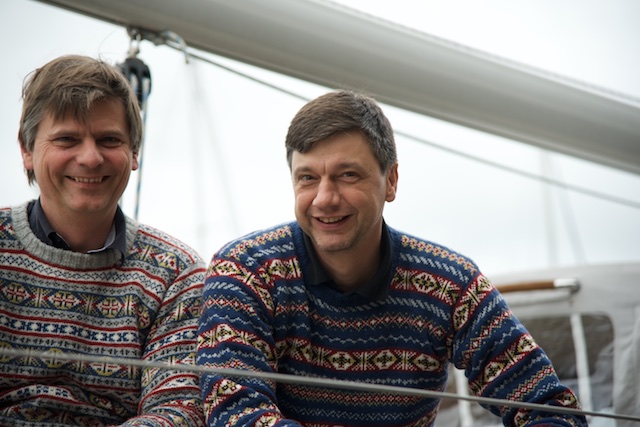 Rudi and his Yachtmaster Examiner Allan Hogdon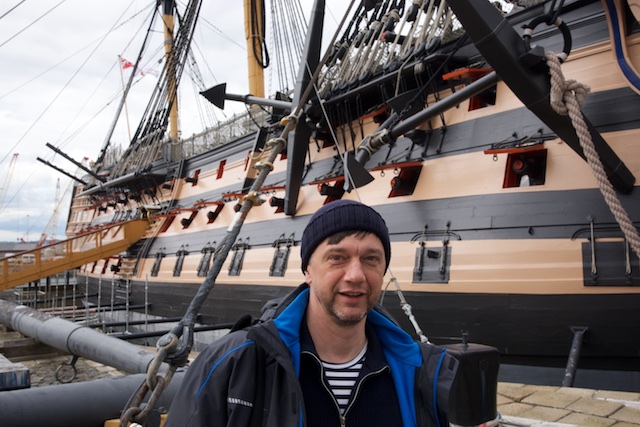 Rudi at Lord Nelsson's VICTORY in Portsmouth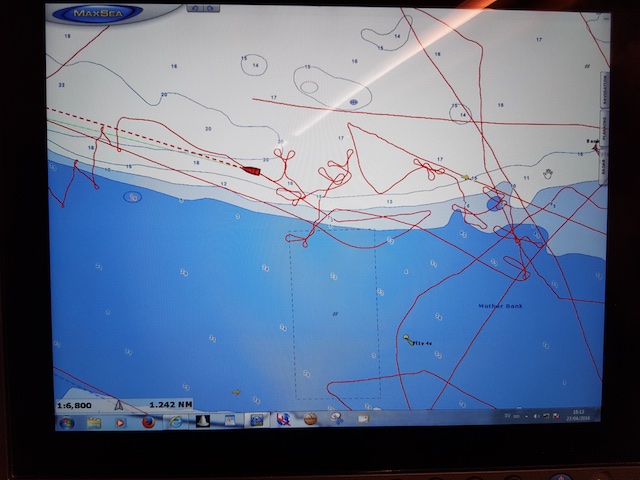 Some of the many Man-Overboard exercises checked on the plotter after the corresponding manoeuvres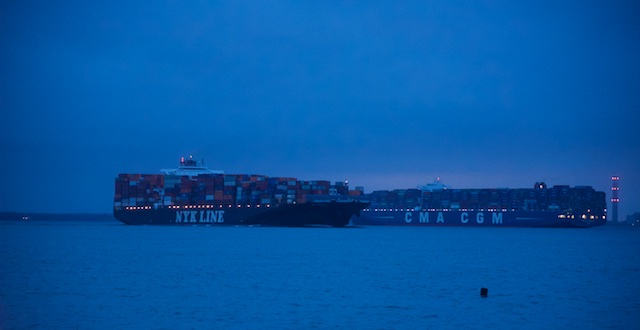 Night Sailing in The Solent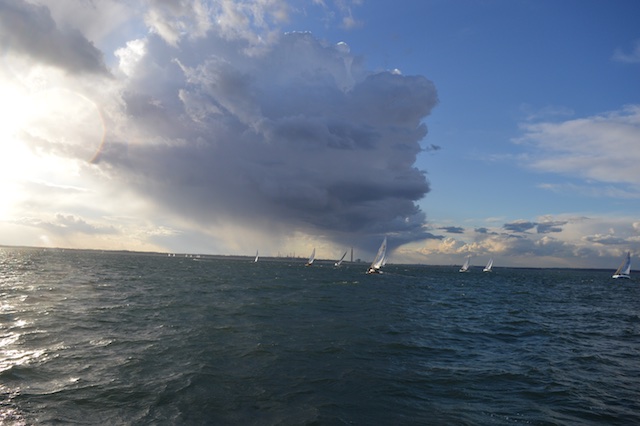 The Solent on a busy week-end in April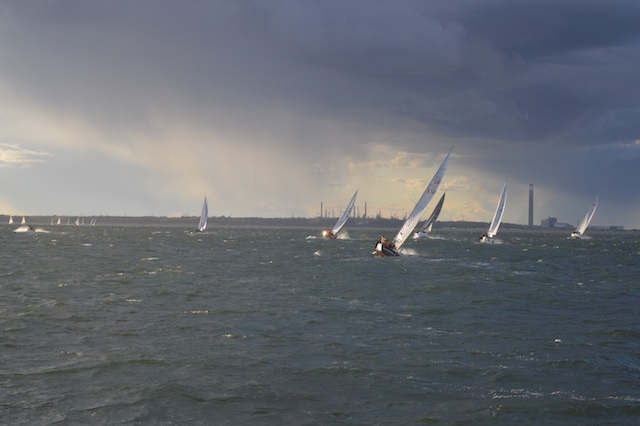 Gusty winds over The Solent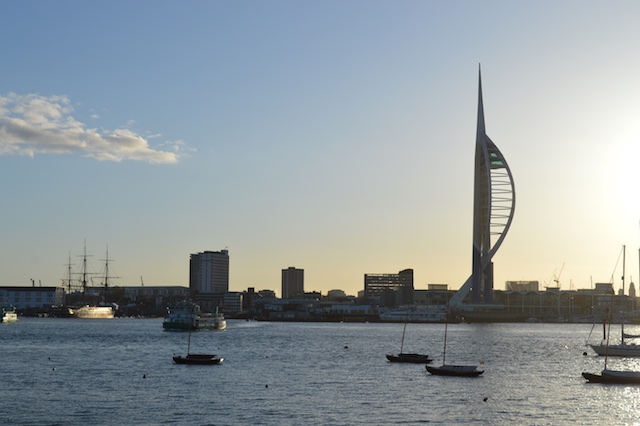 Portsmouth
Great sailing companions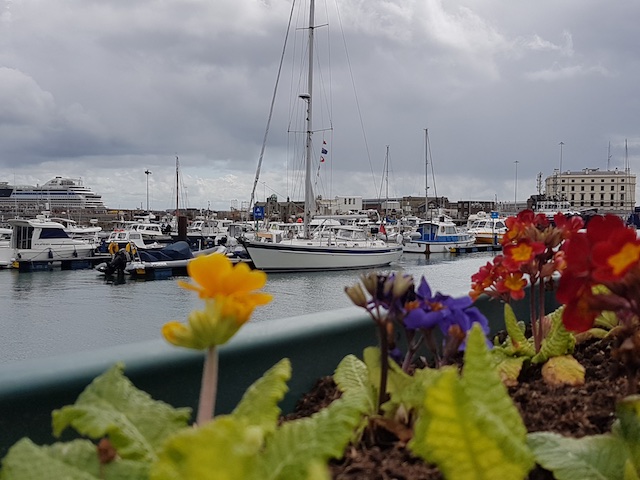 Dover
Night watch on the 330 nm nonstop sailing Cuxhaven – Dunkirk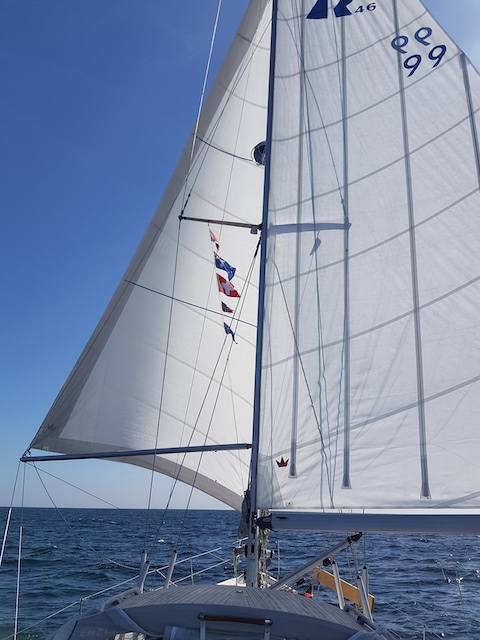 Disclaimer:
Sailing on Board Regina Laska together with Leon may make you realising that dreams can become true and the horizon is just a line which invites you to sail beyond.
Rüdiger Engel, Germany, sailing on the RYA Yachtmaster Leg 2 -2016 onboard Regina Laska  from Cuxhaven/Germany to Lymington, The Solent, UK.