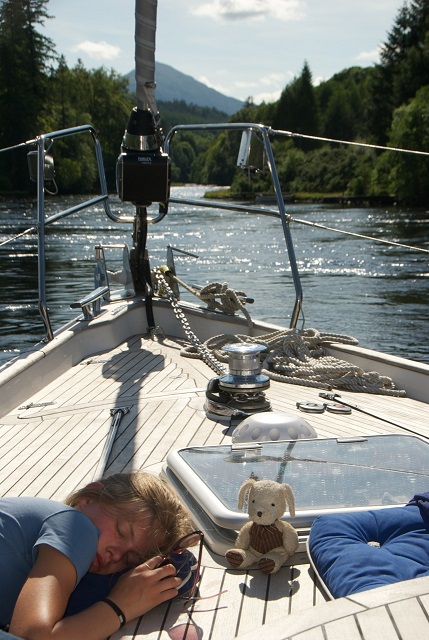 Sail training  on I Dolci.
  Exclusive, private and individual sail training on a fine HR43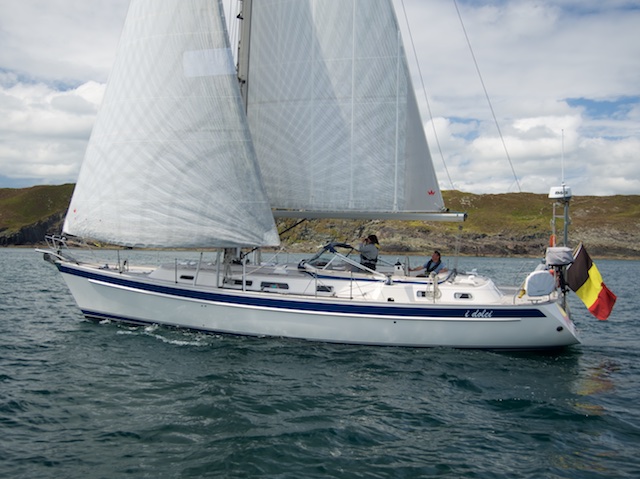 You wish to extend your sailing skills, build miles or begin sailing from the very start, but don't fancy joining a group of other sailors you don't know, gathering on a standard training boat? Instead, You appreciate the quality, safety and atmosphere of a fine Hallberg-Rassy? You are a single guest or a couple who wishes to learn in your own pace with a private tutor? You appreciate privacy, exclusivity and like learning individually, taught by an open-hearted, friendly and highly professional skipper and RYA Cruising Instructor? Then, sailing on the HR43 I Dolci could be for you, whether you are single person or a couple.
Reginasailing is expanding capacity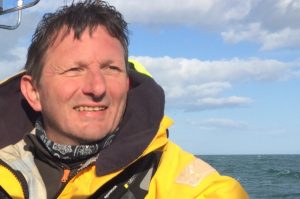 and now also offers sail training to a wider audience on an exclusive, private and individual basis. Skipper is Kurt Cortier and/or Anita De Bruycker.
Both Kurt and Anita have undergone several sail training legs onboard Regina Laska and I can testify that the atmosphere onboard is just as wonderful as on Regina Laska. Both have profound teaching skills. They  are both commercially endorsed RYA Yachtmasters, have been working as sailing instructors in Belgium for many years and are also RYA Cruising Instructors.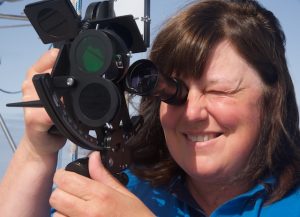 Especially Hallberg-Rassy lovers who wish to get personal training or milage building will benefit from joining on one of Kurt and Anitas pleasant sail training legs.
Please note that I Dolci does not form part of the RYA Training Centre Reginasailing and is run by a separate company "Skyline Sailing" by AKCS bvba, Belgium. I do know Kurt and Anita personally and can warmly recommend sailing with these pleasant and highly skilled skippers.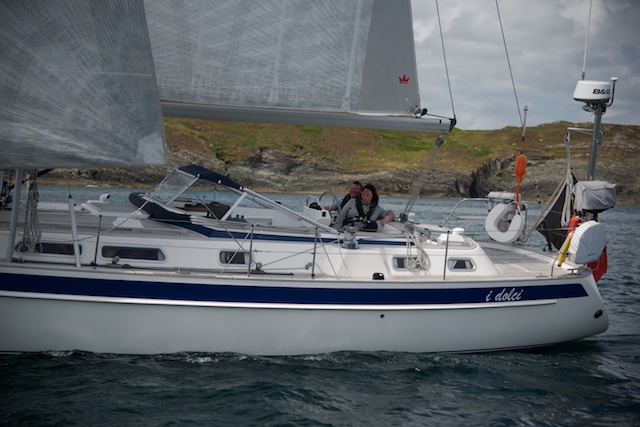 Please see here for I Dolci's itinerary for next year and please click here to send us an e-mail in order to request more information about sailing on I Dolci.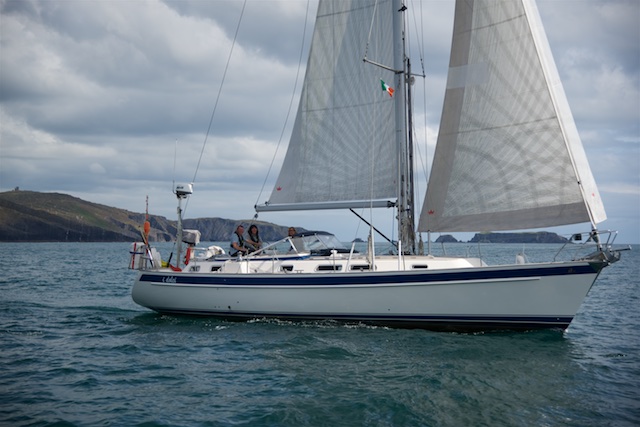 .