Leg 7 /2017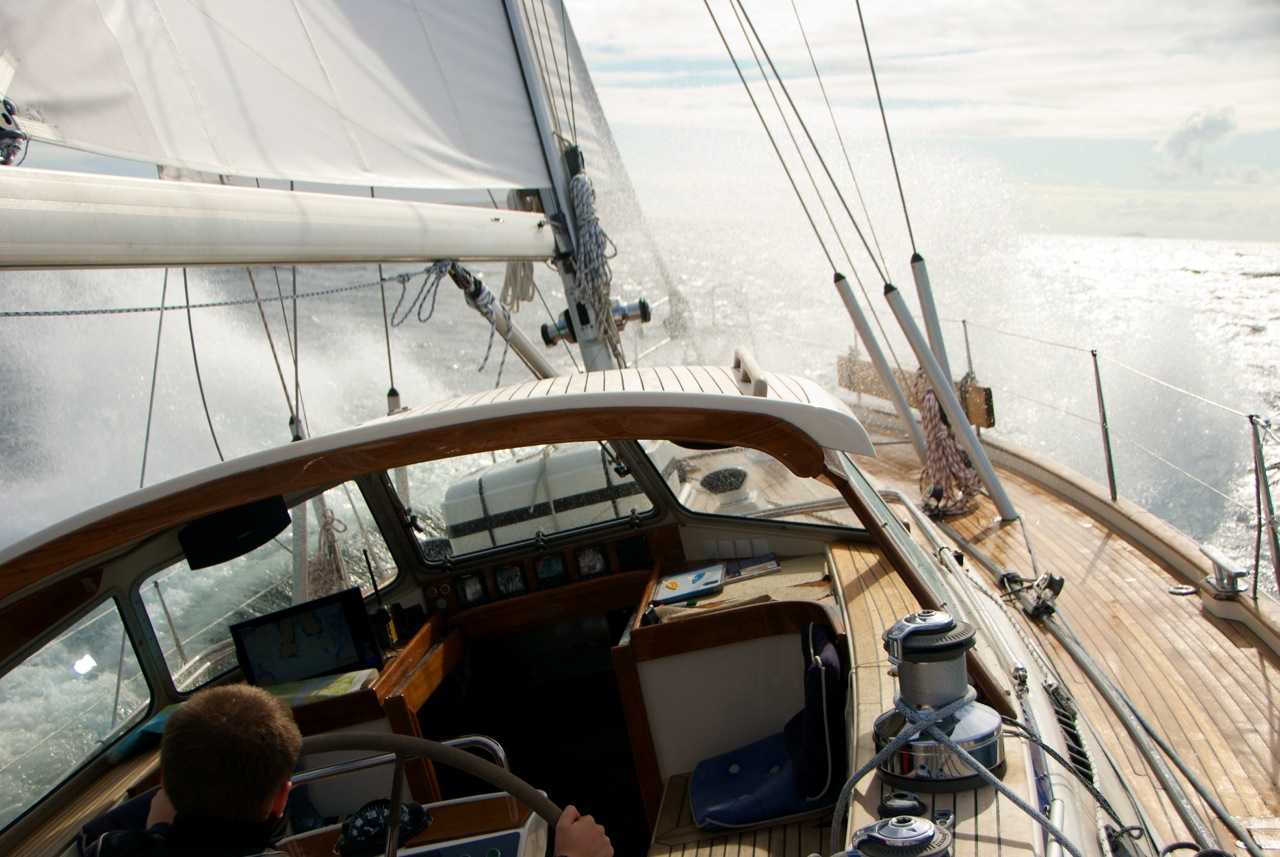 24 June – 1 July
Portosin (Spain) – Porto (Portugal) 200 nm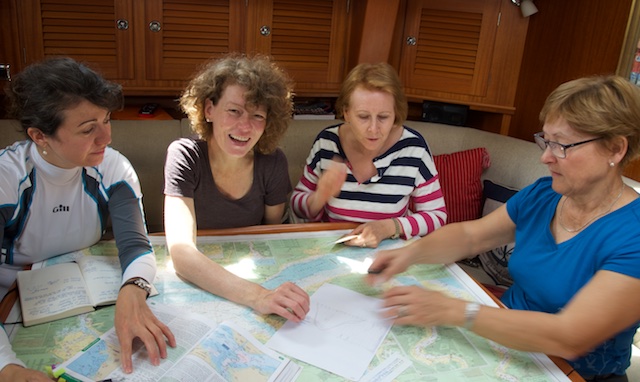 The second of the popular all-women sail training legs will take place in Galicia, Spain, in 2017. It will be a combination of teaching, but also relaxed enjoyment of the wonderful cruising ground, its people and nature. The difference to the first leg is that the first one will have more flexibility in the milage, while this second leg will hold some more miles, following the Portuguese coastline to Porto in Portugal. While during the first all-women leg, we will have a combination of down- and upwind sailing, this leg may choose to only sail in one (downwind) direction.
This leg will start in Portosin, just a short taxi-drive from famous Santiago de Compostela which is worth a visit just on its own.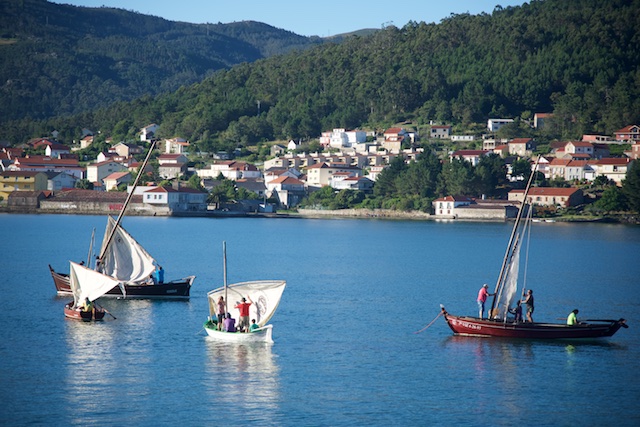 As always, there will be ample time to ask questions and enough time to learn and try out manoeuvres growing in self confidence and sailing knowledge.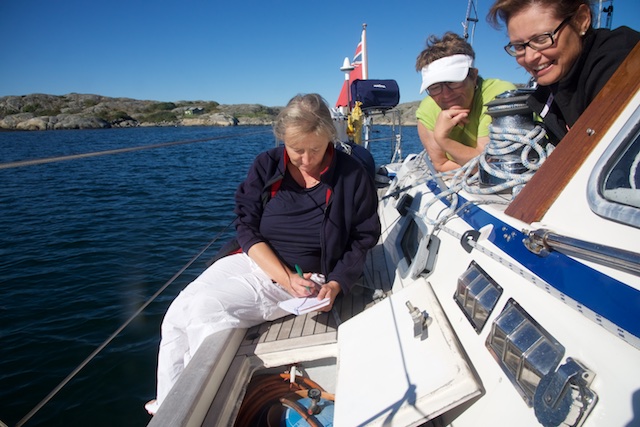 Galicia offers a perfect setting for learning in a relaxed environment under near-to perfect conditions. The constant northerly winds allows for relaxed downwind sailing south and exciting tacking upwind on the way north. We can hide away in the sheltered beautiful Rías or sail to the outer islands, which are part of the Natural Reserve and where Regina Laska has a licence to sail into.
Further to sheltered sailing in the Rías we will also offshore getting an experience of the Atlantic Swell on our way to Porto.
During the week will will anchor or berth in one of the unspoilt fishing villages, enjoying shell fish dishes in the restaurants or barbecue onboard.
  .
Instead of sailing back to Portosin, this leg will continue south and we will visit the Portuguese town of Viana do Castello and finally Porto, the famous town for port wines.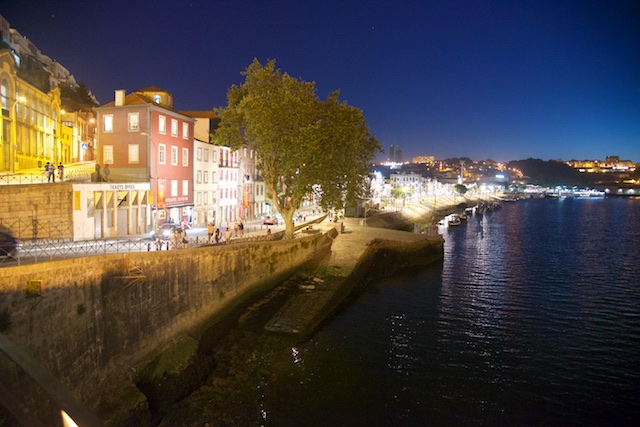 For how women experience the all-women sail training legs onboard Regina Laska, please check the corresponding testimonial here.
Price: EUR 1950 per person including all food consumed onboard, harbour fees, diesel etc