Crew's Log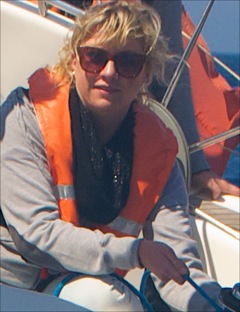 "It is the lives we encounter that make life worth living" 
                            Guy de Maupassant (1850-1893)
On Regina Laska, sailing is about people and love. Love for the nature, humanity and life as such.
Encountering like-minded, yet so diversified people from all over the world, is what Reginasailing is all about. Many come again and again, year after year, meeting yet more interesting fellow people, forming a sort of big Regina family.
The below testimonials are just a small sample. May they illustrate why I enjoy sailing with my wonderful guests. I would like to thank each and every one of you who have taken your time to share these unforgettable moments onboard. It's you who form the atmosphere, which sometimes is as high as discussions are deep. Thank you for sharing a part of your valuable lives onboard Regina Laska!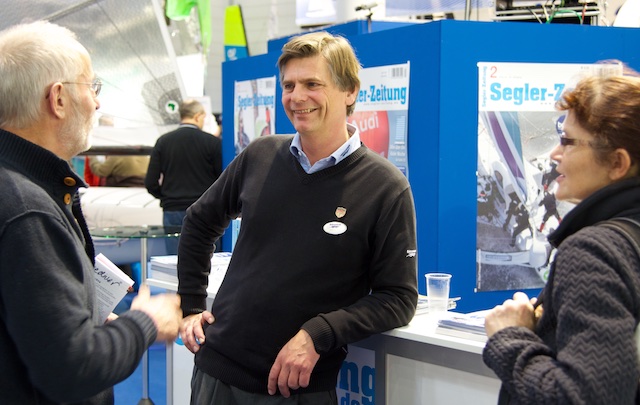 Whether my guest is a Lufthansa airline pilot or working at the European centre for flight safety, being a doctor or the medical advisor of the Volvo Ocean Race, leading an entire hospital or have your own practice, leading a famous team of medical researchers or your own family, psychologist or physiotherapist, economist, lobbyist or artist, shepherd or dentist, photographer or teacher, professor in physics, tax-laws or economy, movie-maker or wine-maker, data-base engineer or offshore oil engineer, earl or lawyer (or both), real estate owner or real estate agent, being employed by a multinational company, working on a super-yacht or running your own business, if you're sitting on the board of directors or just manage yourself, if you're young or old, boat-owner or totally new to sailing…. this all doesn't matter! My guests have one thing in coming: They all love the cruising life-style.
The secret lies in the dynamics! When people with exciting backgrounds like the above meet, something new forms onboard Regina Laska: Friendship.
"There are good ships and wood ships, ships that sail the sea, but the best ships are friendships, may they always be!" 
                            Irish Toast
.