Christoph Lussi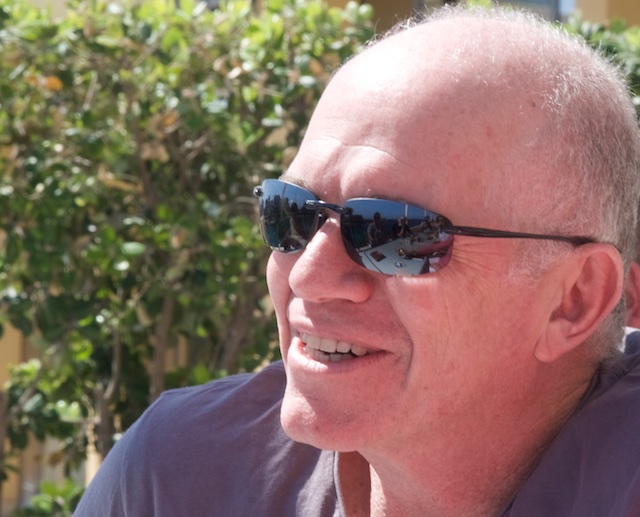 The Malta Yachtmaster Theory Course taught me how to focus on the really important aspects of navigation in Tidal Waters – which was my main motivation to take the course in the first place.
However, the real benefit of the course was the team chemistry created by Leon. We had met Leon for the first time at the Reginasailing Sea Survival Training Weekend in Bremerhaven.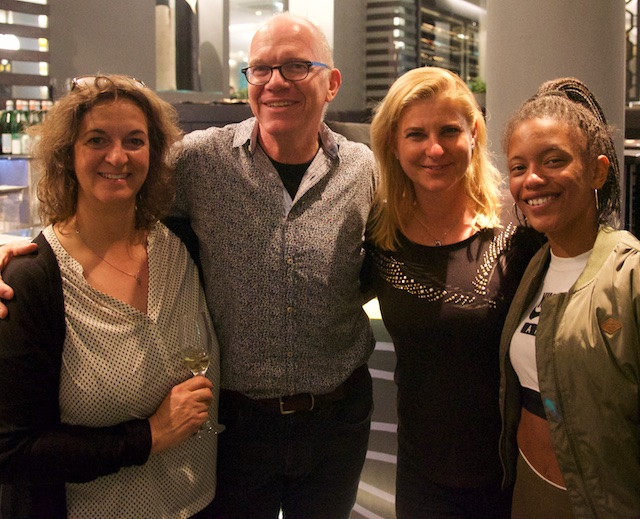 The Yachtmaster theory course in Malta brought together very different characters of sailors at all levels to produce a fun, motivated, always open and helpful crew that guided itself through long working hours of navigational calculations, rather monotonous ColRegs and different aspects of passage planning – never leaving behind the slower ones and always with a good joke at hand.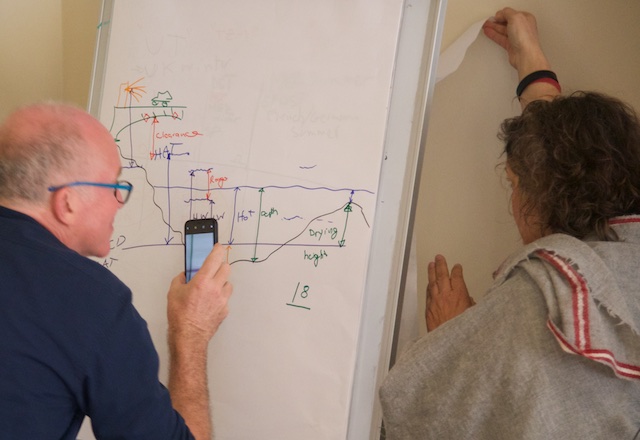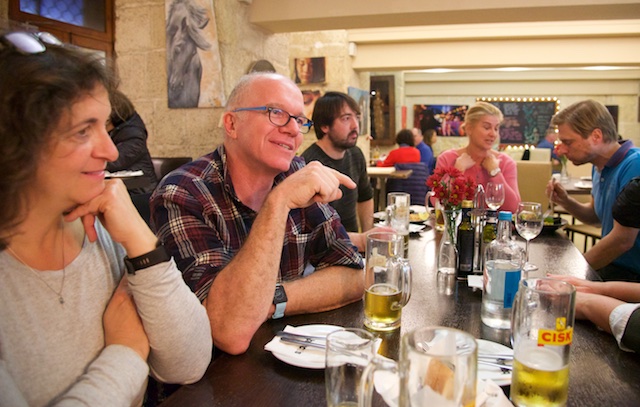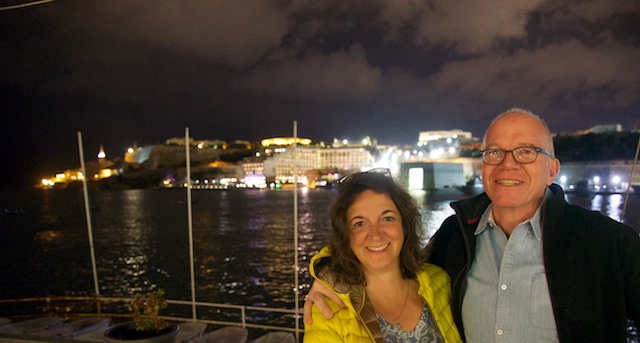 As a consequence, I signed up for the first possible opening as crew on Regina Laska. I look forward to the next steps.
Christoph Lussi, Germany, taking the RYA Yachtmaster theory course in Malta 2019