Nick Coleman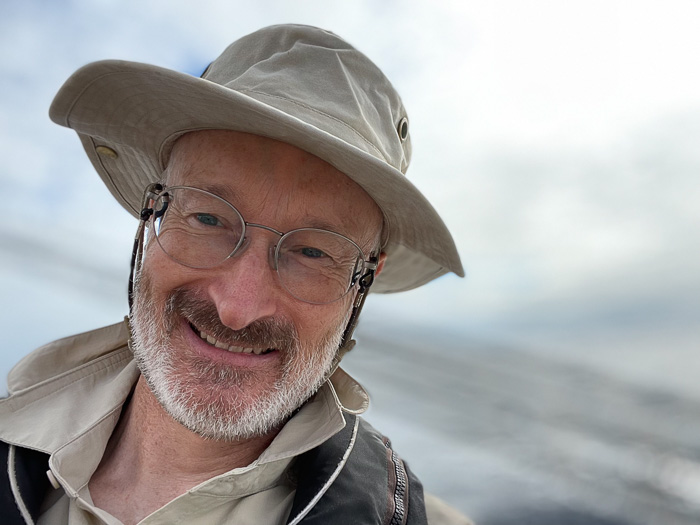 "Where are we? Actually you've got to know where you are to know where you are!
This course dispels all those historic and maybe romantic "Master and Commander" moments with a journey into astronomy and a return to senior school trigonometry.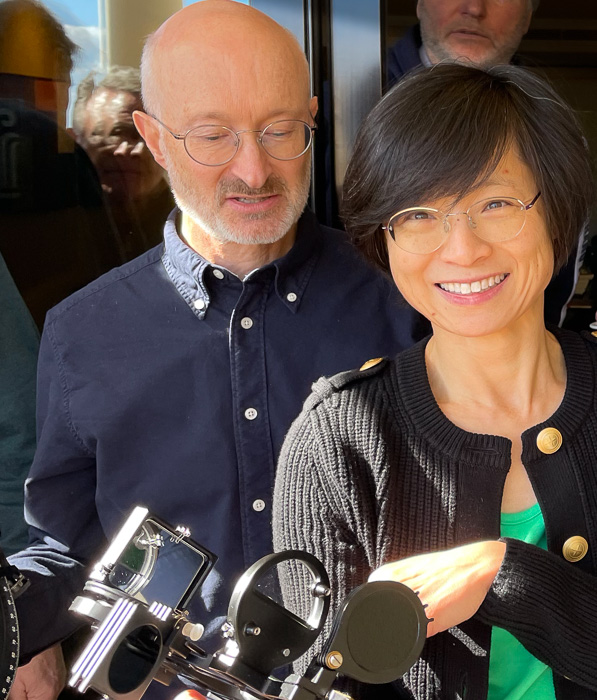 The perception is that this is a complex and pretty dry topic and I'm sure it can be, but Leon's approach brings it to life. His mixture of imagery, story telling and facts is infectious. You find yourself immersed in the course following all its complex concepts, slowly taking it all in. There is a lot to learn and every detail can make a big difference to your results.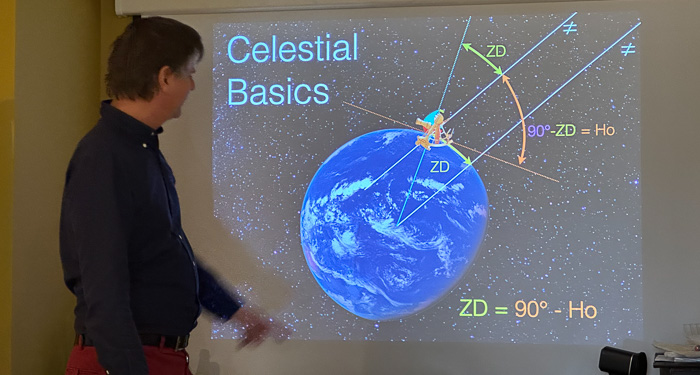 But Leon has an assistant to help with all this complexity, his custom templates - these at first are daunting but quickly become your best friend, guiding you through the challenges of azimuth, zenith and declination to name but a few.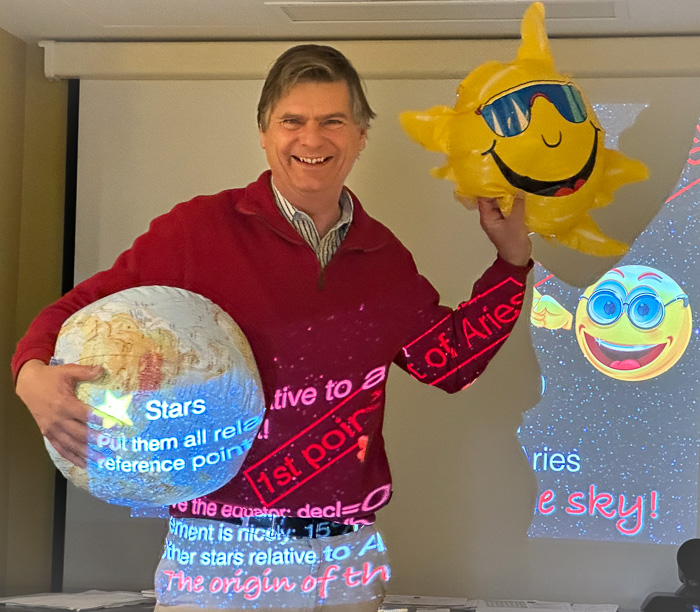 Despite our best efforts and to varying degrees (and that's 60 nautical miles per degree) we all made a few mistakes. It's easy to miss read the tables or get your calculations wrong, even in a hotel let alone on a moving yacht. And we were all grateful to the Maltese weather for providing the realistic background and sound effects of a strong gale to add to the realism of our exercises.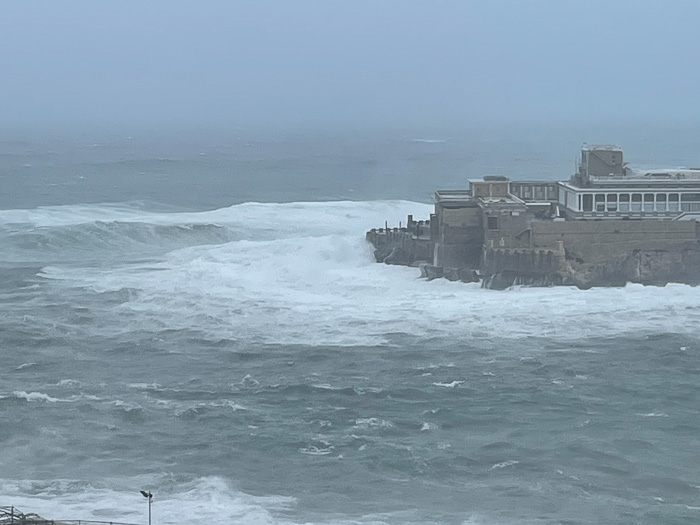 Evenings were spent sampling Malta's excellent cuisine culminating with dinner at the Royal Malta Yacht Club - a great evening in great company.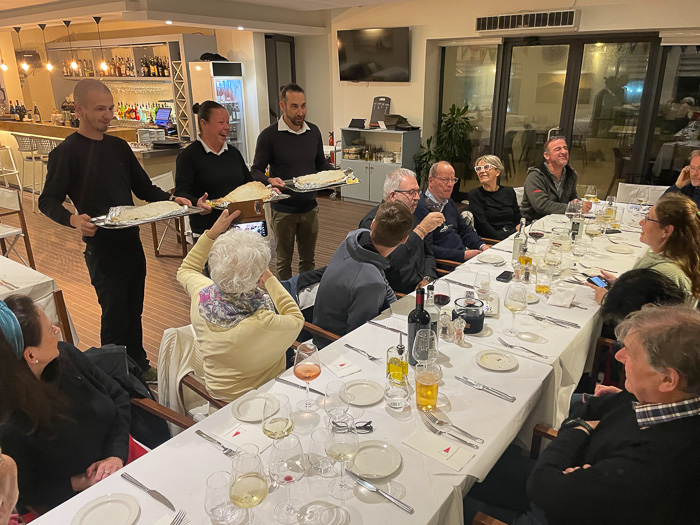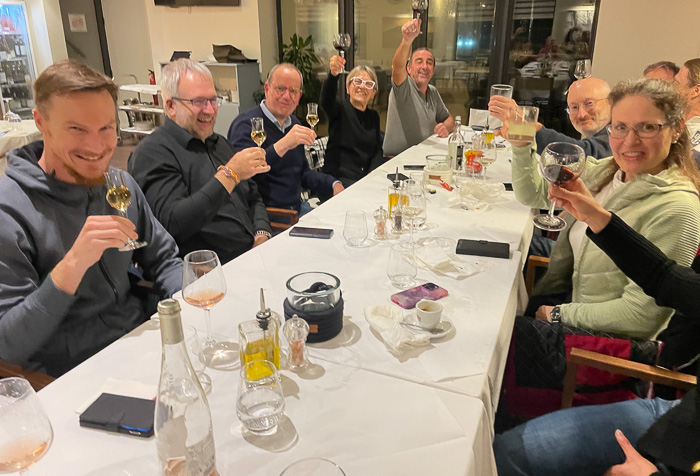 The course ties you to the mariners of yesteryear, but if you want to pick up a sextant and do a sun-run-sun position Leon's approach and templates will get you your position to within a few miles. 
Nick Coleman, UK, RYA Yachtmaster Ocean shore-based course 2023