Allan Hogton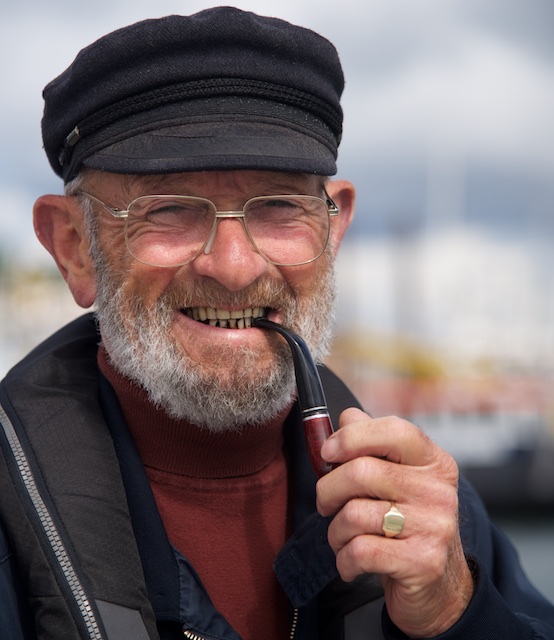 I would just like to say how much I enjoyed being on board 'Regina Laska'. It was a pleasure to meet the crew and watch them demonstrate their skills, and I am pleased that they all had a positive result.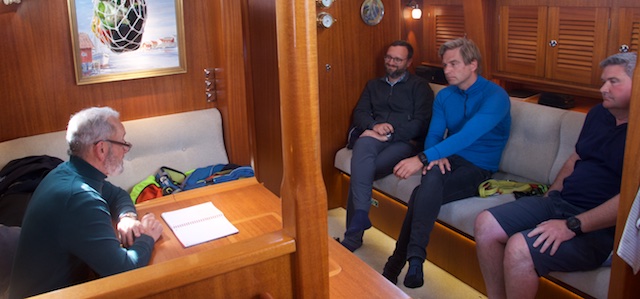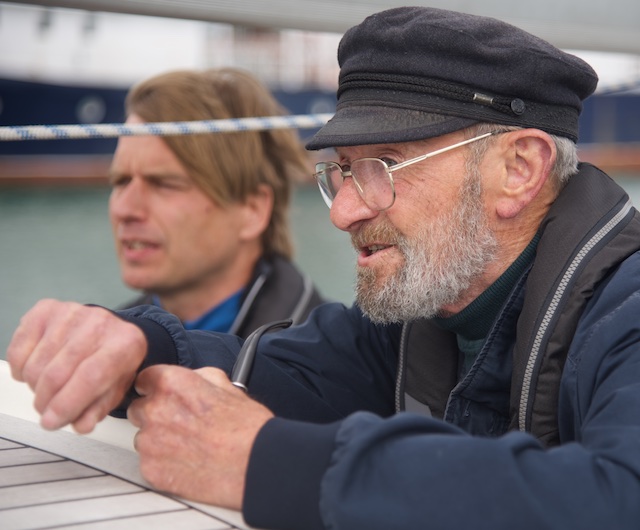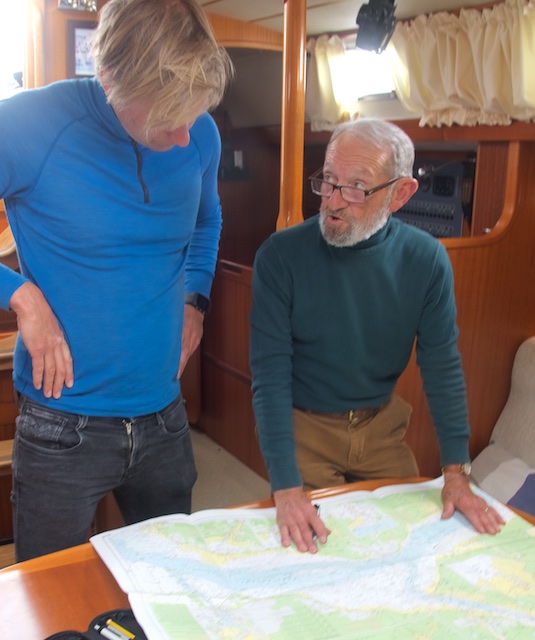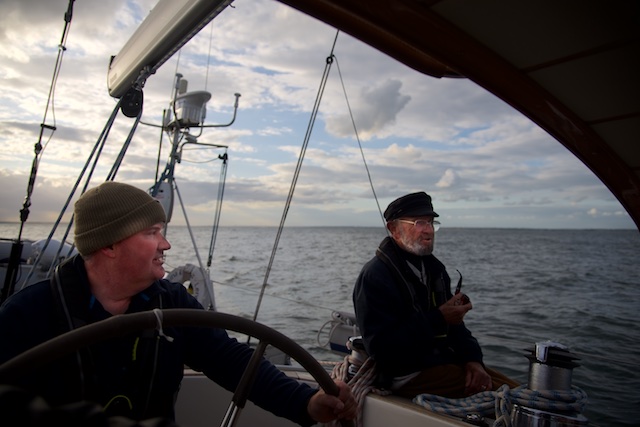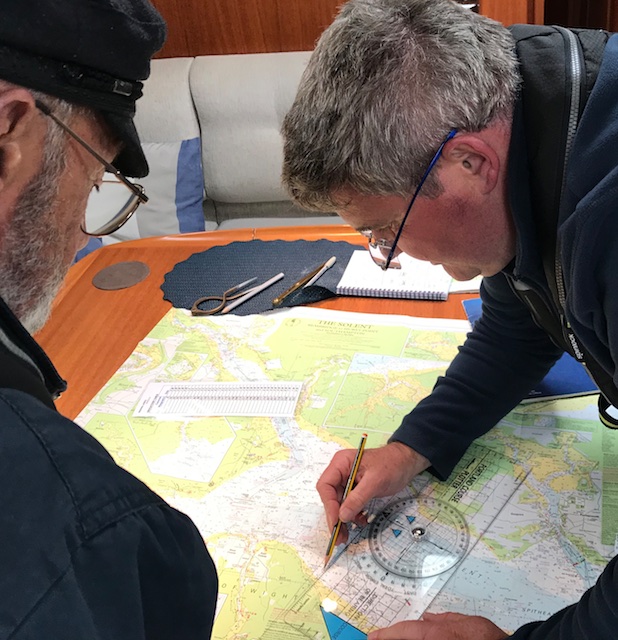 Thank you also for the excellent catering. The meals were 'second to none' and the best provided by any sailing school. I was royally looked after.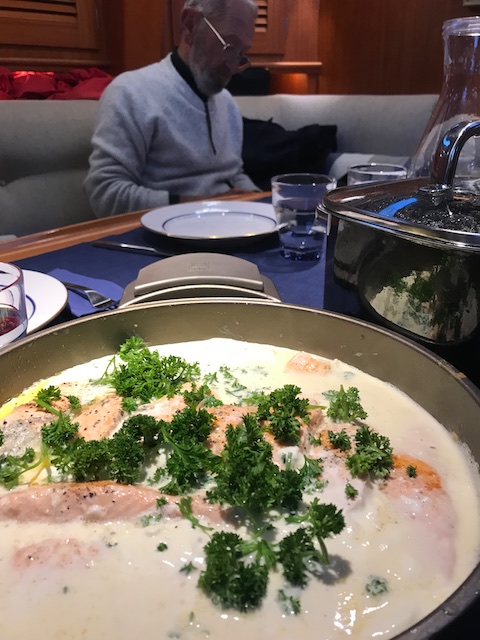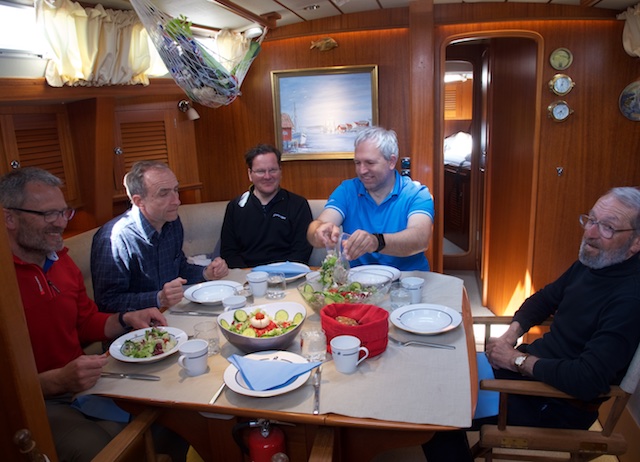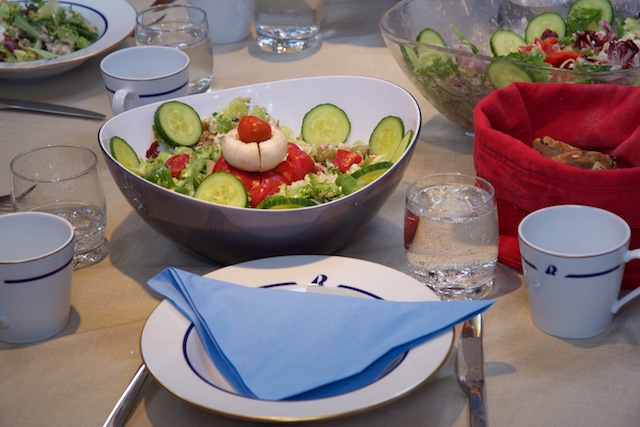 Thank you for dropping me off in Yarmouth. The demonstration of your own boat handling skills were an inspiration to your crew and myself.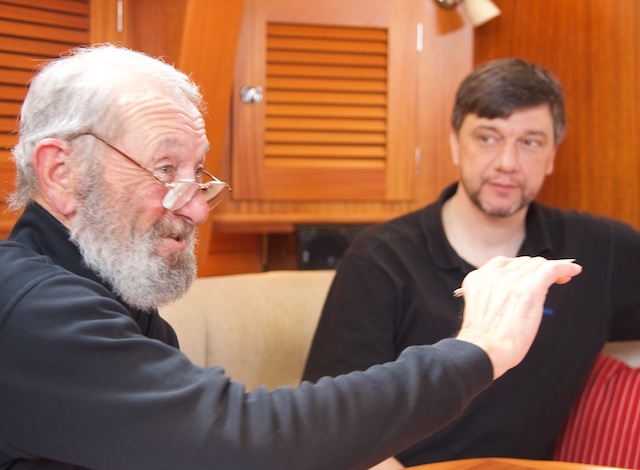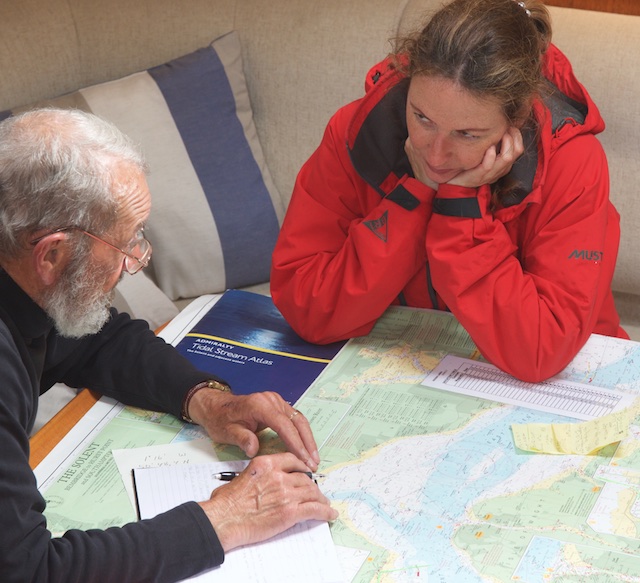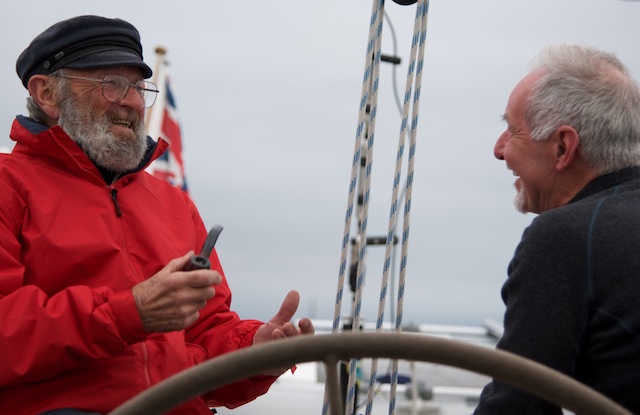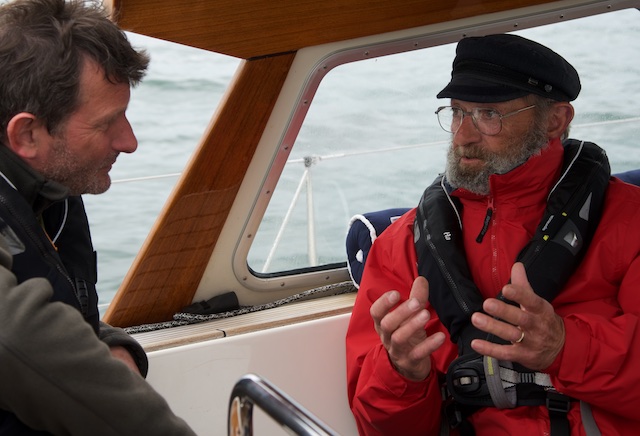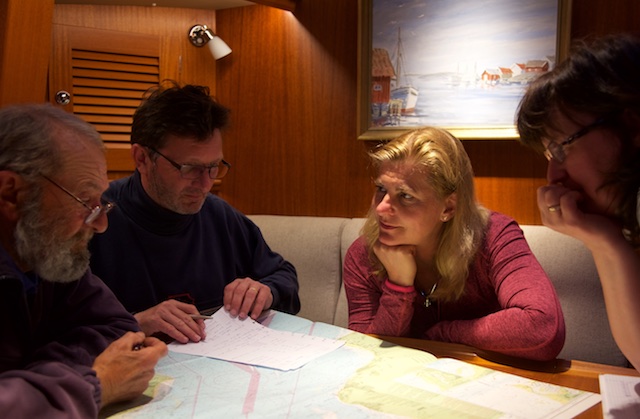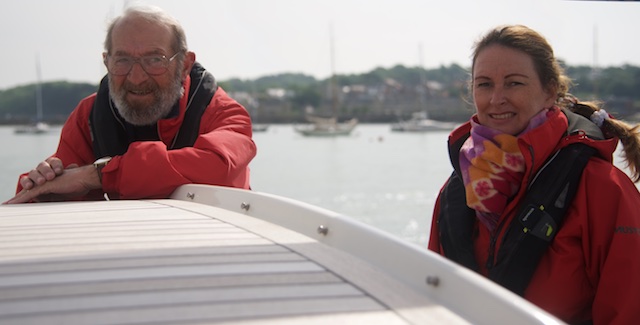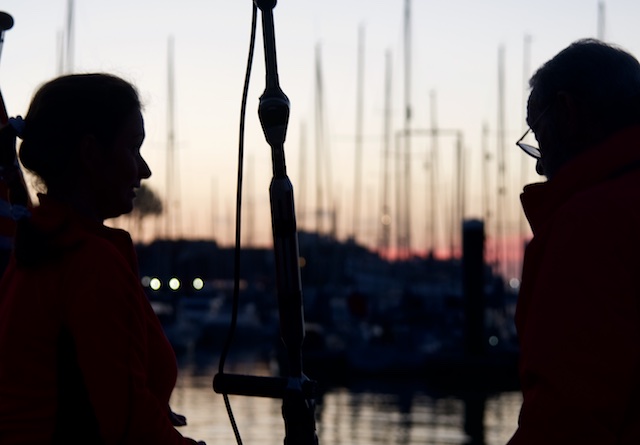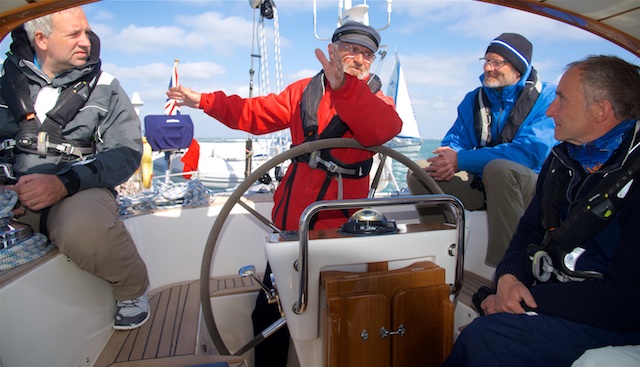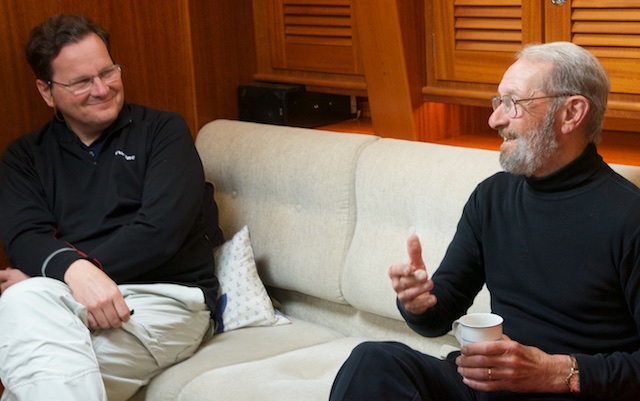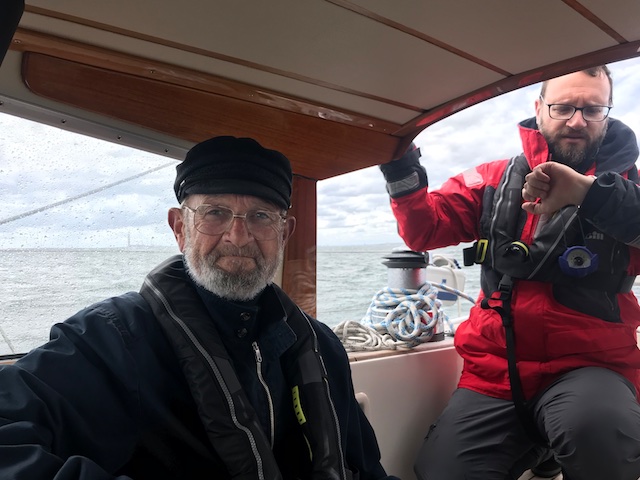 Allan Hogton, UK/Gibraltar, first Whitbread around the World sailor (1973), Cap Hornier and RYA Yachtmaster Offshore and Ocean examiner, and very well known to many Yachtmaster candidates.