Ross' Testimonial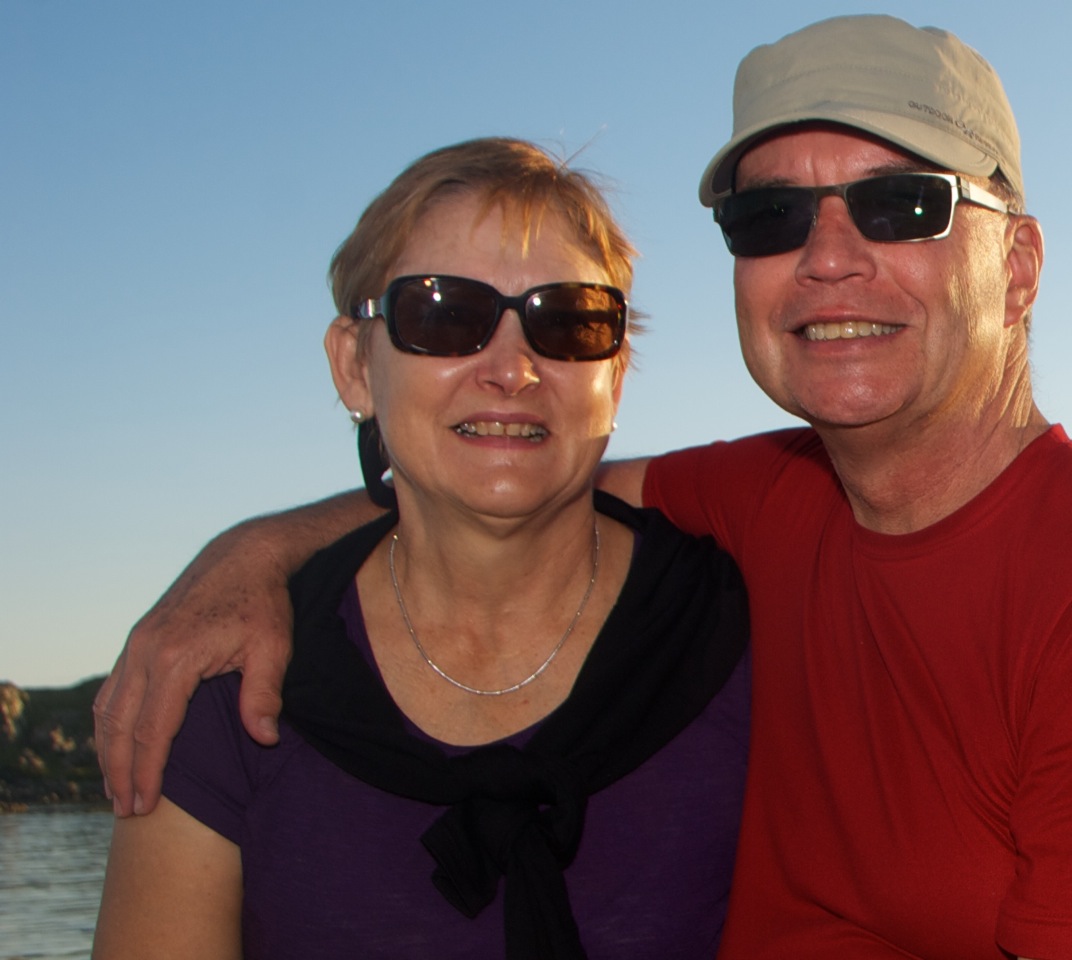 "Hi Leon,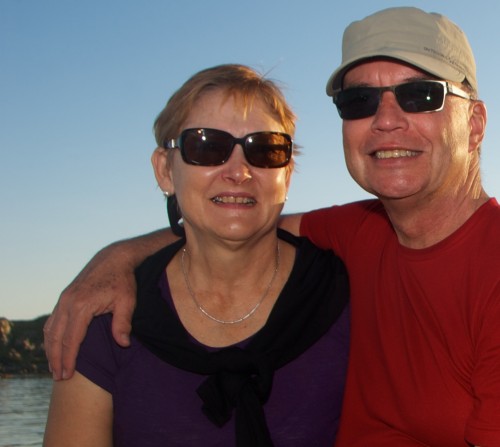 There is really only one word to describe our chartering experience with you on Leg 8 – excellence! I don't think I can find issue with any aspect of our charter, because it all went so well. This is all the more remarkable given we were two boat owning couples, unknown to each other, but united in a desire to overcome anxieties that so many husband and wife couples have about sailing – he really loves it, but she less so because she's not so confident.
The aspect we enjoyed most was the ongoing process of travelling from one anchorage to the next in variable conditions ranging from rain to brilliant sunshine. We quickly developed an agreeable rhythm of breakfasting together, checking the tides at our destination and planning a route to suit the prevailing currents. Then it was a matter of practising our departure procedure (weighing anchor or leaving the marina), before settling back for a comfortable day of sailing/motoring and conversation. The double pleasure was that we got to do it again in reverse at the end of the day, with dinner to come at another wonderful location.
Additionally, there were unexpected intangibles, including the very enjoyable pleasure of getting to know our sailing companions, and yourself. Given that you specifically invited them to join us, you clearly have a great feel for people. Their company was both stimulating and relaxing, adding so much more to our time on Regina Laska.
Finally, a big thank you for the time you took with our wives making them more comfortable with handling a larger boat; indeed making us more proficient as couples in manoeuvring any vessel with less stress and more confidence. I think it will change our way of sailing together when we return to our own vessels, very much for the better.
If you plan to sail a leg to or around the Shetlands in the next season, please let us know so that we have a chance to opt in."
Ross Moncrieff, Australia, Hanse34 owner, sailing Leg 8-2014 in Scotland