Markus Wratschko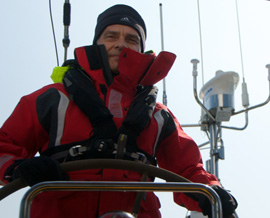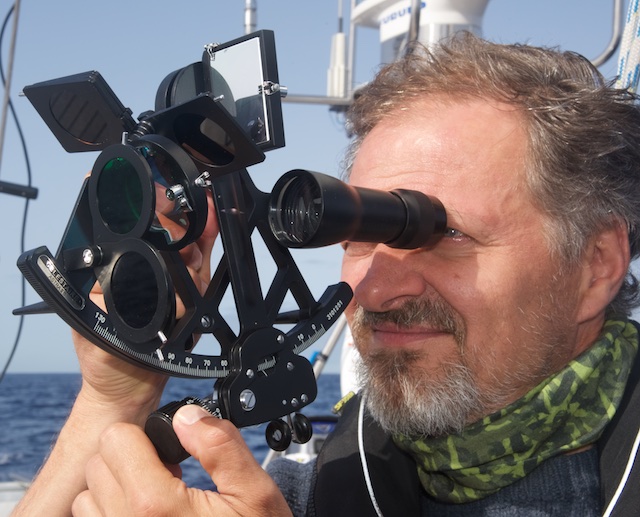 .
Also my second trip on Regina Laska was a great experience – in every aspect!
.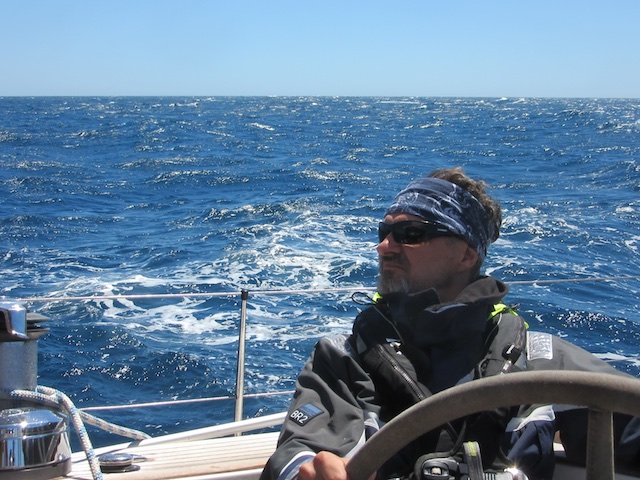 When Leon talks about "Sailing in Safety, Comfort and Style", it is in no way a simple slogan. Rather, this is Leon's credo, which he follows in every aspect and into every little detail.
.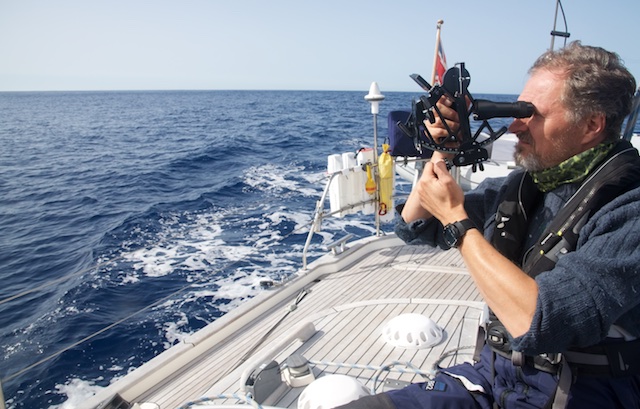 .
Having said that, for me, this is just the encore of the actual quality he offers with his exceptional sailing legs.
.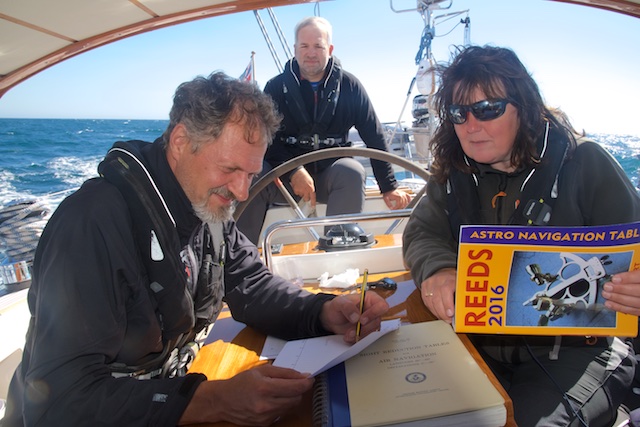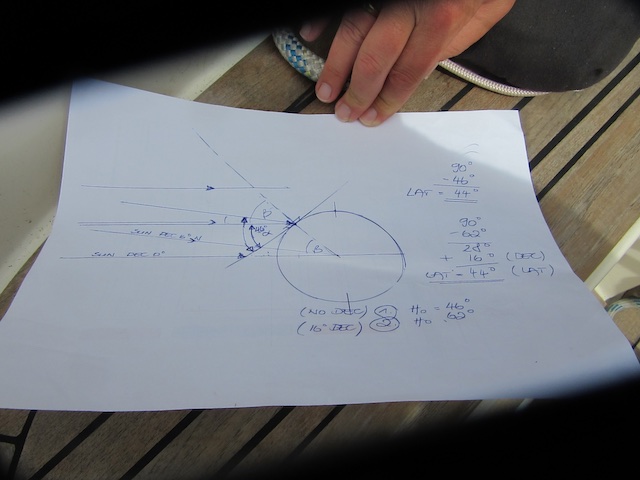 Sun reduction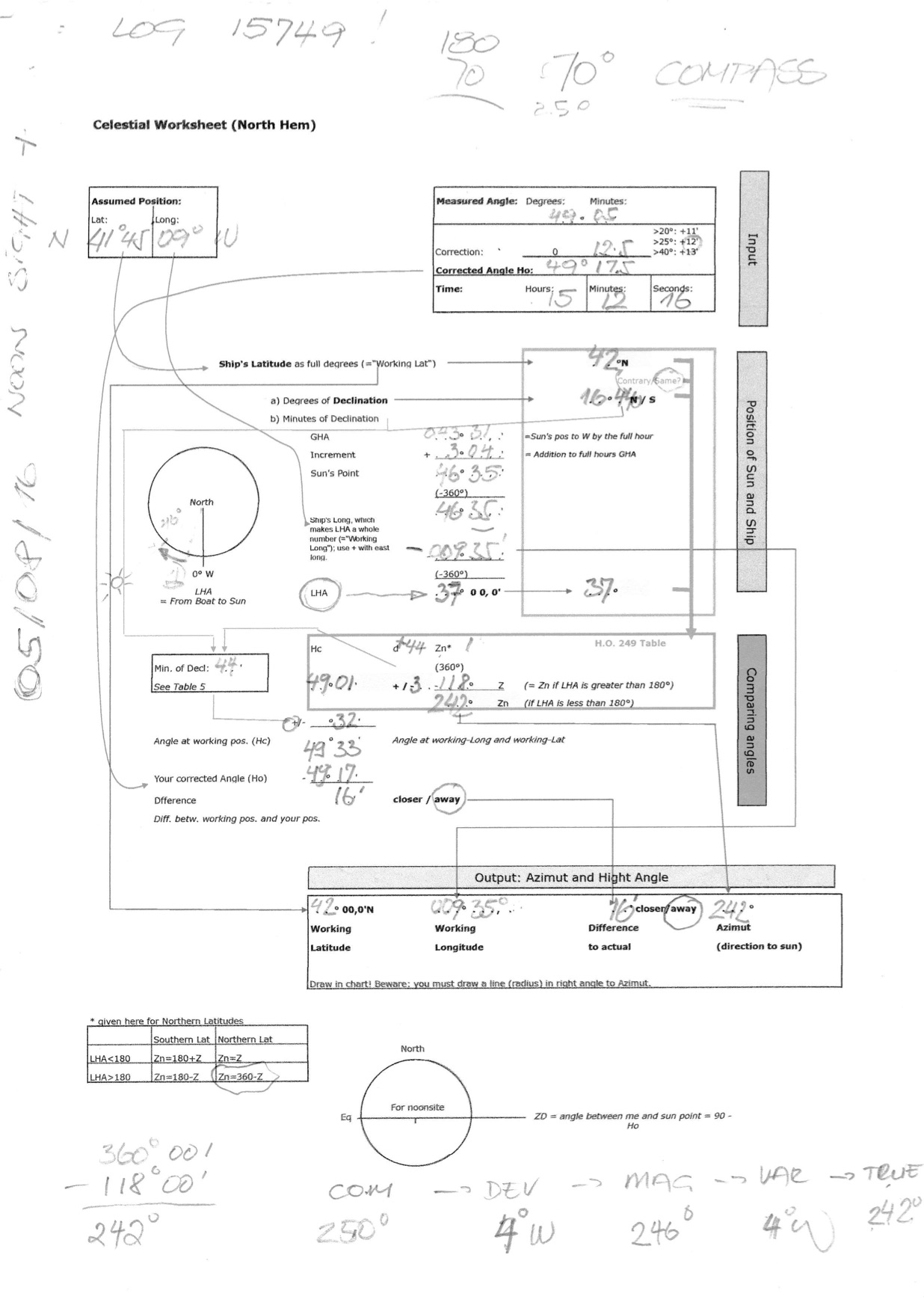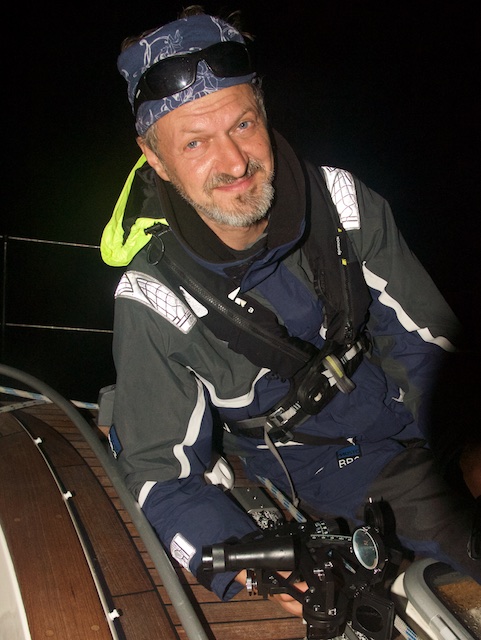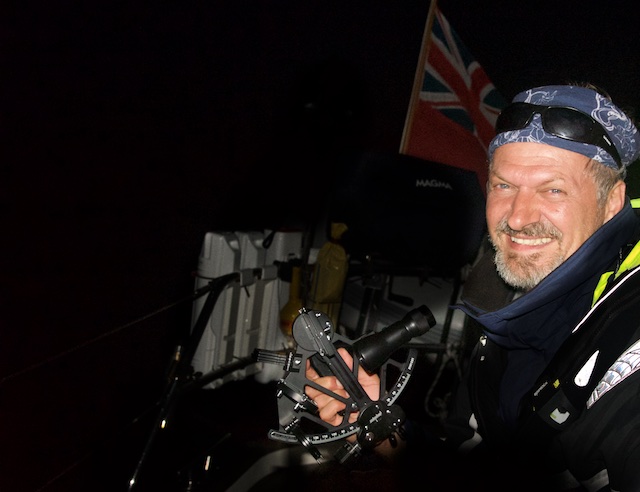 .
Star reduction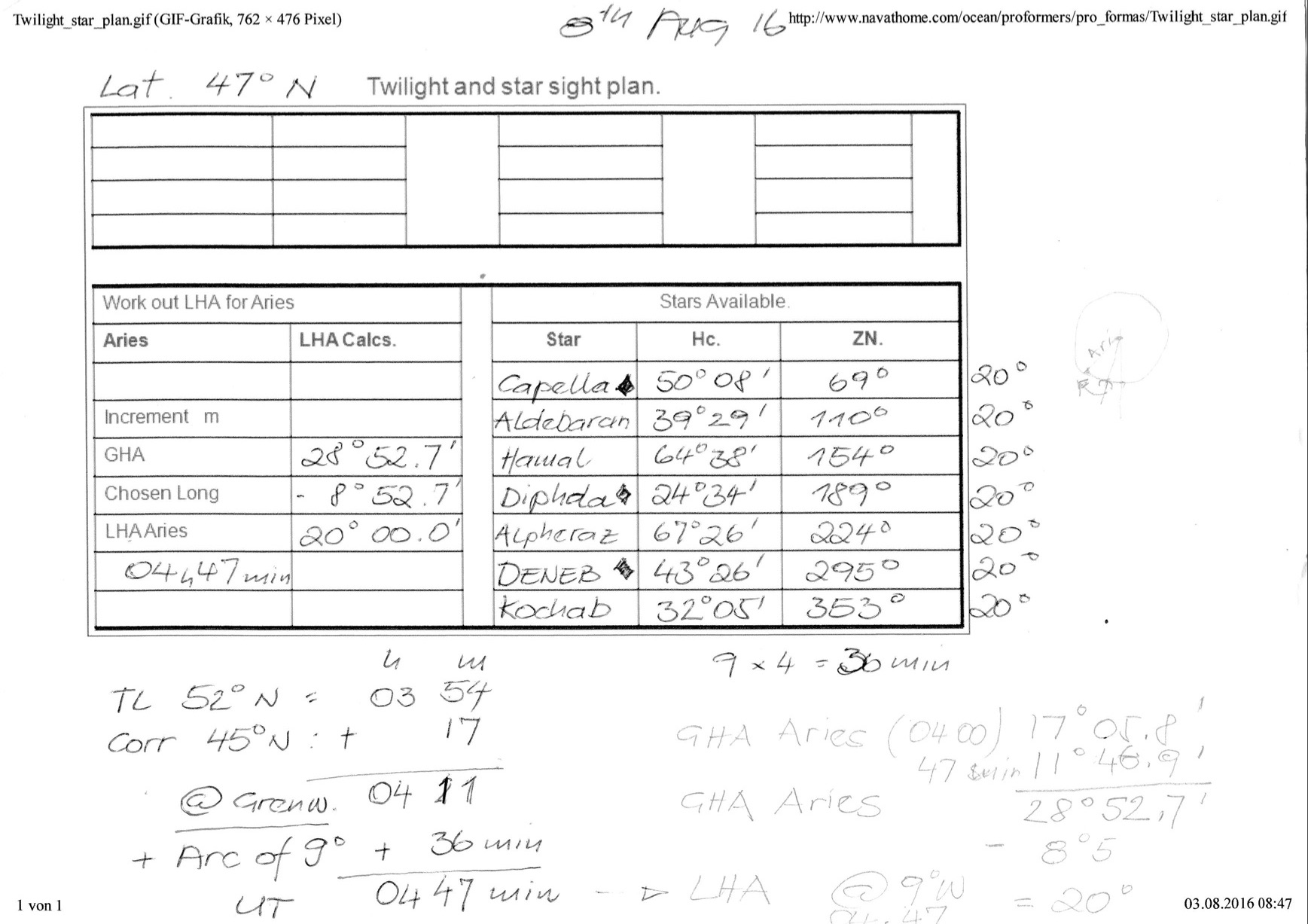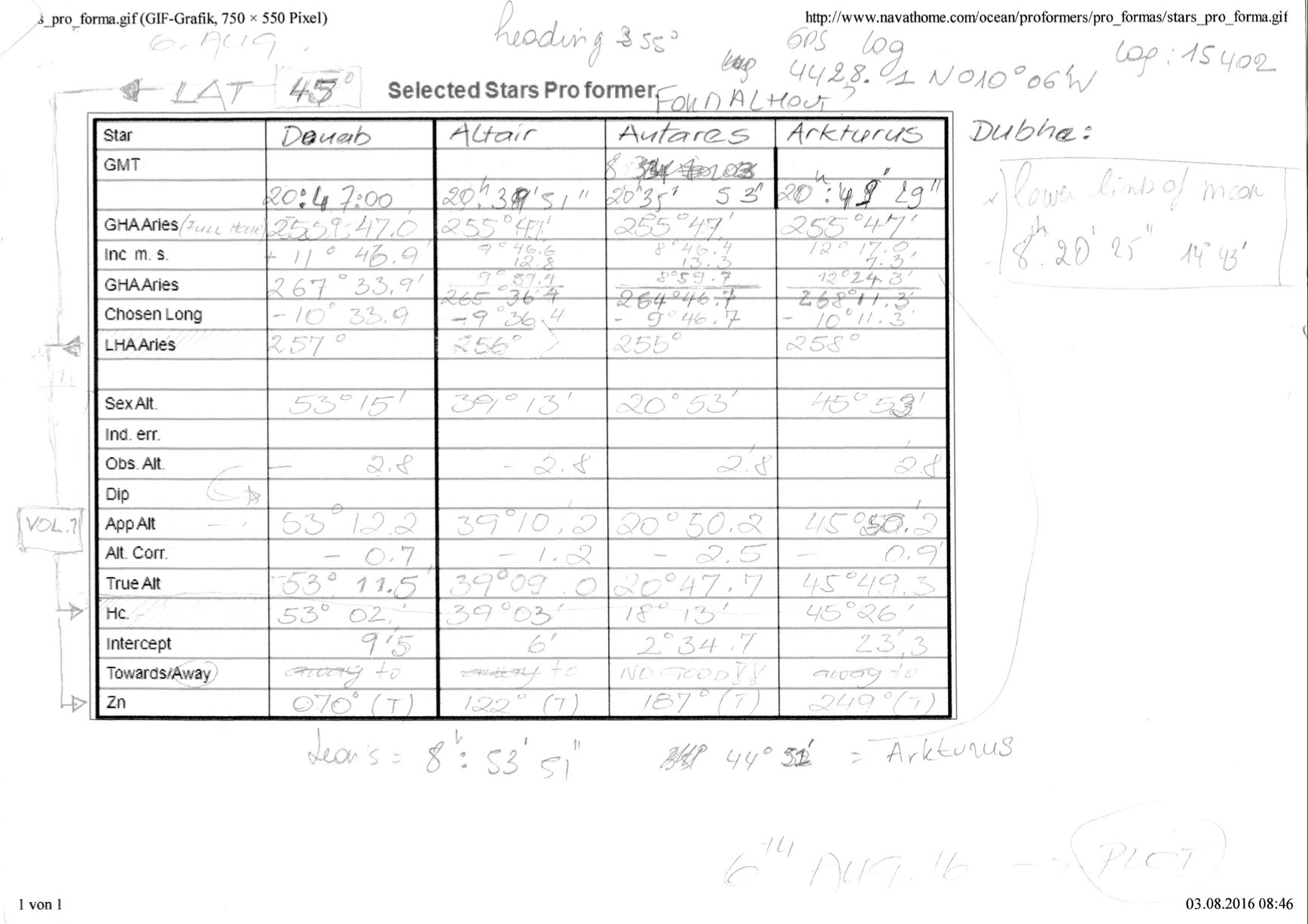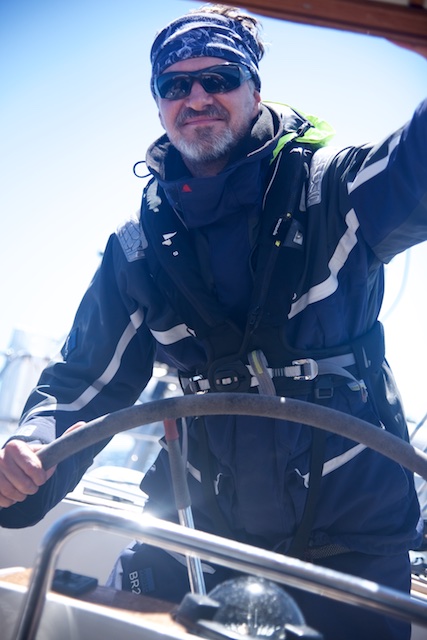 .
Sailing with Leon, that means sailing with a man who does you a lot of good.
Sailing with Leon, that's sailing with a friend!
Thank you for the wonderful ocean sailing leg!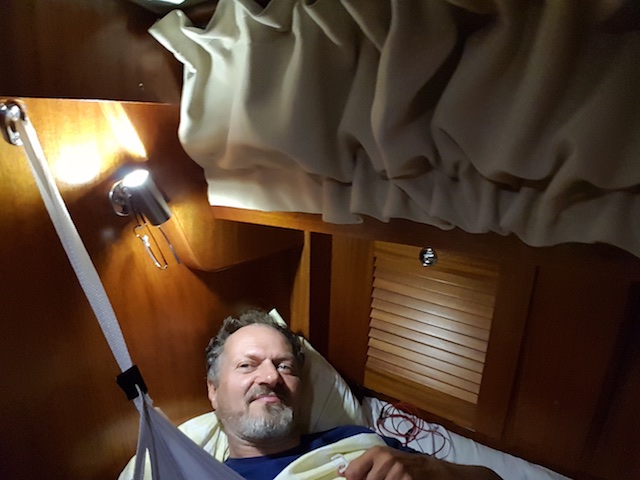 Markus Wratschko, Austria, sailing the 786 miles long RYA Ocean Qualifying leg 12-2016 from Porto, Portugal nonstop to Pool, UK and Lymington, The Solent, UK