Ludvig Olsson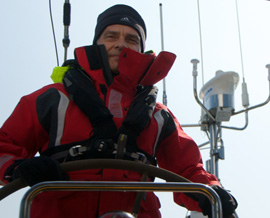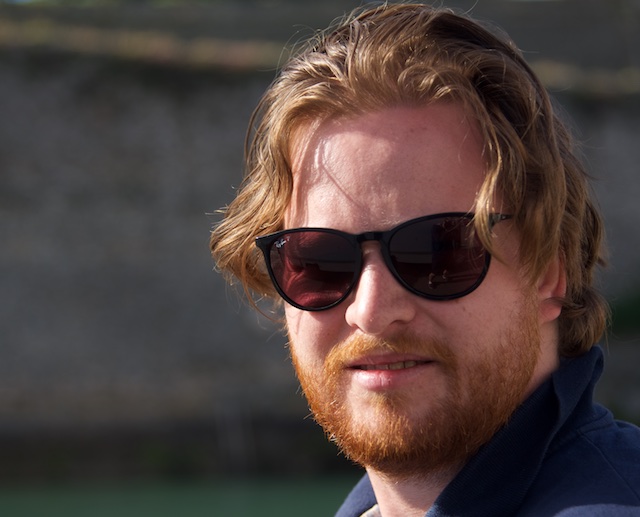 My third time and longest passage yet on Regina Laska was an amazing experience!
Of course, the thought of notorious Bay of Biscay gets you a bit nervous but my previous experience with Leon as skipper and Regina Laska made me feel safe already when boarding the boat in Lorient. With great planning and no stress to cross, we waited for the best available weather window to show up – and then left the beautiful Belle Ile on the French Atlantic coast for our 2-3 days upwind sail crossing the "great bay".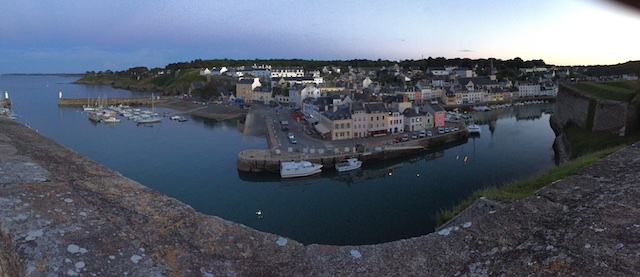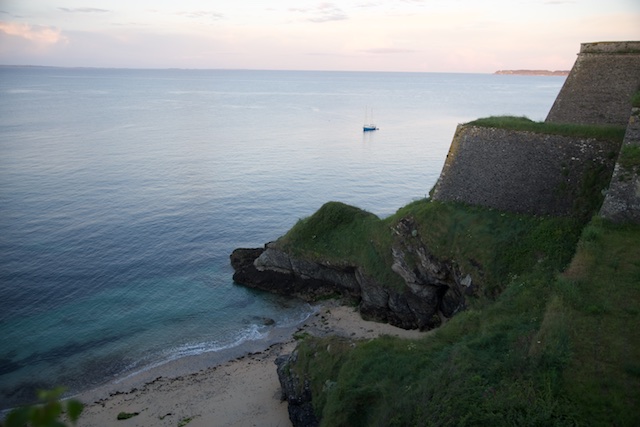 After about 12 hours of sailing we left the continental shelf and the last visible fishing boats behind us. The first night was clear and gave us a wonderful sky to enjoy!
Regina Laska handled the swell perfectly and we cruised through night and day at around 8 knots of speed with stable northwest winds of around 15-20 knots.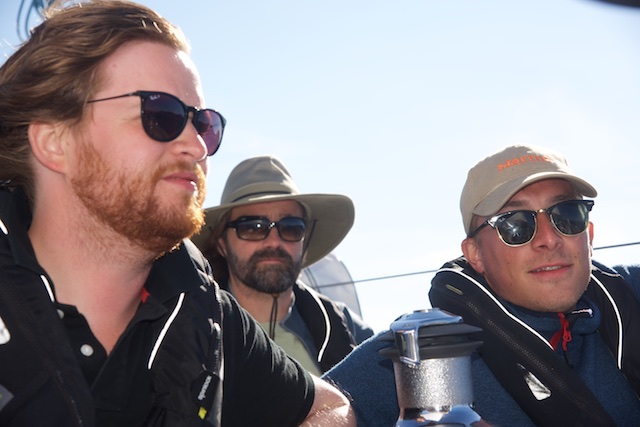 After around 50 hours of open sea sailing, we could make out the magnificent Spanish Atlantic course in the horizon and in the afternoon on the third day we passed outside the famous Costa da Morte before berthing in the Muxia Marina.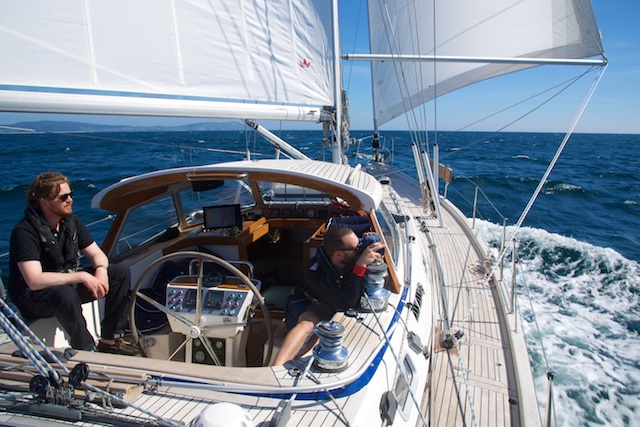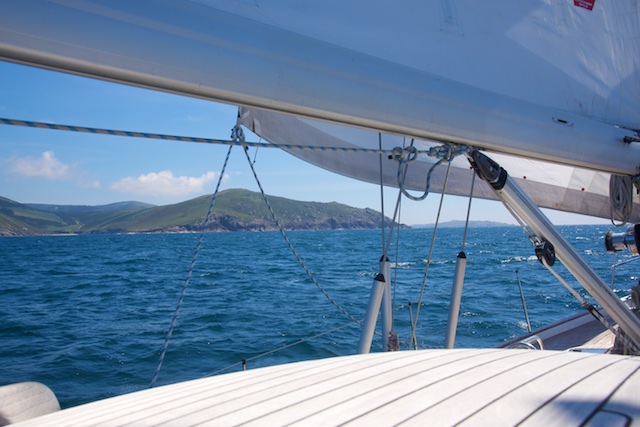 Back on dry land again, we all went for a delicious tapas dinner with a few local beers to celebrate our well completed passage.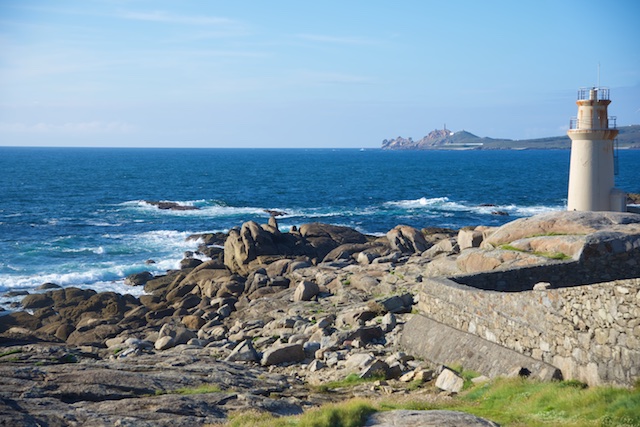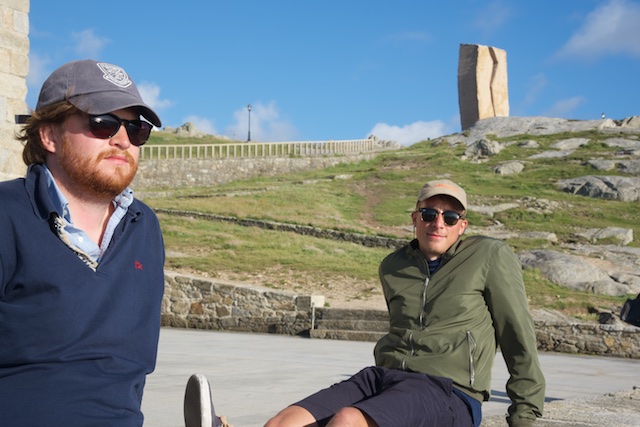 The last days we cruised down the Spanish coast in great weather and enjoyed some beautiful anchorage with Leon's exceptional good cooking and some relaxed sail training.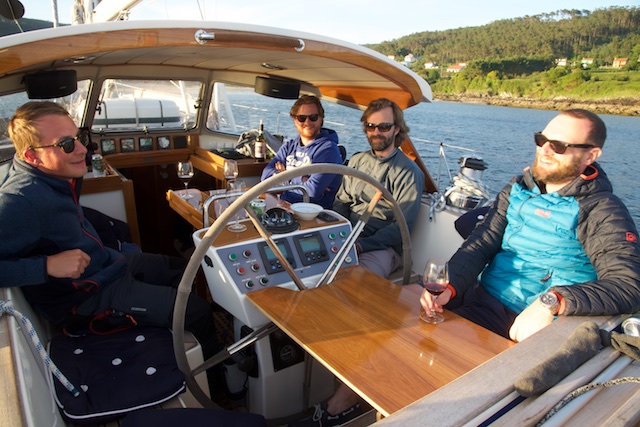 Another great stay at the beautiful Regina Laska and the privilege of having such an inspiring skipper as Leon, I will of course be back for another trip as soon as I can!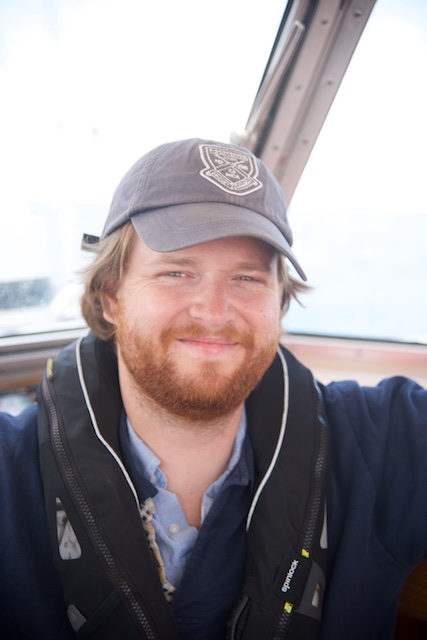 Ludvig Olsson, Sweden, crossing the Bay of Biscay on  Leg 7-2016 from Lorient/Brittany, France to Portosin/Galicia, Spain.