Denny Christochowitz
Barely knowing much about coastal or offshore sailing, I had the luck and pleasure to attend one intensive week of cruising onboard Regina Laska.
I was experiencing the Solent, tidal waters, seasickness, crossing the Guernsey Channel twice (as they call the English Channel on Guernsey!), and reaching Portsmouth at night.
Leon never seemed to become agitated – always staying calm. With his thoughtful nature he provided a relaxing and welcoming atmosphere during these days, which was wonderfully complemented by his delicious food creations.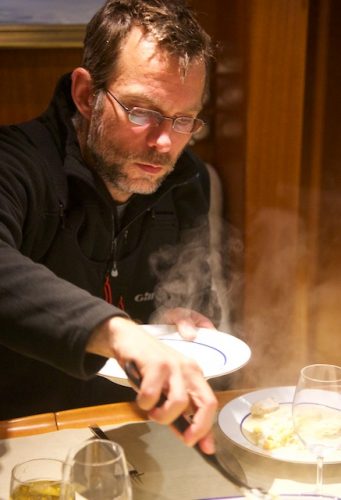 Despite the fact that this was not a leg intended to prepare for a RYA certificate, I have learned a lot. I felt like a sponge absorbing all the things Leon was so willing to share.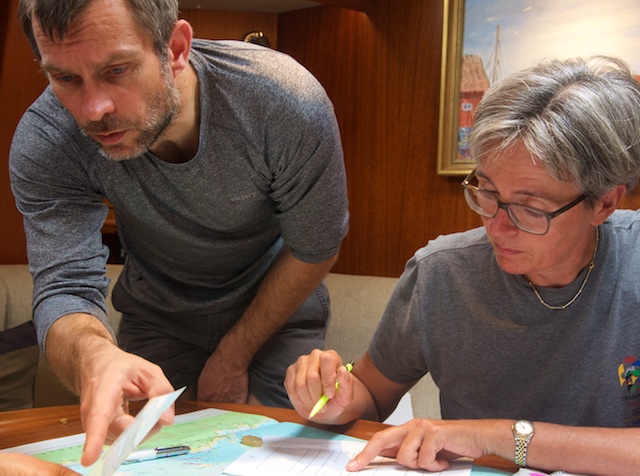 The most important takeaways from this week? The confidence of becoming a skipper myself one day and the now having this omnipresent idea of going sailing for a longer time!
.
Denny Christochowitz, German living in Switzerland, sailed on Leg 3-2017 from Lymington to the Channel Islands and back.