Markus Feldmann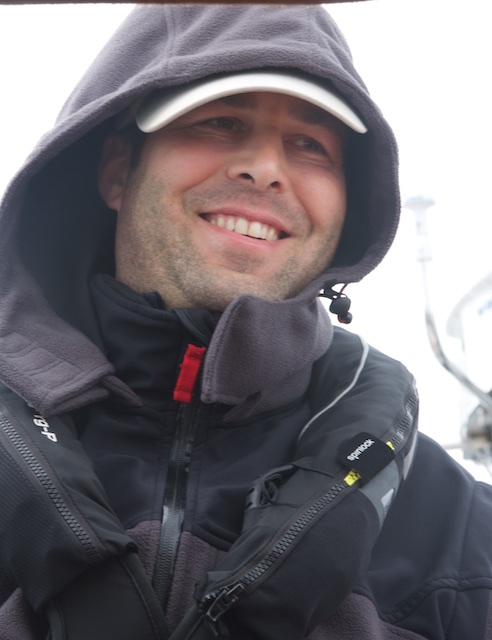 "When we sailed with Leon from Dublin, Ireland, to Oban, Scotland, we had strong winds every day up to severe gale force 9. It didn't take long, until we learnt that if you have full control and trim the boat and sails correctly, Regina Laska did not mind the gales at all! We also learnt a lot while berthing and undocking under those severe weather conditions.
"For us, this sailing holiday was not only highly educational, but also an entertaining and enriching experience. Leon is not only a good sailor, but also an excellent cook! He also has the skill to put together people who might go well together and I must say that the other couple that was onboard with us as guests were so pleasant and helped us to enjoy the trip even more! "
Markus Feldmann, Switzerland, sailing Leg 6-2015 Dublin (Ireland) – Oban (Scotland)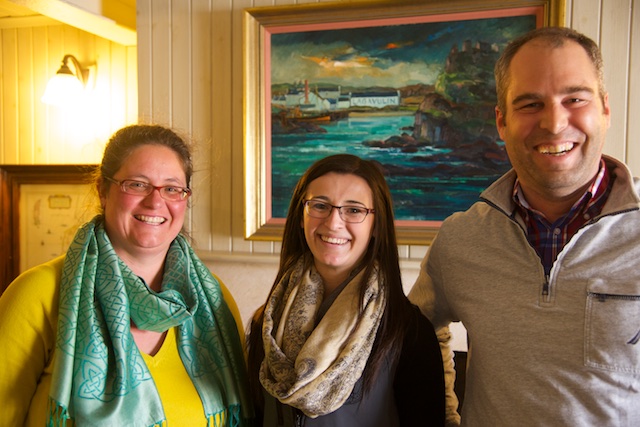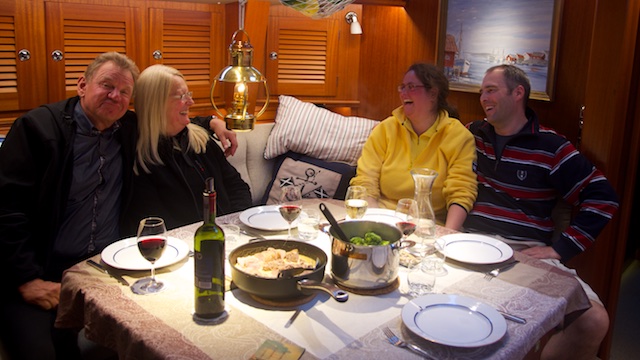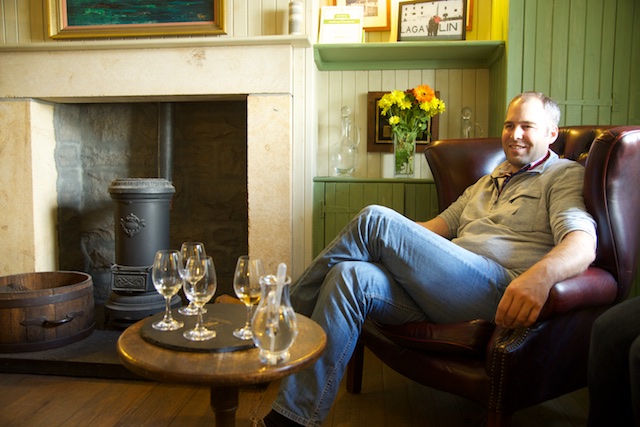 Two months later…
It didn't take many weeks until Markus and Manuela flew to Holland, looked at a Hallberg-Rassy 39, fell in love and bought her at first sight.
She is now berthed in the Ijsselmeer and Markus and Manuela are obviously looking very much forward to next summer, when they will skipper their HR on their own called"Yuana"! They sent the below photo and Markus wrote on the Hallberg-Rassy User Forum:
"…In the end it was Leon himself who gave my wife the confidence that she can go on the water and leave her fears behind. So I'm glad that he could "fix her"…! Markus from Yuana  HR39 #128"