Christoph Lussi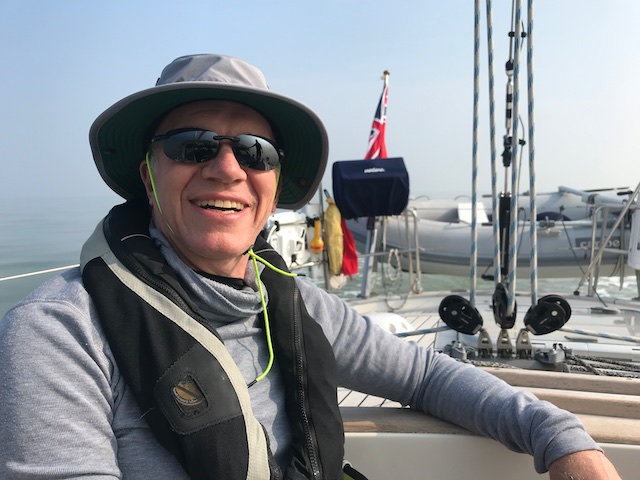 I joined the Reginasailing shore-based Yachtmaster Theory Course in Malta earlier this year. Due to a cancellation, Leon presented me with an opportunity to join on Leg 5, which I gladly accepted!
I really wanted to get some tidal experience and here was my chance! Suddenly, all the theory I learnt in Malta really came to life!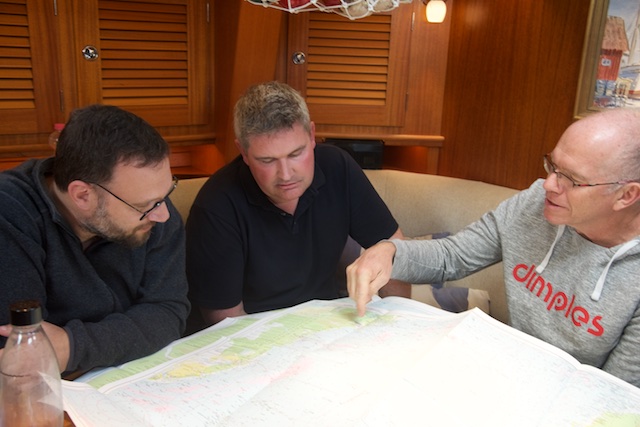 After a warm reception by Leon, a quick check of the actual tides and a passage calculation, the team decided to go for a "team building dinner" in a restaurant in Cuxhaven, prior to a thorough passage plan the next morning.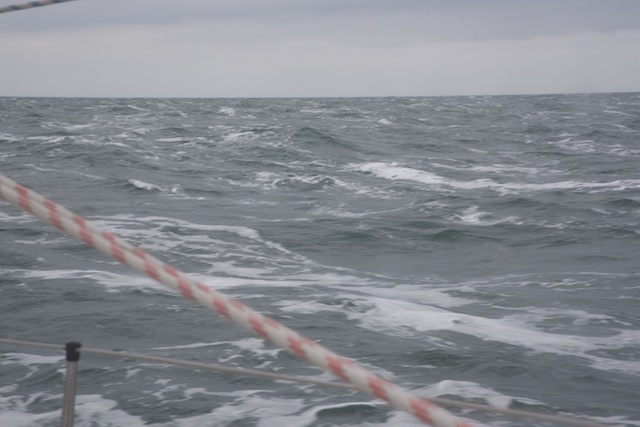 Tides and favourable winds gave us a good lift towards Dunkerque during the first 24 hours of our three days trip. Then, unfortunately, the wind decided to let us down. So ,we motored and instead concentrated on using our ColRegs knowledge in real life! We passed the heavy traffic around the harbour entrances of Rotterdam and Antwerpen. This happened during the second night at sea.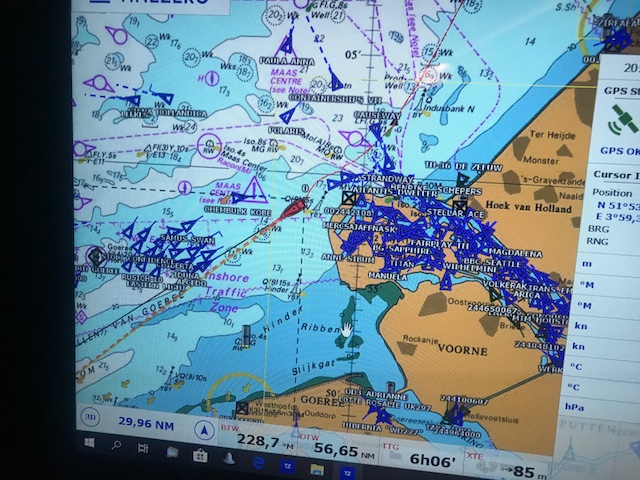 Intense tidal calculations gave us a safe passage through the sand banks during low tide towards our planned destination in France. Our calculations re passage time and distance proved to be very accurate!
I really enjoyed the night passages as well as getting to know the other crew mates! We all fitted together so well and got along really nicely. Leon's humble sovereignty gave us a lot of power to become really active ourselves!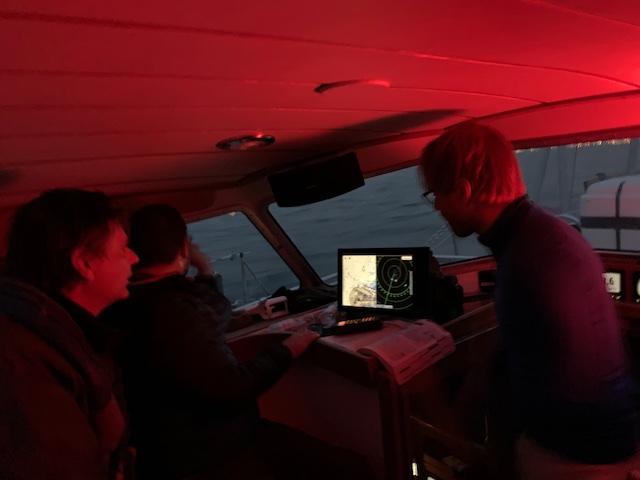 I experienced Leon´s trust in the crew, his ability to smell the "interesting" passage situations, his feeling for the crew as well as his fun way to be around with us.
We truly travelled in style at all times. Personally, I was able to pick up a lot of motivation to take the full Yachtmaster Course soon and to understand Leon´s persistent emphasis on the theoretical aspects of the course – they are second nature when it comes to consistent passage planning.
I returned to my own boat with a good study plan for the sailing season and left with a warm connection to new friends in the Regina Laska family.
Christoph Lussi, Germany, Hallberg-Rassy 36 owner in, joining Leg 5-2019 from Cuxhaven to Dunkerque