Margret Waubke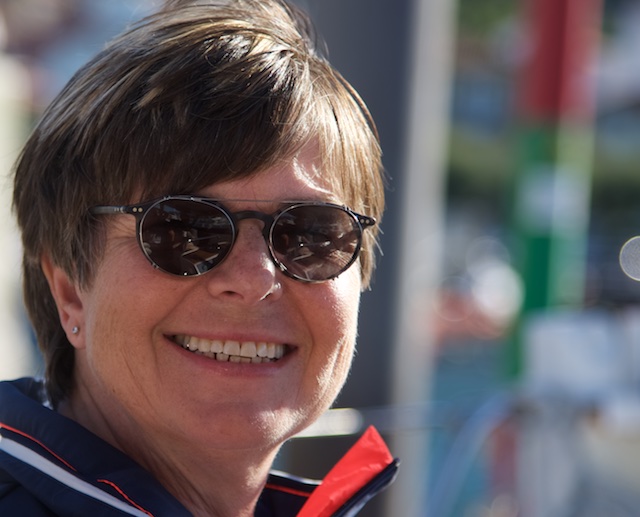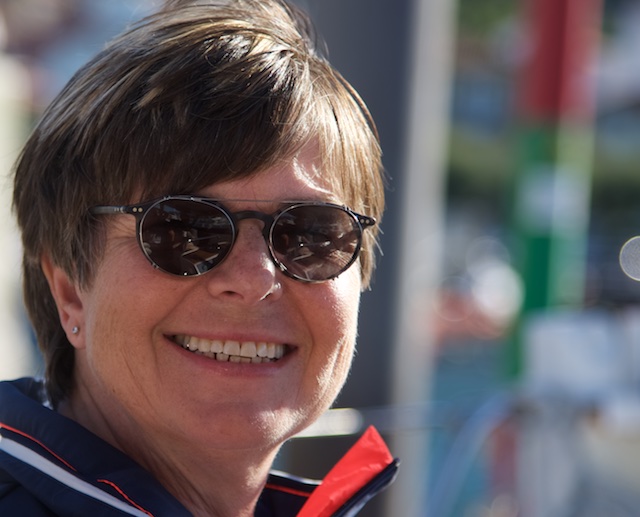 We really felt very well and safe on board Regina Laska. The great meals were excellent, including the wine tastings that always went with it.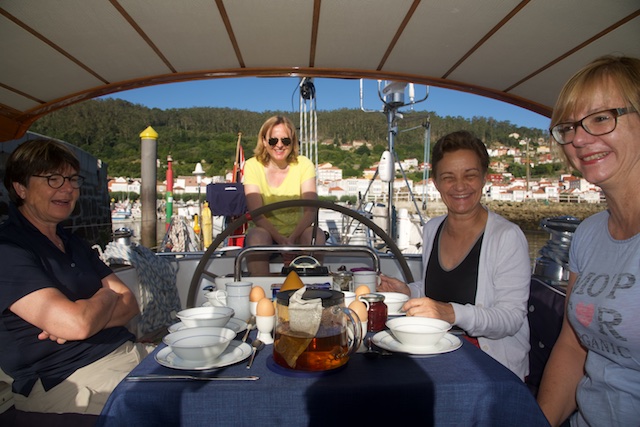 One can really call Regina Laska a dream boat. She is nobel, cozy, spacious, obedient and safe.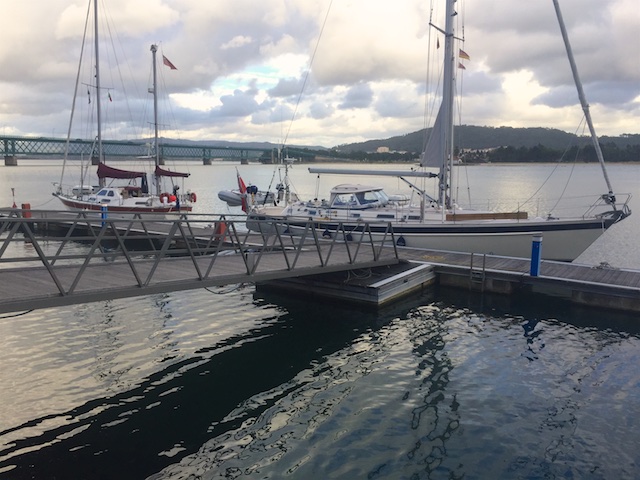 To experience you, Leon, as a skipper and trainer was a discovery previously unknown to me: Highly competent and knowledgeable, your blessed calmness based on personal qualities turned this sailing trip to an extraordinary combination of a relaxing enjoyable holiday and high-end professional sail training.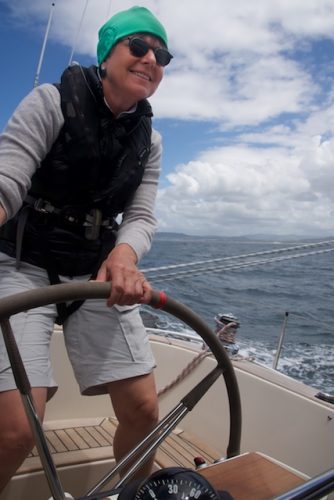 The very helpful tips were invaluable and so were your tireless explanation with a fair amount of patience how to berth and leave dock in a most controlled and easy way. This is what I call berthing in style! It was so fascinating to experience how all was made so simple and understandable and doable for all of us!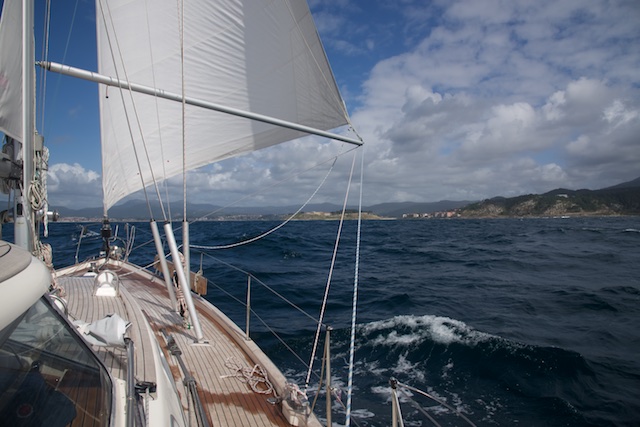 As a crew, we understood each other in a splendid way. Therefore we are really hoping that there might be a chance we can come again next year, despite you always being so fully booked. Maybe even as an all-women crew in Scotland or in the Swedish archipelago!!!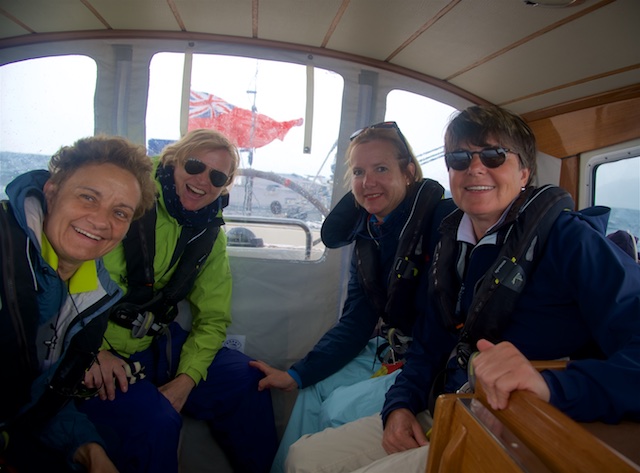 Regarding the weather in Galicia, I would rather not want to give a comment…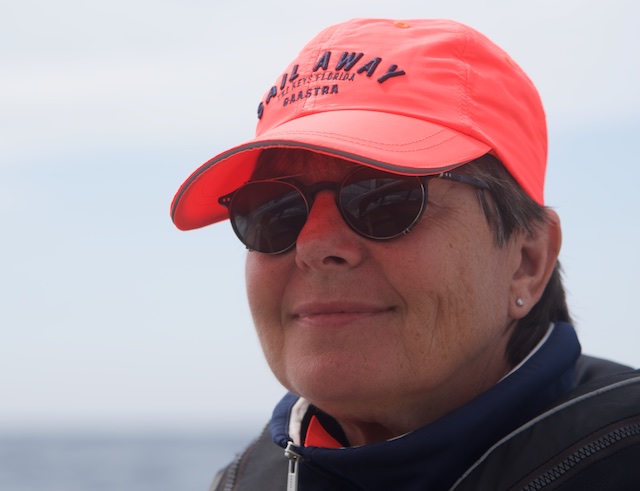 Margret Waubke, Germany, owning a Comfortina 35, sailing the all-women leg 7-2017 in Galicia, Spain