Christian Pukelsheim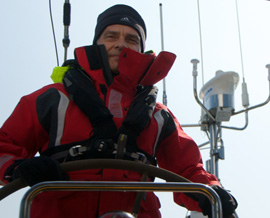 I really enjoyed the fact the course was so full of great true stories taken from the real world packed with Leon's vast sailing experience. Therefore, the theory felt so hands-on and practical and "un-theoretical", if I may say so… This helped me to really keep up my motivation at a peak all the time – even during the otherwise so boring ColReg's, which says a lot!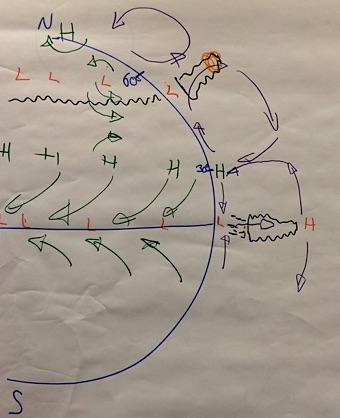 Leon's way of delivering this RYA course by taking just a small group of no more than 8 students and to gather these on Malta was spot on! This way, it did not only feel very familiar in a great atmosphere, but also, the learning was so much more efficient, compared to learning in larger groups, which unfortunately so often is the case when doing shore-based sailing courses.
All papers, exercises, books and slides were in English. My initial fear that I would be mixing up or not understanding all special maritime expressions in English turned out to be totally unnecessary. Leon's ability to explain things in German was super and this way, I could even become familiar with the expressions in English much faster.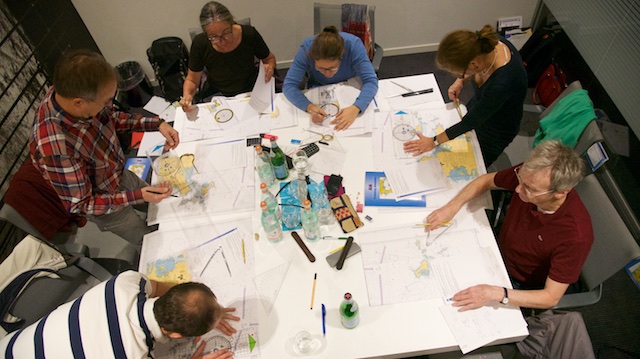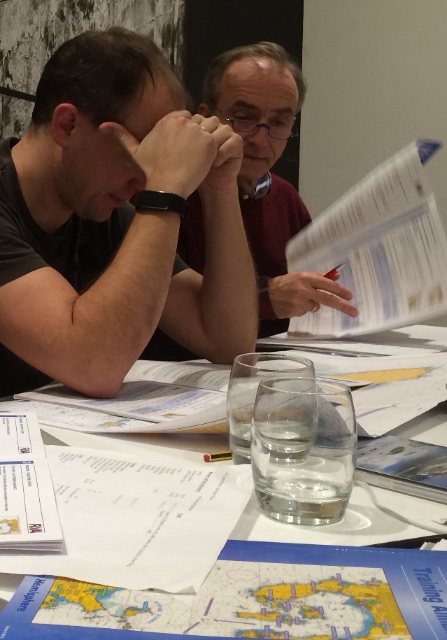 Thanks to some short "excursions" with Leon showing photos and telling stories out of his own sailing life, this theory course really remained exciting from the start to the very end. Just when we began to feel a bit tired and unfocused, Leon brought up some entertaining slides and photos! His gift of story telling soon brought us back into mood and to a new exciting subject that was due to be covered next…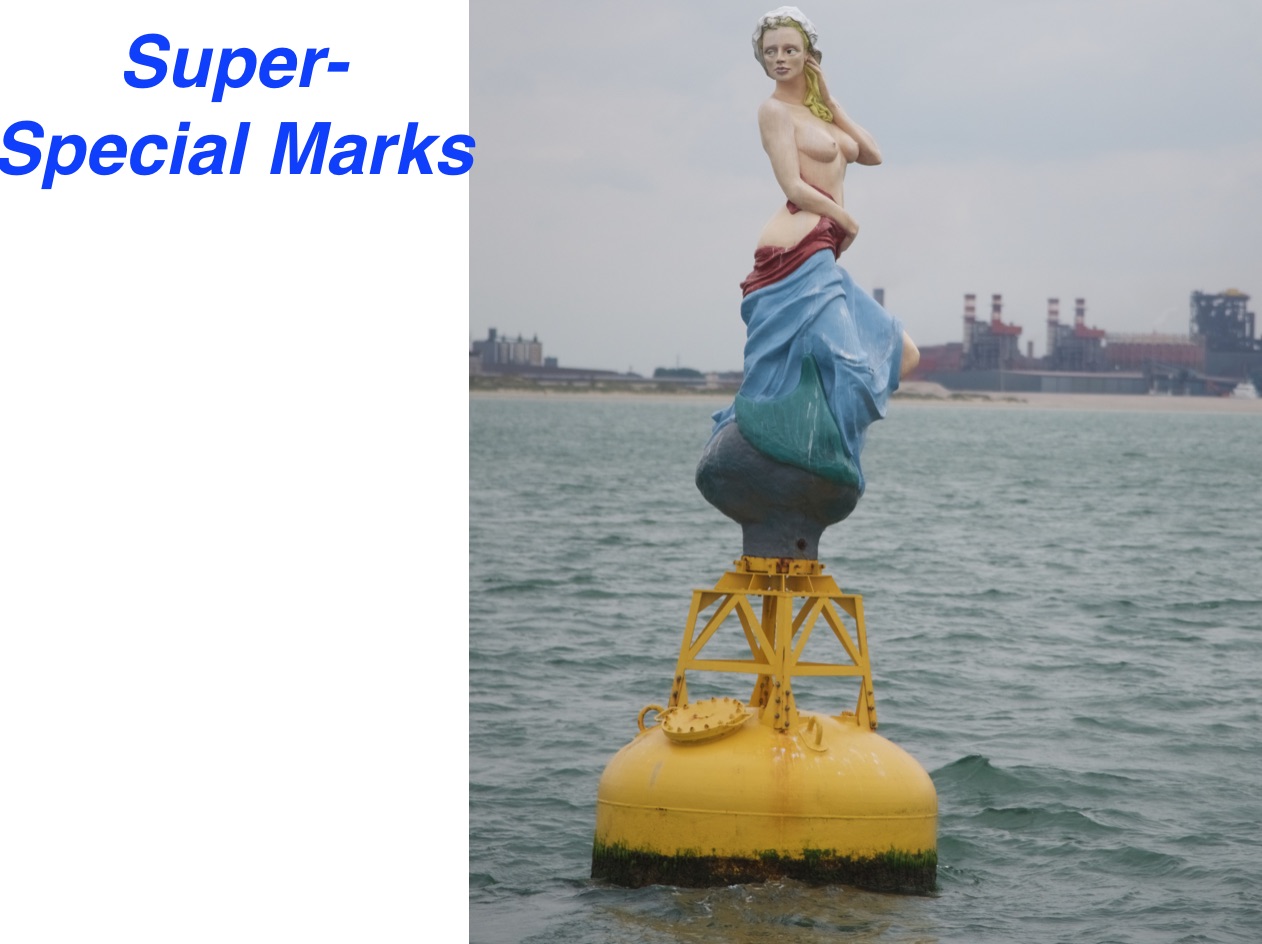 I must admit, I would never have thought I ever could have described a theory course as "exciting". What a strange word for a theory course, isn't it?! But it is so true in this case, which turns this course into something very special. It was like a spark full of passion that jumped from Leon, filling the entire room and struck each and every heart.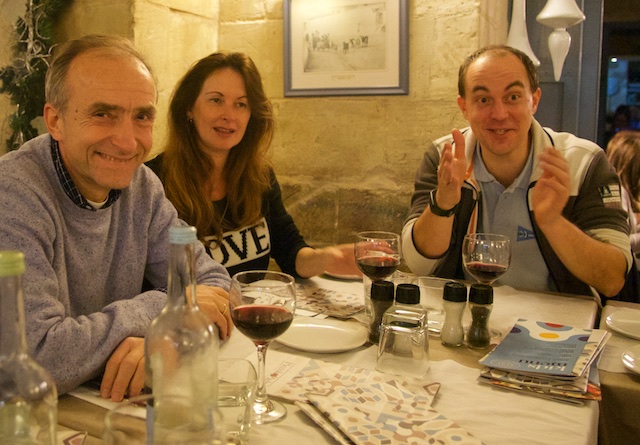 Not that this would have been all! After the long hours at the course, we jointly had lunches and dinners in one of the fishing restaurants not far from the venue. Here, we continued our talks and deep discussions in a cozy, friendly atmosphere and we shared our deepest dreams and plans for our sailing lives. What wonderful people there were on the course!
I couldn't describe it differently than to say that it was just fantastic!
The balance between learning, actively doing calculations by oneself, the famous "story telling hours", eating and drinking and just to "be" was precisely on the spot. I felt so well during the entire week!
Thank you, Leon for sharing the sailing-sparkle during your theory course on Malta!
Christian Pukelsheim, Germany, preparing himself with a Reginasailing RYA Yachtmaster Theory course on Malta before joining on Leg 14-2017.