Nicole Wenning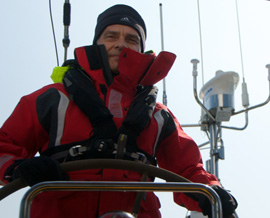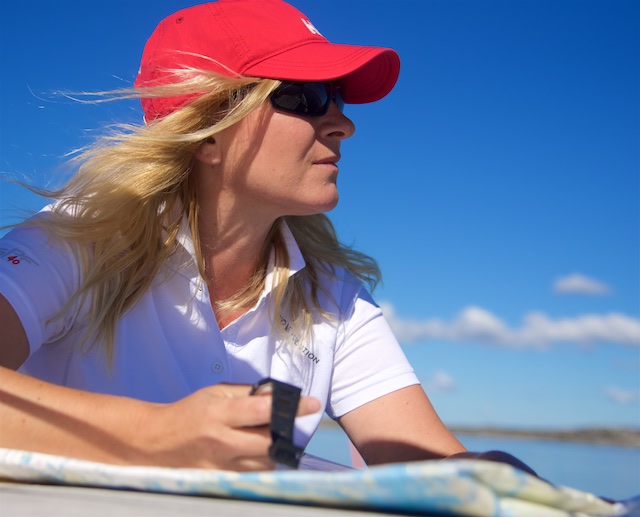 I feel that my sail training leg on Regina Laska was simply wonderful! I would like to thank you from all my heart, Leon, that you asked me and offered me to  join this all-women sail training leg in the archipelago of Sweden.
How lucky I was!
.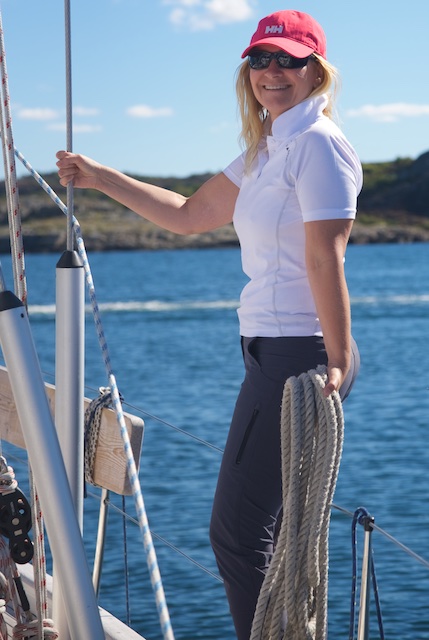 .
This sail training leg was really good for me for to two very important reasons: Primarily, it was a first-time experience for me that I actually could have so much fun without my dear partner Peter. This had simply been unheard of before, since all great things I had done before, had always been together with him.
It was also great to experience that Peter actually did let me go having all this fun without him! ;-)
.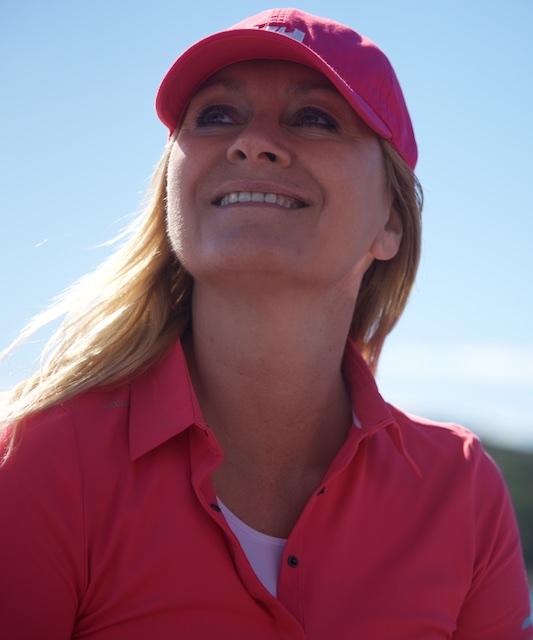 .
Secondly, my previous conviction that I would forever remain in the roll of the deckhand and crew changed during the course and was finally thrown overboard.
Now I can well imagine to skipper a boat, which I am also intending to do in the future – no question!
.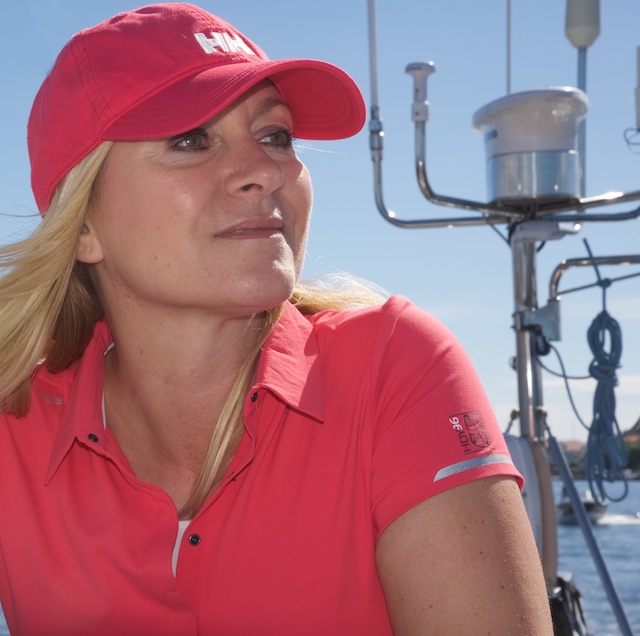 .
Leon, you have such a wonderful way of approaching people! You do not only explain well and pass on your deep knowledge in a very pleasant and easy to understand way. At the same time, you also give each individual person the feeling that there is so much more talent and knowledge deep inside them, than they could ever imagine! It's like you said during our sailing week: We all seem to have a seed inside us and all you do is to water the seed and all us sailing-women blossom into a beautiful flower of sailing skills. But I believe you do more than watering, Leon!
You have given me self-confidence: I now believe  that I can handle such a big boat as a skipper! I really feel I can do it now!
.
.
From all my heart, I would like to thank you, Leon, for the wonderful gift of self-belief you have given me!
It was so much fun with you, Leon, together with the other three great women who joined on the leg.
.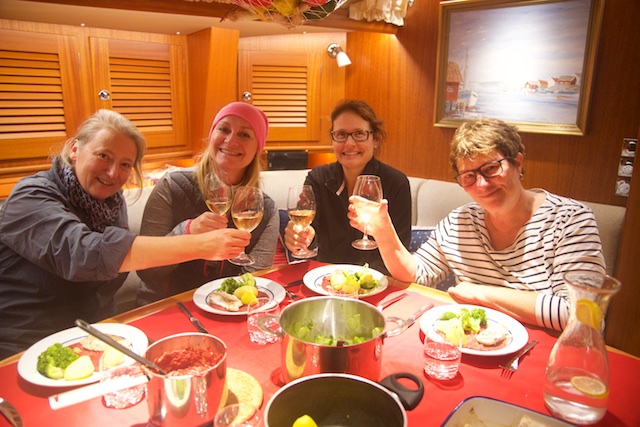 .
.
..
.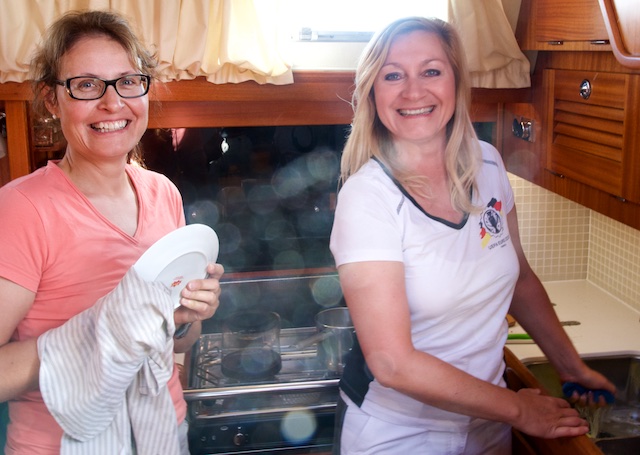 And not to forget the beautiful archipelago of Sweden! I have really become hooked on Scandinavian sailing and I really want to return in a not too distant future!
.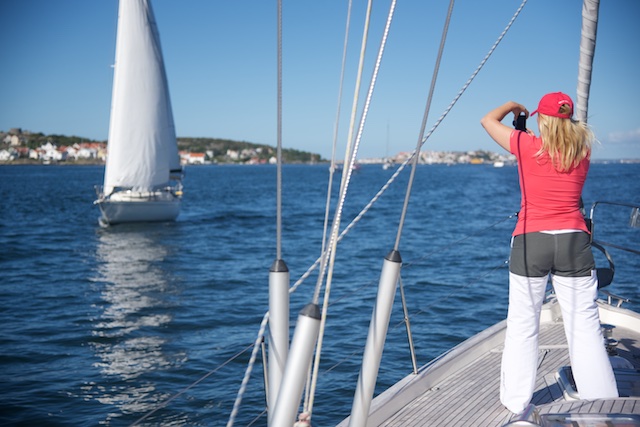 ..
.
..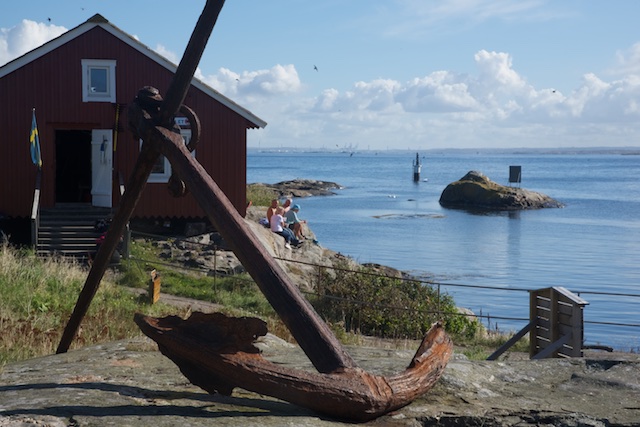 .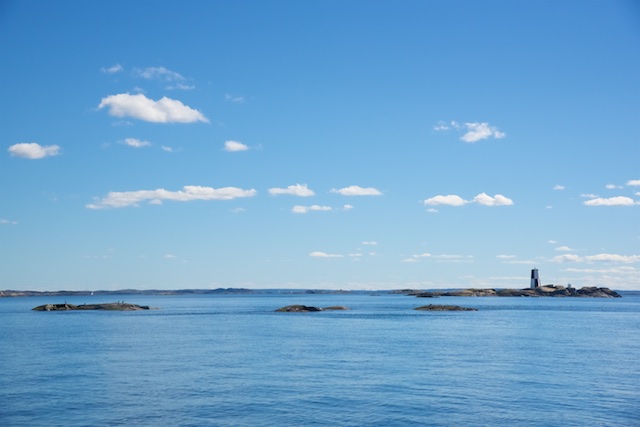 I wish to come again next year, if I may! And then, I will also bring along my dear Peter as well!
Nicloe Wenning, Germany, sailing on the all-women sail training leg 15-2016 in the Swedish west-coast archipelago