Tom Kingston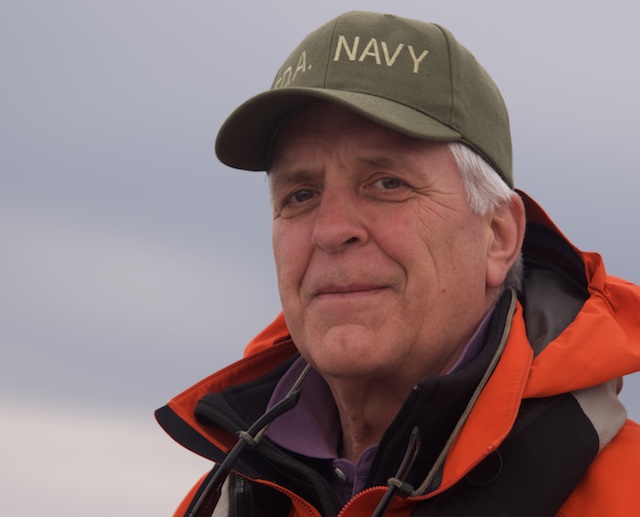 Once again, you have provided a memorable cruise experience! Joining you on Regina Laska is very rewarding; the places, the people, and the crew you choose make the voyage most enjoyable.
The destination anchorages and moorings are so far from the well-traveled tourist paths that it is unlikely we would visit them of our own accord.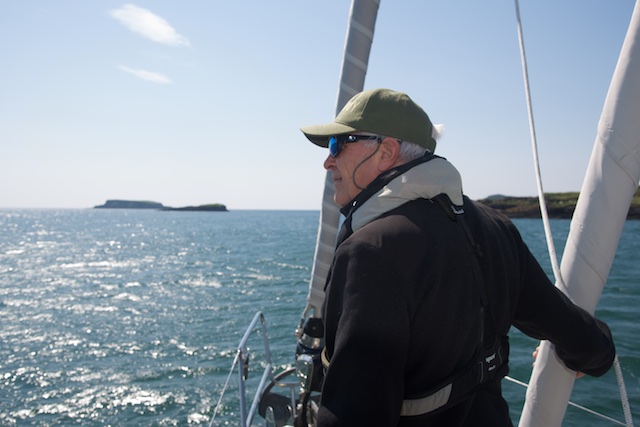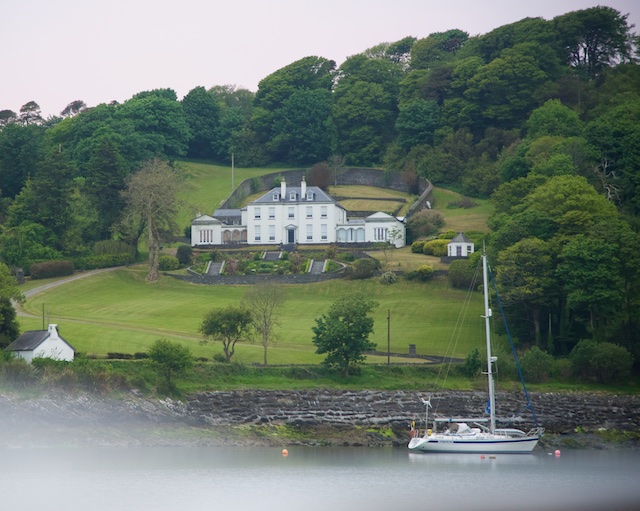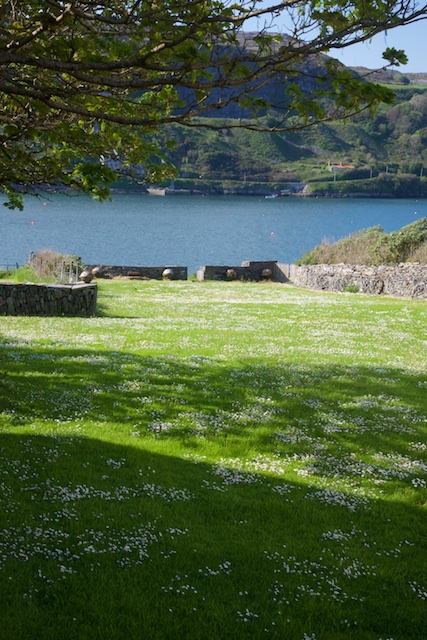 For 2018, the south coast of Ireland was a wonderful destination; we truly had the whole green and rugged coastline to ourselves!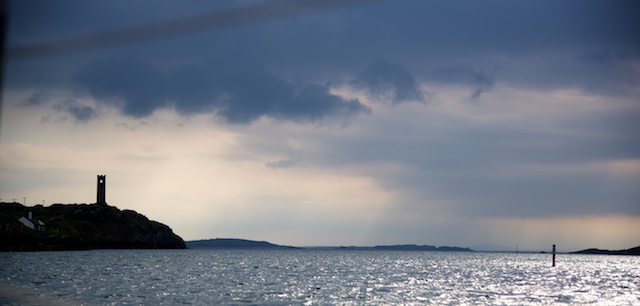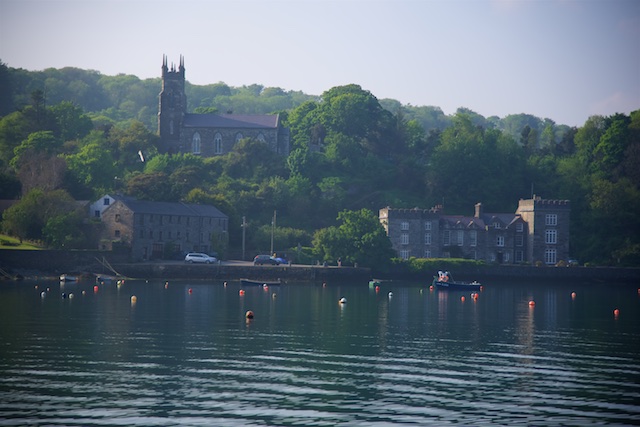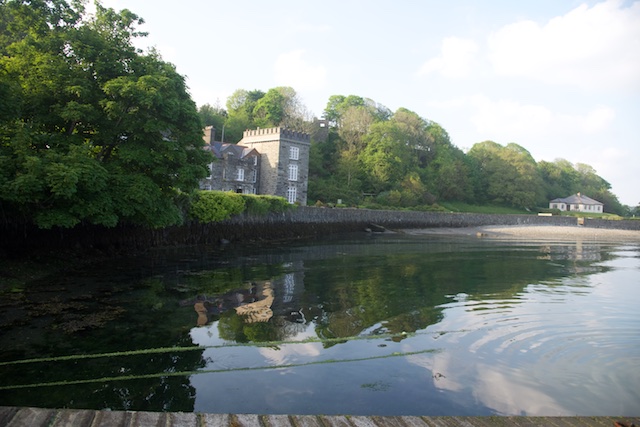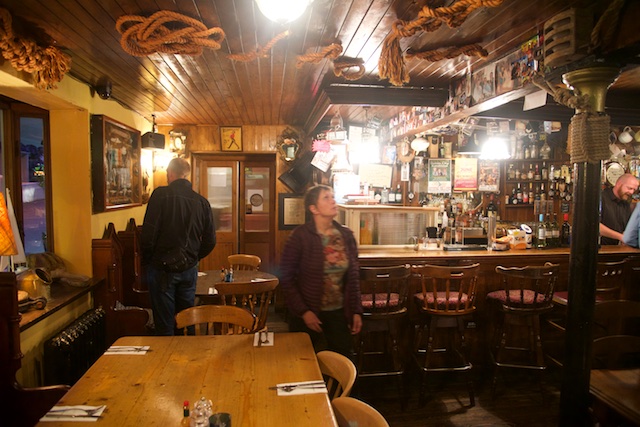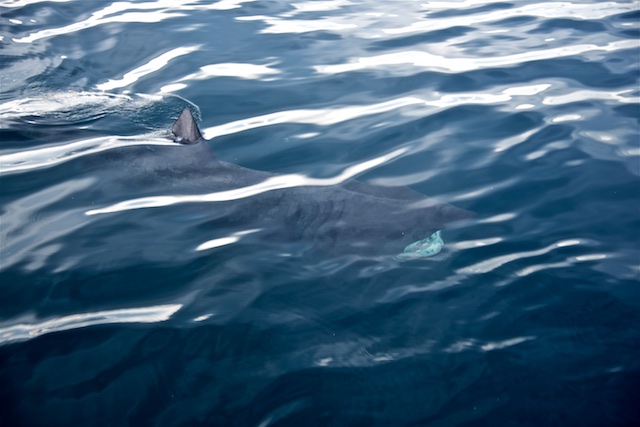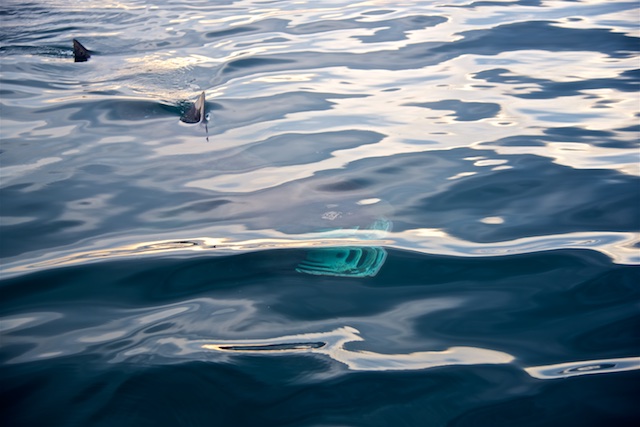 The folks at the pubs embodied the friendly, fun loving reputation of the Irish people.
The excellent fresh seafood dinners were a bonus, and the Guinness was perfect after a day on the water.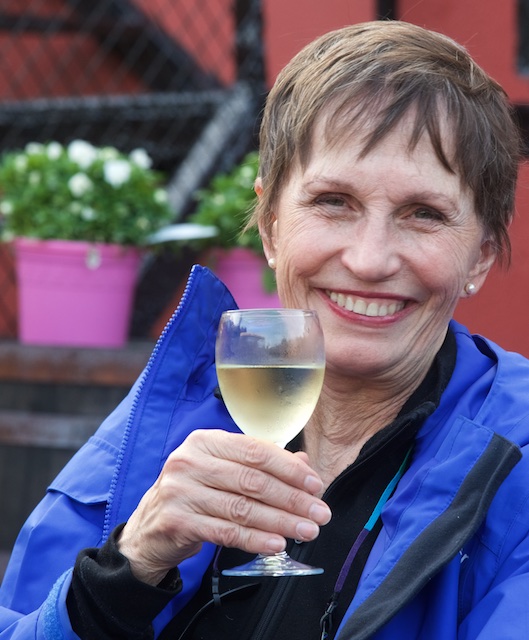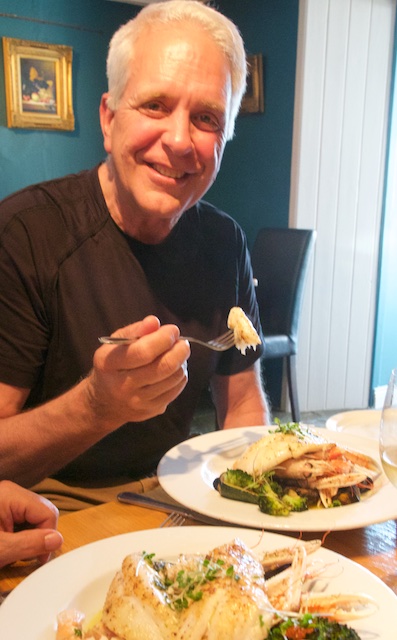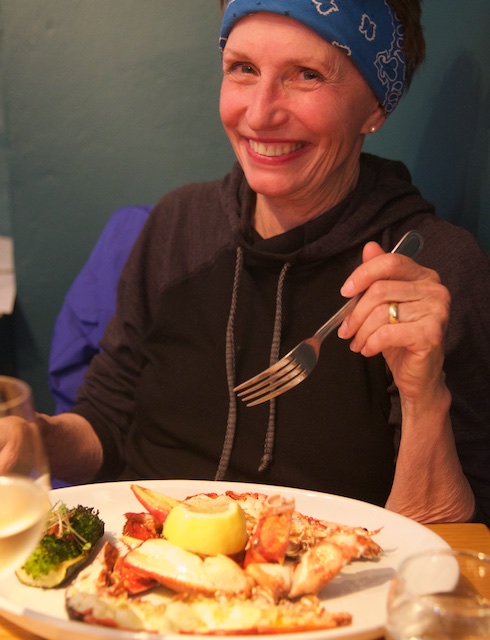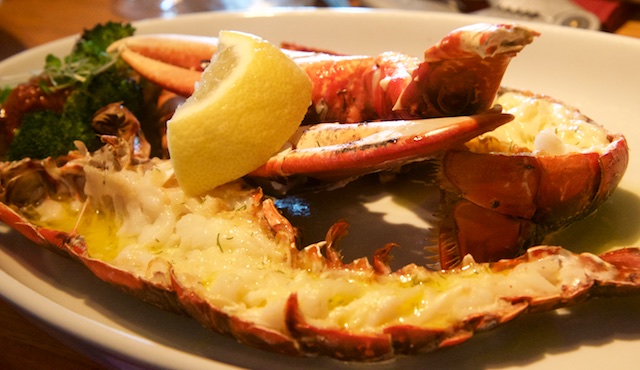 Leon, you share a beautiful, well-fitted and maintained yacht in Regina Laska. She is so capable that we feel that we can truly relax and enjoy the journey in all weather conditions. Your warm, attentive hospitality and accomplished seamanship allow us all to fearlessly immerse ourselves in the pleasure of sailing.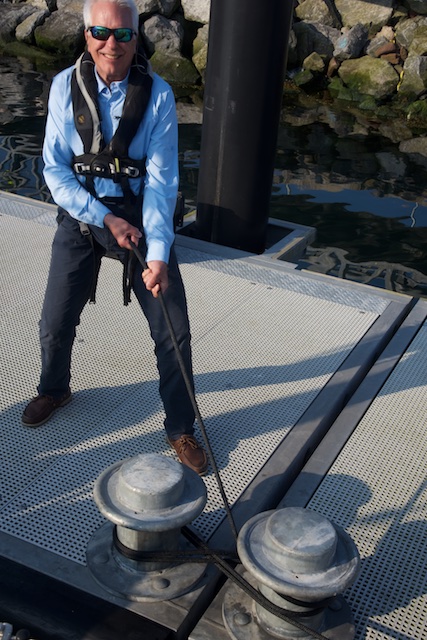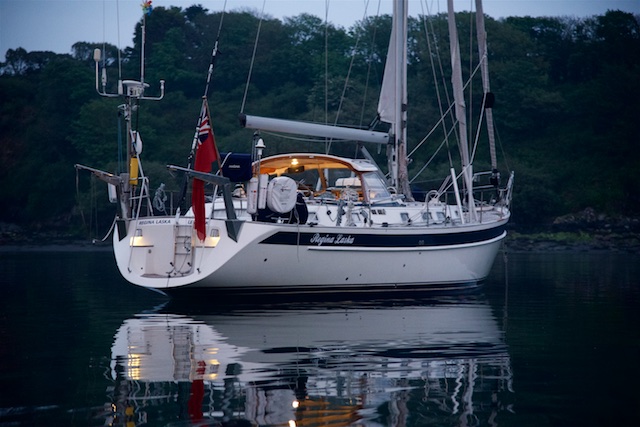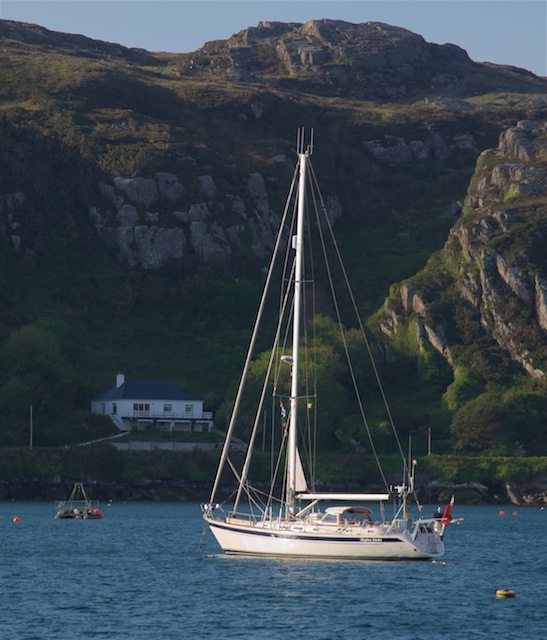 Above all, traveling with you and Regina Laska is also visiting with old friends!
Best wishes for continued success for the 2018 cruising season!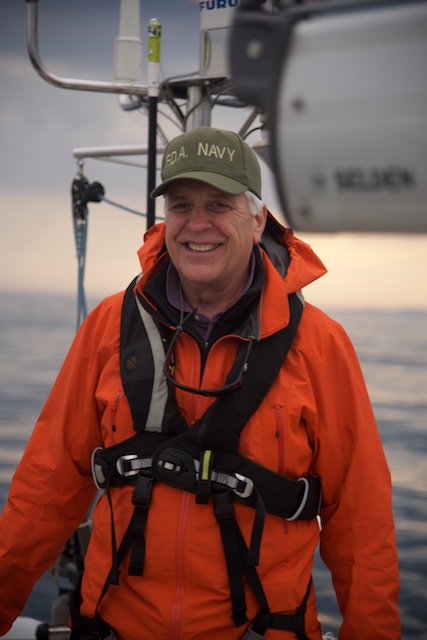 Tom Kingston, USA, sailing with his wife Pat on Leg 4 -2018 from Kinsale via SW-coast of Ireland to Dublin.