Gerd Scheurer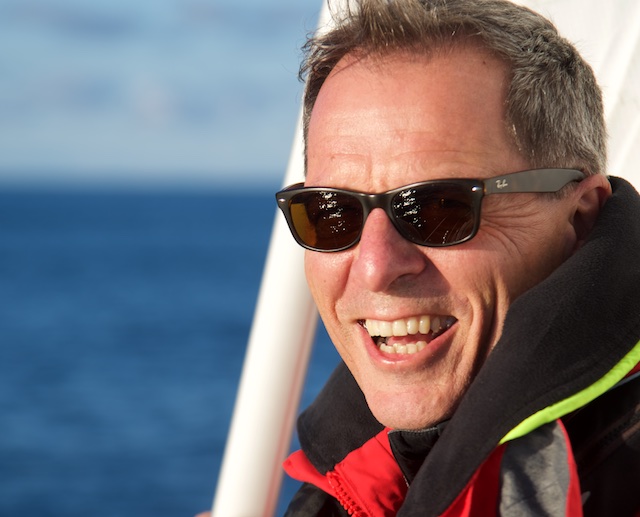 What a week! Hard to find the right words: stunning, fantastic, unique…
That's what the whole crew felt sailing with you from Inverness to the Orkneys, Fair Isle and finally Lerwick, Shetland. Remote on fabulous Fair Isle, challenging rocking the tidal waves in Sumburgh Roost, even sailing the Shetland west coast where you never managed to get before. Anchoring there in beautiful St Ninian's Bay with steam spa and barbecue on board.
The 13 degrees water temperature could have been a little warmer, but this was the only thing you couldn't fix :-).
Your hospitality was perfect, fine food, excursions to Scapa distillery and Fair Isle bird observatory, it could not have been better!
Thanks so much for this very special experience.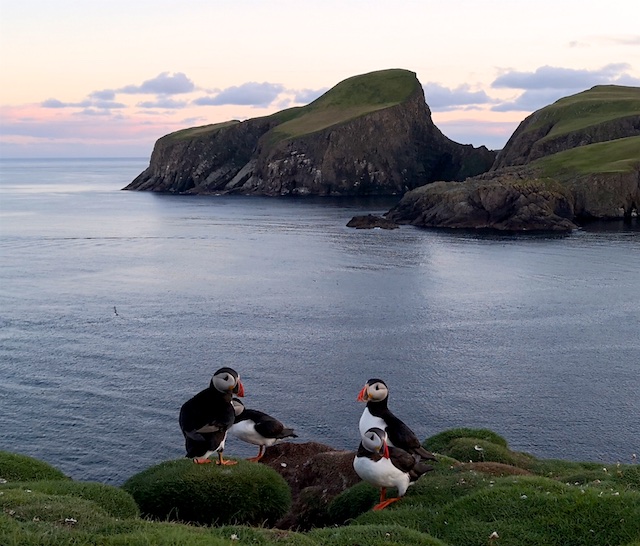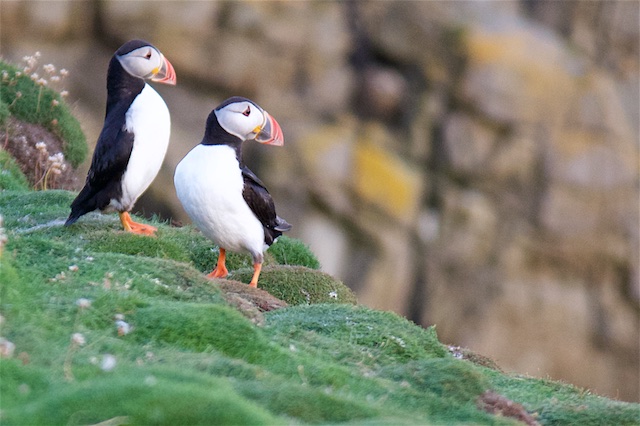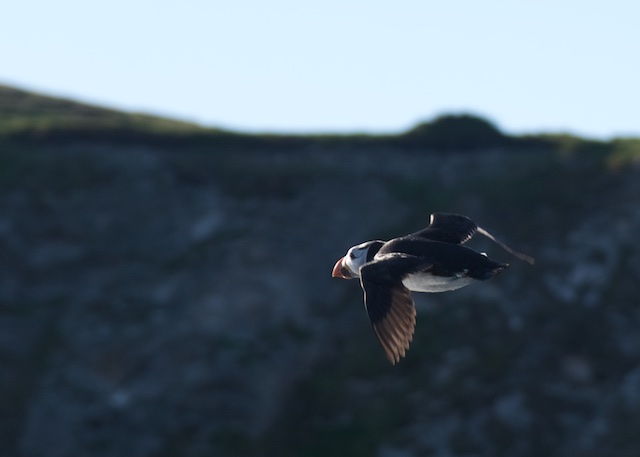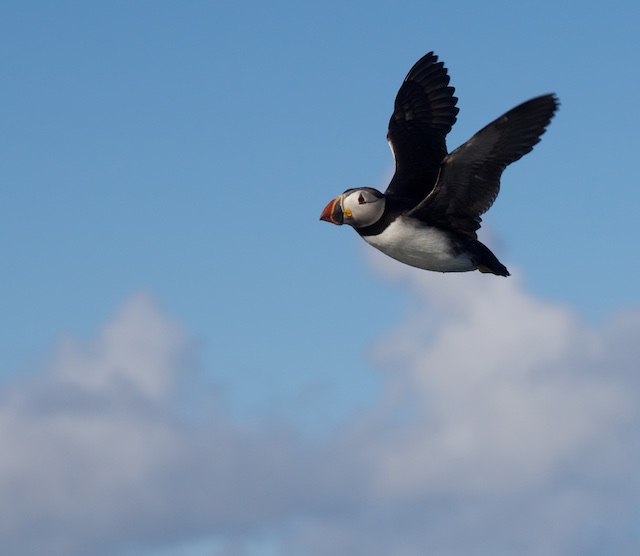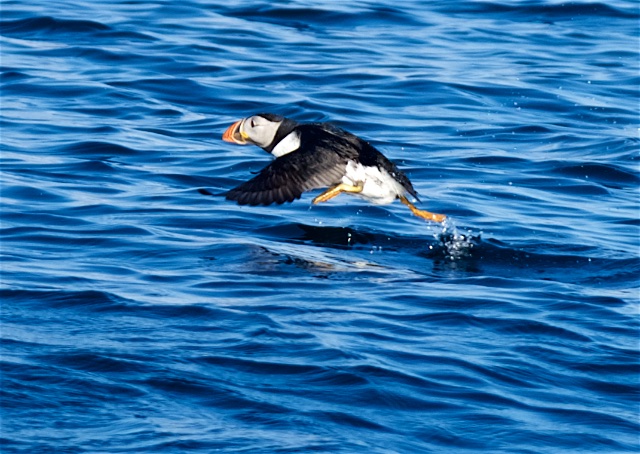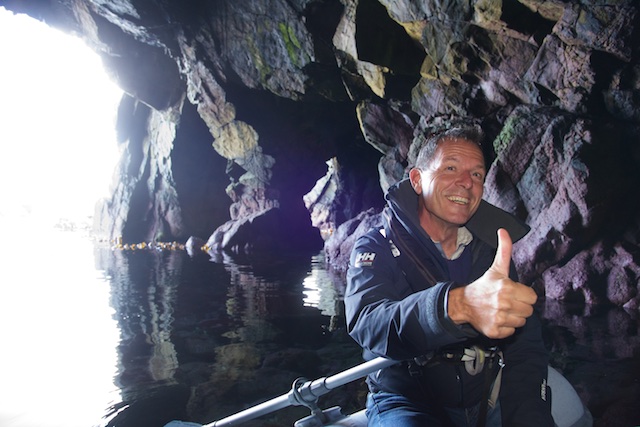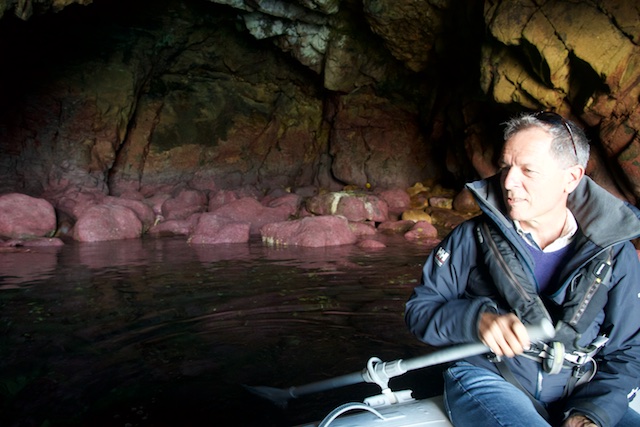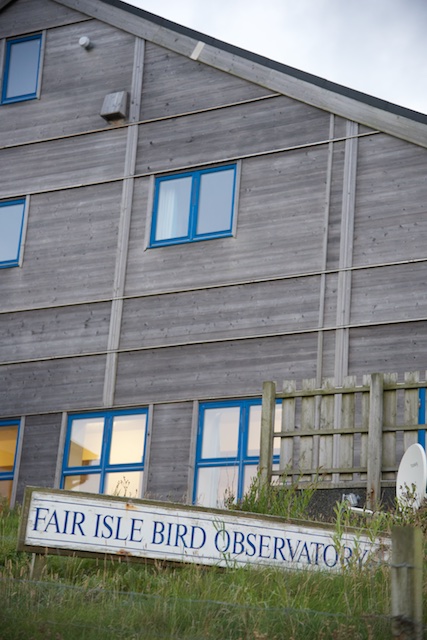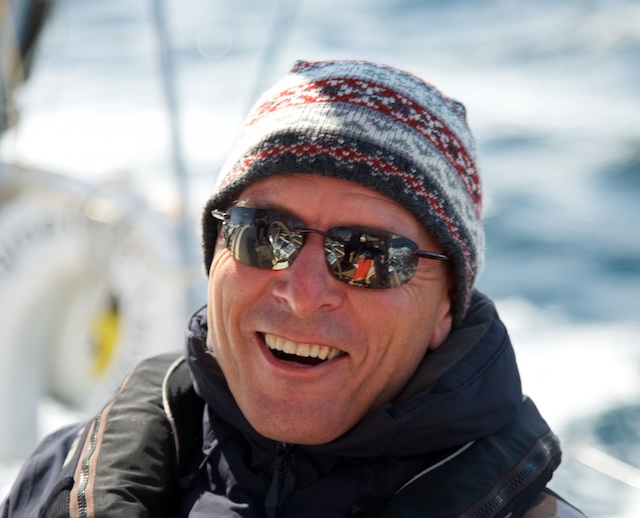 Gerd Scheurer, Germany, X-45C owner with over 1o,ooo miles of experience, sailing leg 10-2018 from Inverness via Orkney and Fair Isle to Lerwick, Shetlands.