Axel Lindroth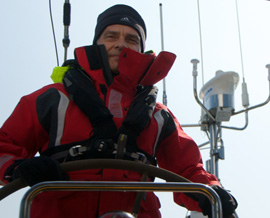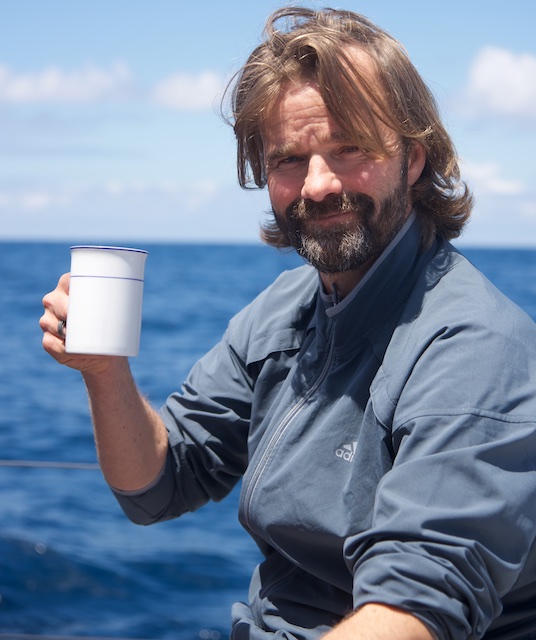 Our week crossing the Bay of Biscay with Leon was exactly what an adventurous sailer under development needs when taking precious time off from the packed work schedule: adventure, a learning experience, and a very pleasant vacation.
Such a perfect combination with each of these three components truly maximized. The style and quality of life on Regina Laska make it very easy to enjoy and take it easy in the harbours and at anchorages. Living like that makes sure you are rested and ready for work when you get back to your every day life.
However, the adventure that we had on the Bay Of Biscay itself made me long for more of that, and Leon showed us a glimpse of the cruising lifestyle that rather gives me an urgent desire to stop working and start cruising a.s.a.p.!
And the best thing is that after a week on Regina Laska I feel much closer to being able to do just that. Each of us could ask questions and wish for trying certain manoeuvres with Regina Laska, and whatever we needed to learn, Leon could answer or help us carry out the tasks that we needed to learn.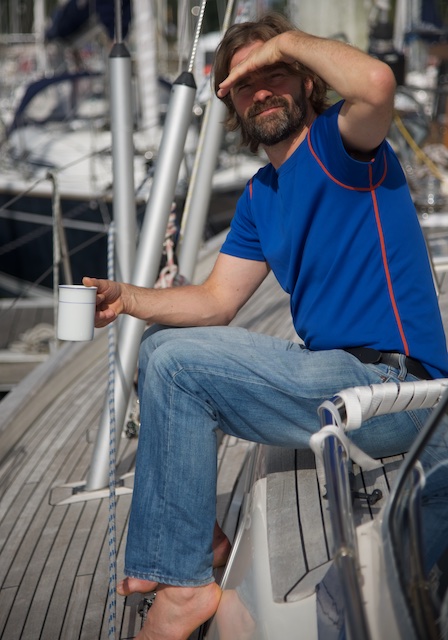 Axel Lindroth, Sweden, crossing the Bay of Biscay on  Leg 7-2016 from Lorient/Brittany, France to Portosin/Galicia, Spain.