Per Haraldsen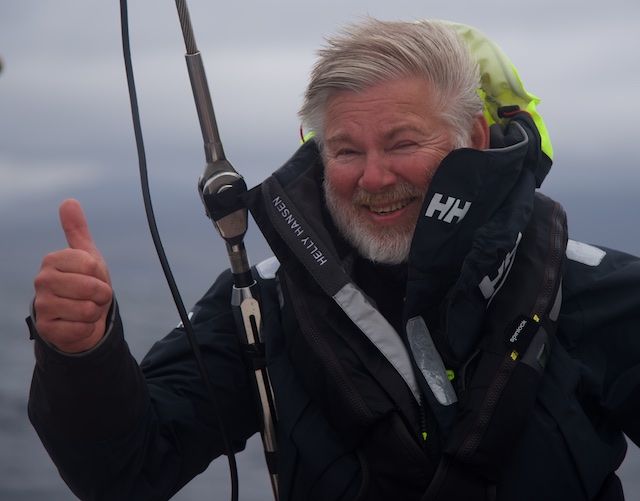 Before I joined Regina Laska in Scotland at Leg 11-2017, my expectations were quite high. I have a passion for Hallberg-Rassy and sailing the oceans. A week in Scotland on Regina Laska was probably the best gift I could have given myself.
My wife Irene had already joined the all-woman leg in Sweden last September, and this time, we both wanted to share the Regina Laska atmosphere together in new surroundings and other conditions. She had been speaking quite highly about the "Regina Laska atmosphere" and it was wonderful to experience this now as a couple.
Leon served a package which really fulfilled my expectations. He is a master in creating this unique balance between social settings and demanding sailing adventures.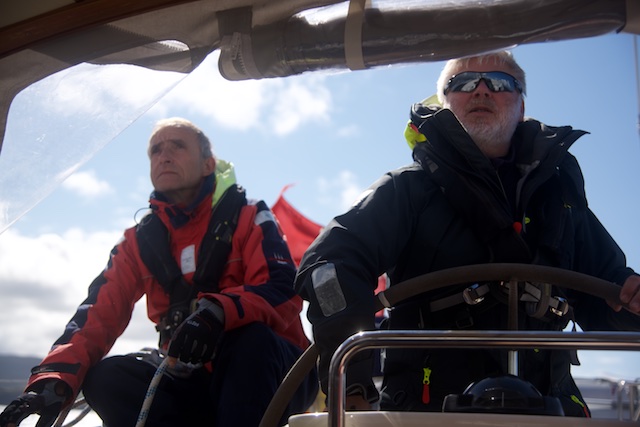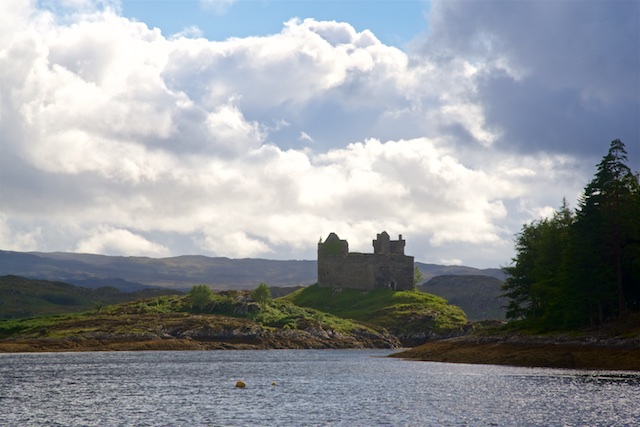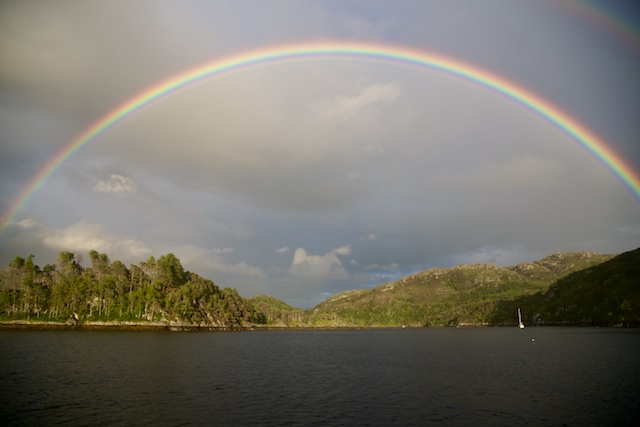 We enjoyed a fantastic week in various weather conditions, surrounded by the Scottish rugged nature.
Leon takes care of the crew in a never resting attention, always available for questions of any kind. His service attitude is amazing. Whether it comes to tidal questions, sauna, or surprising meals.
Together with inspiring crew members, Leon created an easygoing atmosphere. Always inspiring us to expand sailing plans to other areas, as Galicia.
Regina Laska delivered perfectly in all conditions. Probably the best HR 46 on the planet. Nevertheless, Refit & Improvements is a never-ending story, and we had several inspiring discussions on technical issues.
We were so fortunate to meet and sail with Achim and Christel – our fellow crew members on the leg. We could not wish for better company and crew!
As we all are enthusiastic HR owners, we shared the same joy of discussing improvements on our boats and sailing plans for the future.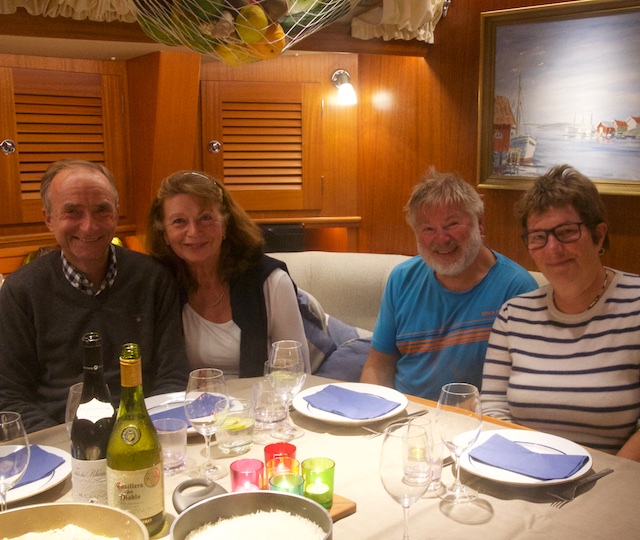 Thanks Leon, for a fantastic sailing week in Scotland.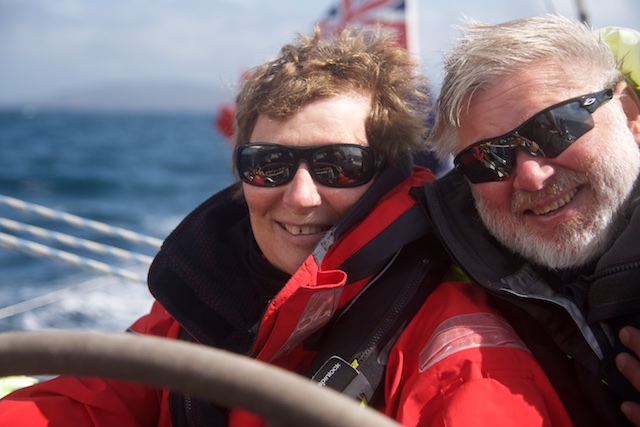 Per Haraldsen with wife Irene Wiedswang, Norway, HR42F owners, sailing the Leg 11-2017 in Scotland