Lorenzo Murzilli
It has been a true pleasure and the achievement of a lifelong dream to sail with you in the Solent on Regina Laska and achieve the RYA Yachtmaster Certificate of Competence.
I have sailed with you in the past on challenging Reginasailing passages like crossing both the Bay of Biscay and the North Sea and other adventurous journeys like sailing in Ireland and Scotland on Regina Laska, but this was the first time for me to sail with you as an instructor.
I have to say that I was really intimidated by the prospect of a two days exam in challenging waters like those in The Solent with a heavy, "slow-turning" yacht like Regina Laska and since day one of the leg I realised that I was in your hands. I decided to trust your judgement and your experience in bringing me from where I was to where I should have been in order to be worthy of being an RYA Yachtmaster.
My trust was repaid in full.
I have really, really appreciated your three phased approach to the Yachtmaster:
Phase 1:
Long passage (Cuxhaven to Dunkerque) with all electronics switched ON. Focus on passage planning and execution with electronics and the rest.
Phase 2:
One week sailing on short passages with electronics switched OFF. Focus on chart navigation, Course to Steer, Estimated Position, etc.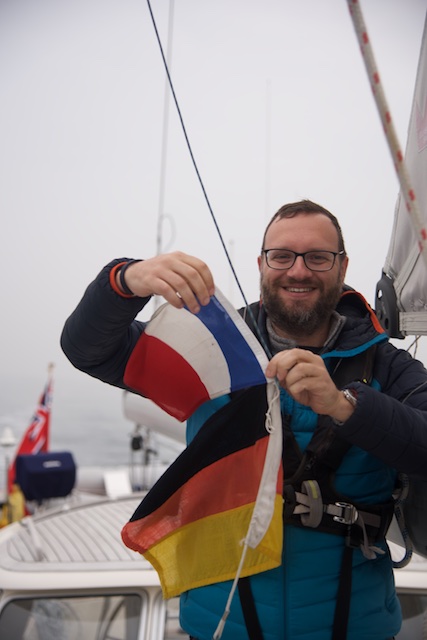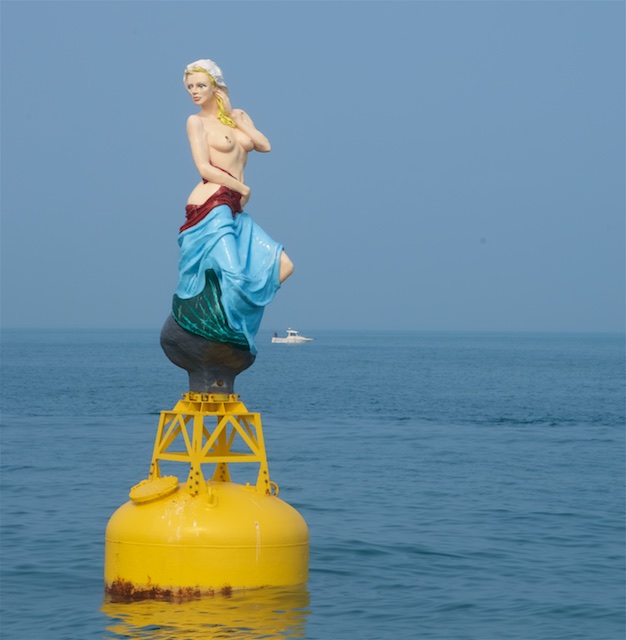 Phase 3:
Harbour manoeuvres, sail handling and exercises in The Solent, familiarisation with the sailing grounds, currents, tides etc.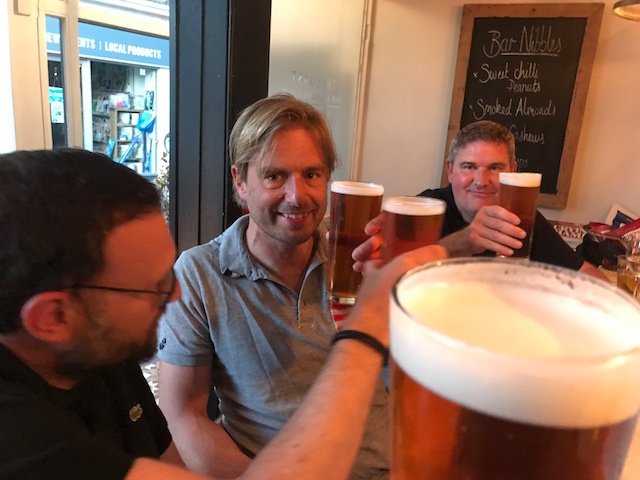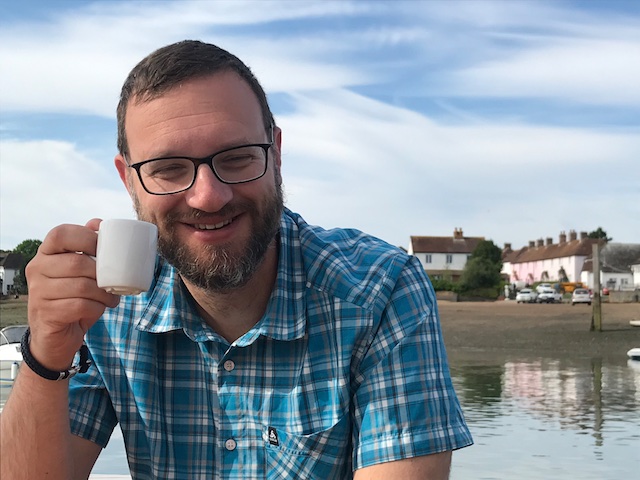 I could really see myself improving during the three phases and slowly gaining confidence and mastery. By the end of the two weeks I felt a strong convergence of all concepts and skills gained and my confidence level was up to the roof. Once again, really well done!
I was ready for
The Yachtmaster Exam
Another aspect of your instructor side that I particularly appreciated was your ability to detect everyones' weak spot and to work tirelessly and patiently to bring us up to standard. With our crew it was challenging as we all had different weaknesses. Nevertheless you succeeded in full and I'm really grateful for that.
This experience made me appreciate you not only as a great skipper but also as a great instructor and to anyone willing to take the challenge of becoming a Yachtmaster I can recommend the experience with Regina Laska 110%.
Saluti,
Lorenzo Murzilli, Italian living in Switzerland,  joining the RYA Yachtmaster Prep course Leg 5-2019 from Cuxhaven to Lymington, The Solent/UK.